Frank Fritz was reported to have left the American Pickers series deliberately for some time owing to health issues. However, his attempt to return failed after his fallout with fellow star Mike Wolfe upon realizing the show had moved on and wishes to continue without him. Frank Fritz's health, thankfully, is getting better, and his antique store is the other part of his life that is improving.
At the height of Frank's struggles with several health challenges, his store also struggled with numerous bad reviews from customers. Several customers lamented the poor state of the store on Google. About the store, one customer wrote: "If I were Frank, I would be ashamed to have my name put on this place. What a joke. We traveled over 2 hours to come here. Don't waste your time!!!". Recently, lovers of antiques are becoming increasingly satisfied with the store's services.
Frank's Store Begins To Get Positive Google Reviews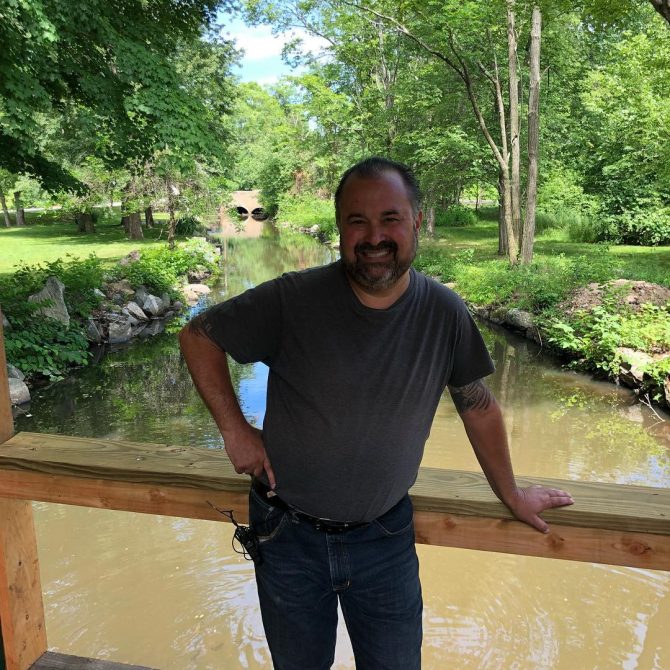 Frank and his store were going through tough times not long ago, and neither seemed to be on the brink of recovery. With bad health, no job, and bad store reviews, things couldn't have been worse for Frank Fritz. Suddenly the actor and his store are up again, with the former actively seeking an opportunity in another television series and the latter getting positive Google reviews. Frank's store has effectively transitioned from getting the kind of comment quoted above and being called "disorganized" to accumulating positive reviews.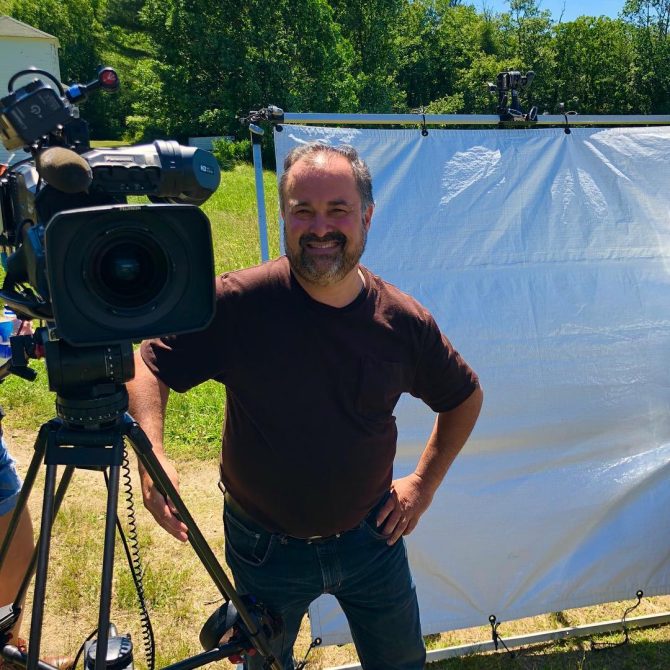 The store has seen some changes, and his fans from his time with American Pickers are picking up on these changes and commending the store for them. A customer left the following comment about the store online: "Much improved. Hard to find items. Great prices. Looking for something? Just ask. They will find virtually anything. Highly recommend. Sent lots of customers. Never heard a negative word. People thanked [me] for sending them to the store." Antique lovers now have a growing desire to stop by the store and pick something up.
Frank Improved His Antique Store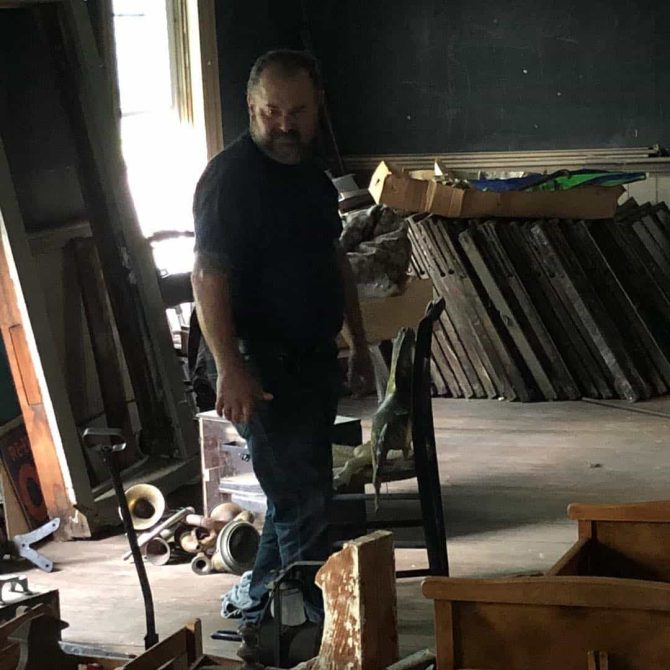 Among the features, Frank's customers seem delighted about are increased stock quantity and better stock prices. Other features were not explicitly stated; it is possible that the store now wears a revamped look. Moreover, Frank's role in the positive transformation is not clear. Nevertheless, it is good and might be a sign of better things.
The chances of a return to American Pickers by Frank Fritz are near impossible. His fallout with Mike Wolfe means he might never be considered for the job again. Besides, American Pickers have moved on, and it appears permanently.