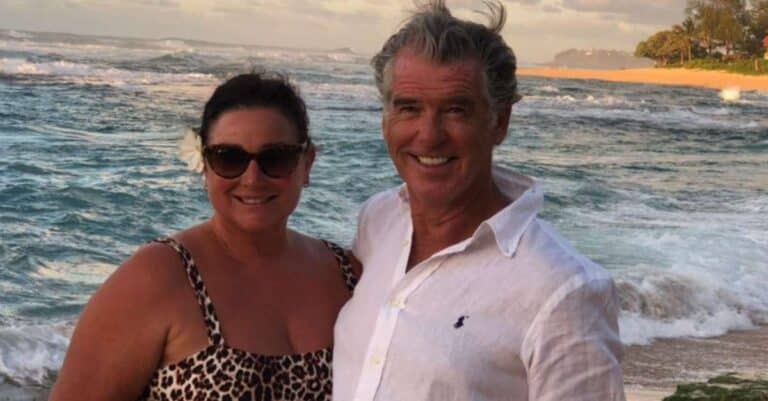 Weight gain is inevitable, but what happens in the case of Keely Smith, Pierce Brosnan's wife? Do couples have each other's back? Well, it seems that that is what the Brosnan couple has vowed to do. While both husband and wife have added weight over the years, and that's particularly true with Keely. Not that it matters to Pierce as will always have her back.
Pierce credits his unending love for his wife to her unique personality, which far supersedes her physical looks. He gushes all over her and claims she has the perfect sexy body he wants.
Keely gets mocked for her size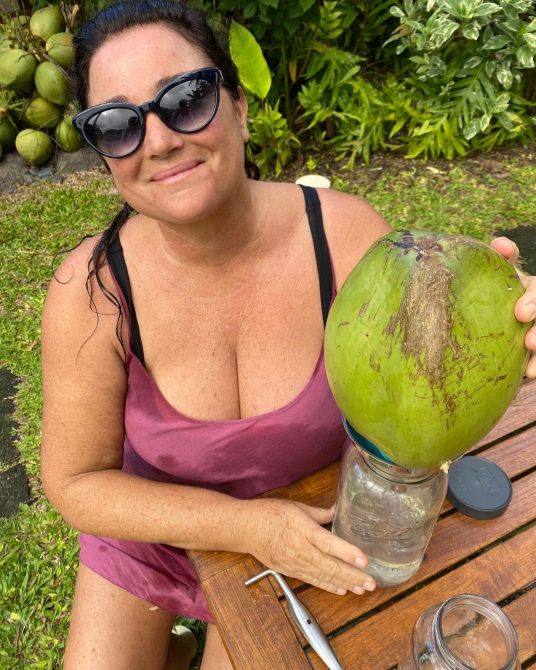 He constantly supports her when critics somehow find it okay to comment on her weight. Surprisingly, Keely's critics have included friends, some of whom have suggested surgery to her; and strangers, a prominent one being Jenelle Evans, star of the reality series Teen Mom.
A temporary ban hit Janelle and her husband on Facebook for making a mockery of the Brosnan couples' physique by posting their pictures without their consent online. Keely is undeterred by critics of her weight, because her husband appreciates her just as she is.
Pierce And Keely's Love Life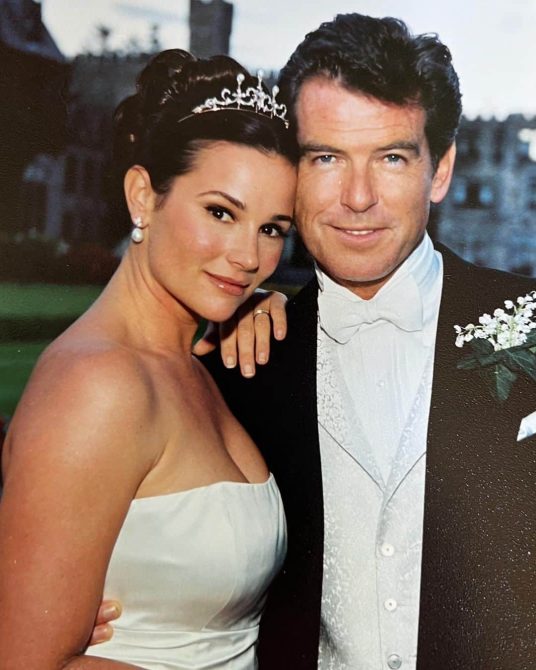 Pierce married his second wife after his first, actress Cassandra Harris, who died of ovarian cancer a few years after they were married. Keely is an American journalist, author, and television host. She is also a filmmaker who has tried her hands at acting. Her first meeting with Pierce Brosnan was at a party in Mexico where Keely was posted to work as a TV journalist. They immediately connected, according to the 58-year-old Irish-born American journalist.
Between Pierce and Keely are two children — models Dylan Brosnan, 25; and Paris Brosnan, 21. Their relationship progressed from friendship to relationship and thereafter marriage in 2001. Brosnan was quoted have made the following remark about his wife: "Keely is the most amazing mother and woman — I've watched her grow up over 27 years, watched our life together just blossom and grow."
Keely Talks About Pierce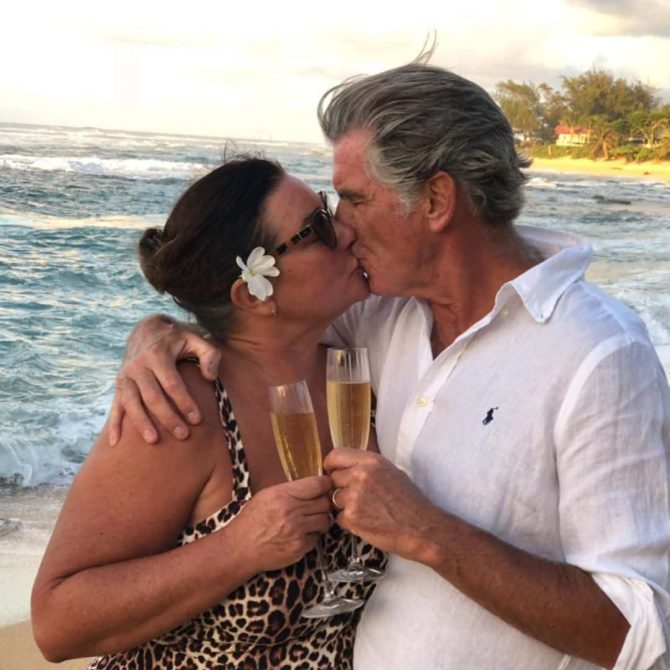 In an interview Keely had with PEOPLE in 2001, she made some remarks about her husband. At the time, they were a newly wedded couple. Keely expressed that her husband was "captivating."
She complimented him, saying he is "tall, dark and handsome, everything that everybody would immediately be attracted to." Based on the level of love still in their relationship, no prize for guessing she still believes those remarks about him to be true.