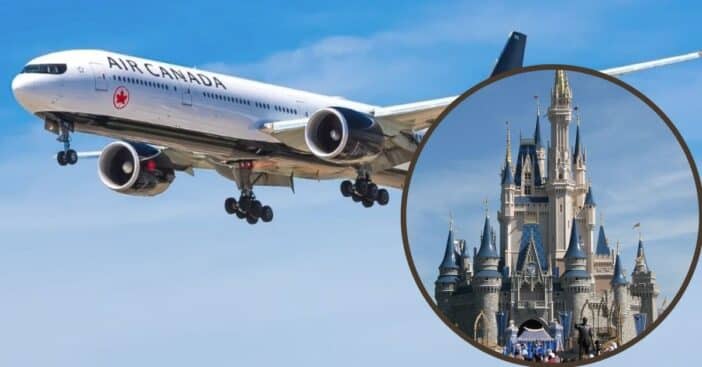 Disney World visitors intending to visit the resort by air from Toronto, Canada should understand certain things when coming back. As the pandemic begins to gradually wane and cases of Covid are being treated effectively, migration is getting easier than it was during the pandemic, especially in Canada where travel restrictions were very strict.
People who traveled out of Canada would have to surrender themselves to some period of quarantine at a hotel in a location set by the government. These given locations were inflating their prices every night for travelers who had little or no option to abide by these conditions. However, the restriction has since been relaxed and travel has regained normalcy in Canada.
Visitors should be aware of the new policies
A citizen of Canada who was domiciled in Orlando revealed that a lot of hiccups were experienced in both the Orlando and Toronto Airports at the start of the pandemic but in the last year, no journey has been made so far. Traveling by air from the Orlando international airport, now policies and restrictions are currently in place.
It appears that anybody arriving in Toronto by air would be grounded in the plane for a period of twenty-five minutes after landing at the airport. The airport authorities inform travelers that "holding" was recently put in place. After the twenty-five minutes of "holding," only fifty travelers could leave the plane and the others would have to wait patiently for about 5-10 minutes before moving.
Families visiting Walt Disney World Resort with their kids should be aware of the new policies on ground upon their return home as they might not be able to disembark from the plane for some time.
Places to visit in Walt Disney World
If you are visiting the Disney Hollywood studies, there is quite a lot to see and do which include the Tower of Tower and Rock 'n' Roller coaster. Also, you may enjoy the ride in the Micky and Minnie Mouse runway railway. You could also visit the toy story land where slinky dog dash shows a long line.
Visiting the animal kingdom, you can go to see the fearsome Yeti at the Expedition Everest or see the giant dinosaurs. A show on the Lion King is currently running and one should not miss it.
At the Magic Kingdom, you get to see the Cinderella castle which is beautifully decorated for the golden jubilee anniversary celebration and also with lots of mystery and fantasy shows like Peter pan's flights, the seven dwarfs mine train, etc.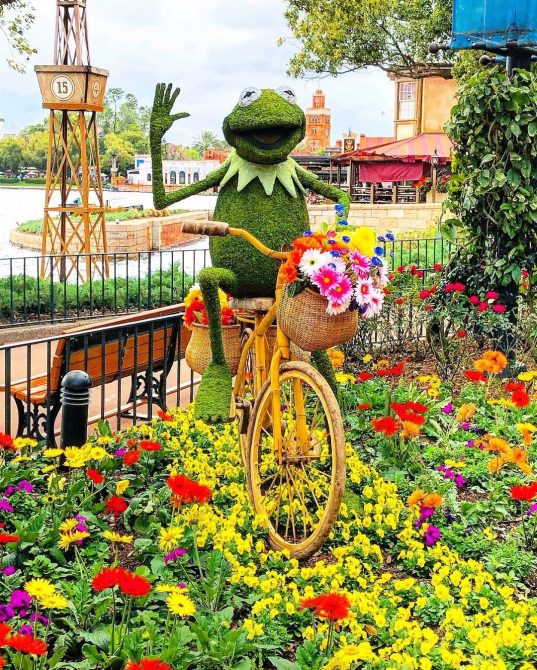 There will be the World Showcase which will be added with the World Celebration, World Nature, and World Discovery. The latter three are currently undergoing construction and we hope to see developments soon.