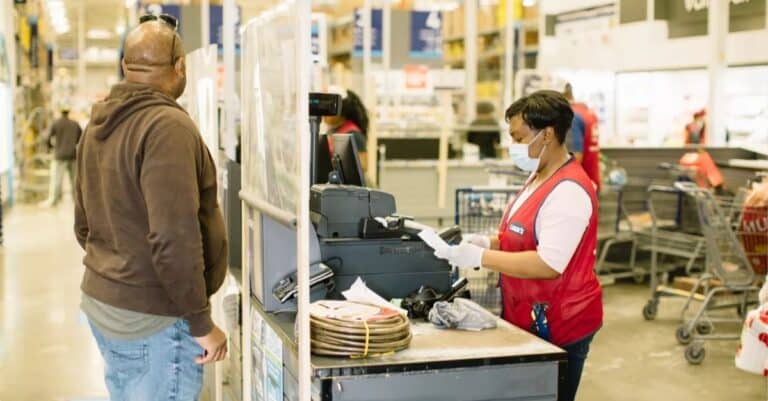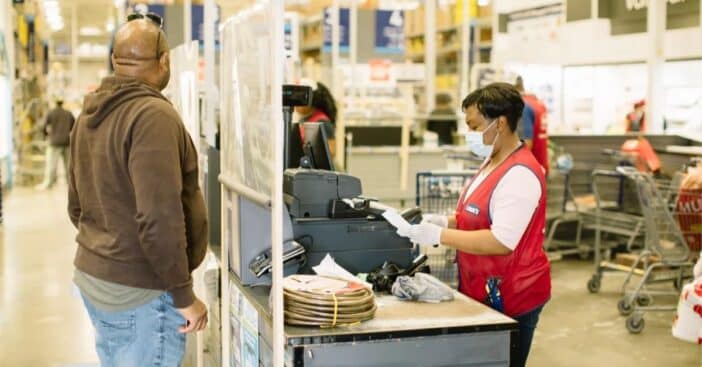 *Thank you to Capitol One Shopping for sponsoring this article 
There's no worse feeling than shopping online only to be bombarded with sales tax, shipping fees, and more. But now more than ever, more and more people are turning to online retailers for their shopping needs rather than in-store, which means there needs to be an easier way to shop and save online.
And thankfully, there is, with Capital One Shopping.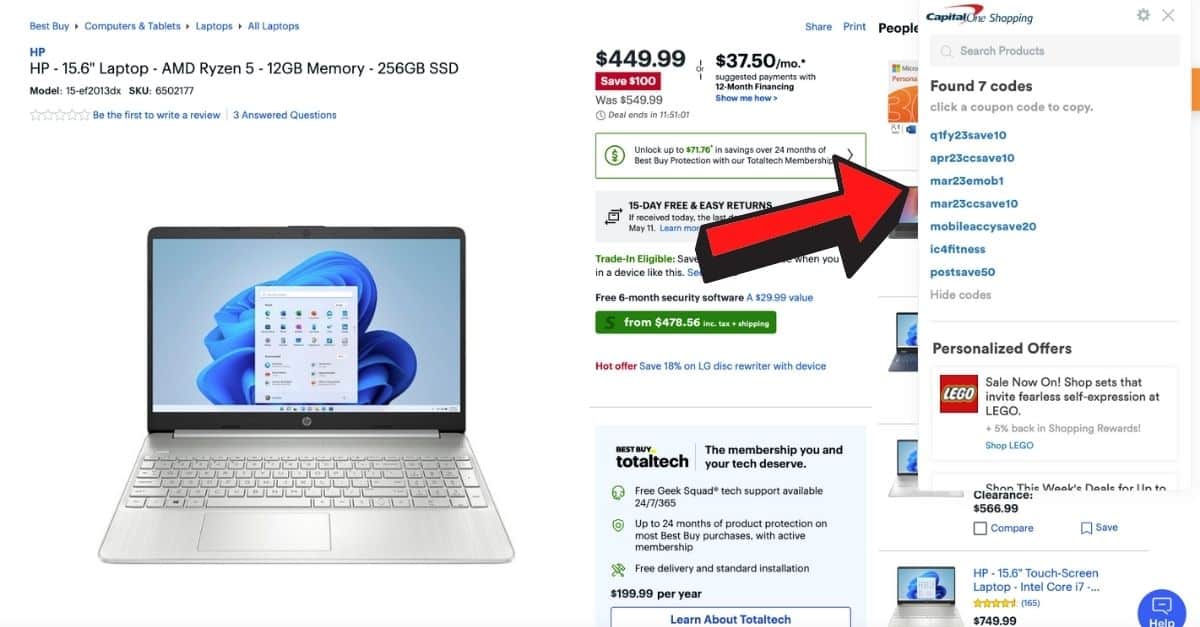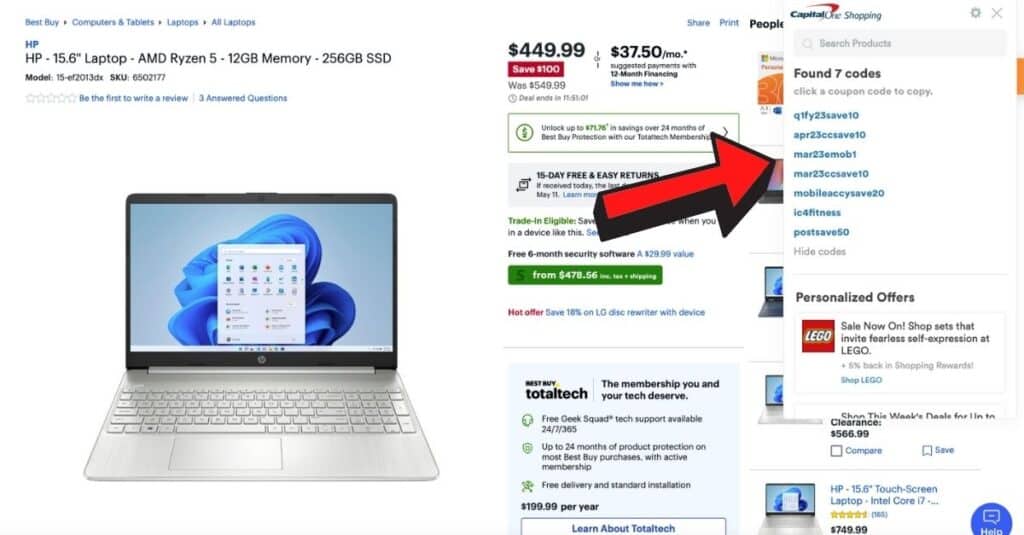 Found April 26th, 2022. Savings may vary. Sample results shown.

If you didn't already know, Capital One Shopping (formerly WikiBuy) is a free browser extension that searches the Internet for the best available deals when you're online shopping. It does all the work for you, so all you need to do is a one-click install and you're on your way to saving when you shop.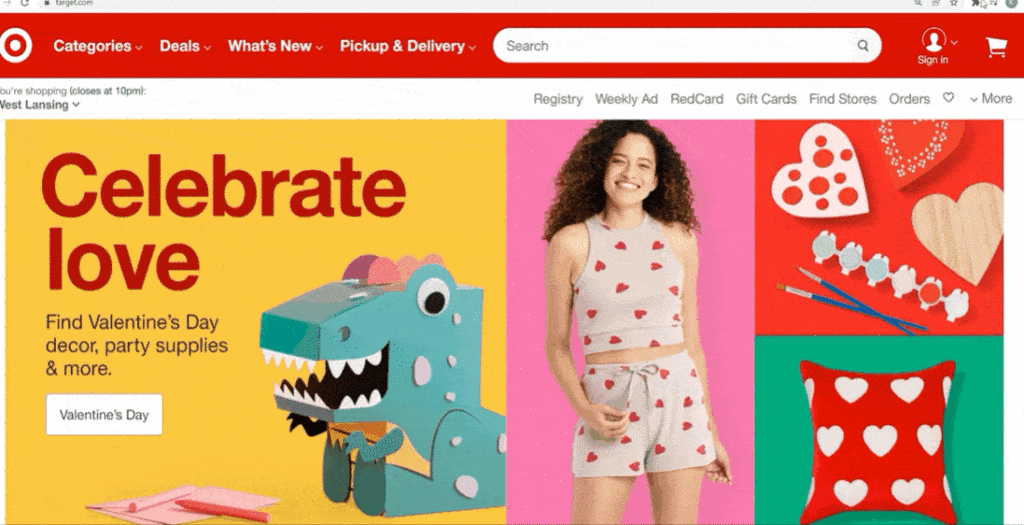 Found June 20th, 2022. Savings may vary. Sample results shown.
And if you've ever used one of these money-saving browser extensions in the past, here's how Capital One Shopping stands out from the competition.
With over 30,000 stores under its wing with all of their price data, you have a much higher likelihood of getting better deals with Capital One Shopping than with any other extension.

Found April 26th, 2022. Savings may vary. Sample results shown.
Saving almost $20 on a DualBrew System coffee maker? Sign me up!
One little added bonus Capital One Shopping also offers is price protection for online purchases made at select merchants. All you need to do here is link the email mailbox where you receive e-receipts to your Capital One Shopping account. From there, they scan e-receipt emails to look for recent price drops on products you recently bought, and if they detect your online purchases are eligible for price protection, Capital One Shopping files claims on your behalf or helps you contact the merchant to get your refund.
Whether you're an avid shopper on Amazon, eBay, Best Buy, Target, or elsewhere, you know Capital One Shopping has your back through the entire process.