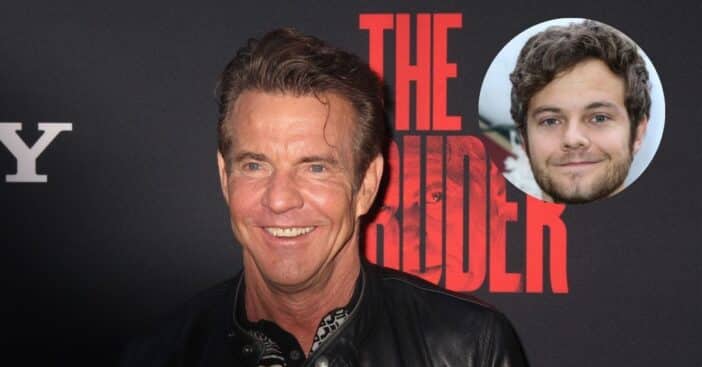 Dennis Quaid, the Parent Trap star, has been married four times, two of his partners blessing him with children. The kids are Jack, Thomas and Zoe, with Jack having been born in 1992 during his time with When Harry Met Sally star Meg Ryan. Their couplehood ended after 10 years with divorce in 2001).
Dennis says he enjoys being a parent and that from the moment he set his eyes on Jack, he knew he was meant to be a father. "Kids teach you about life, like how not to focus on yourself so much," he noted to Parade.
Dennis Quaid decided to move on.
For someone whose priority is family, he nonetheless decided to move on after his split from Meg. In 2004, he married real estate broker Kimberly Buffington, which resulted in the birth of beautiful twins Thomas and Zoe three years later. However, he and Kimberly nearly lost the babies because of a mishap at the hospital. It seems that the doctors gave the twins an overdose of blood thinners, but, miraculously, they're still healthy 12 years later with no significant lasting effect of the blood thinner on them.
Zoe and Thomas are a continuous source of joy for Dennis, who truly enjoys spending time with them. "I love raising my two little kids," he enthused. Having earlier raised his son Jack, he certainly has the needed experience that he brought to the twins. On top of that, he's also well aware that they won't stay young forever. "I know they will have to go to college and won't be wearing pull-ups for the rest of their life," the A Dog's Purpose star explained when they were younger.
Jack Quaid, Dennis Quaid's First Child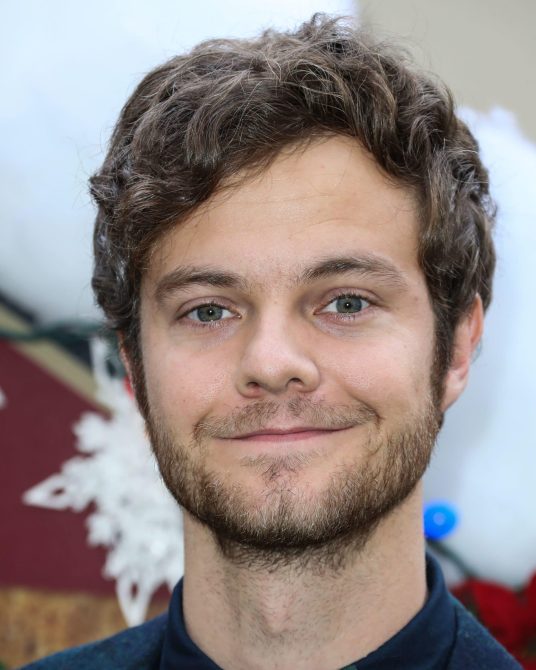 Thirty-year-old Jack Quaid takes after his father in looks and profession. He made his debut in 2012's The Hunger Games and has featured in movies like Rampage, Logan Lucky and Harvey Girls Forever!, while on television he stars in Amazon's superhero series The Boys and voices a lead character in Paramount+'s animated Star Trek: Lower Decks. Not only does he shine in acting, but he is also the producer and host of the "Hero Club" podcast.
Dennis is so proud of his first son that he gushed about him on The Kelly Clarkson Show in October 2020, saying that he had always known Jack was going to be an actor, "He had a video camera in his hand when he was like four years old, making little videos and stuff. It was just a very natural thing that he did, it wasn't something we pushed him towards. Ever since he was a kid, it was kind of obvious that he was gonna do that," the Emmy nominee recalled.
View this post on Instagram
Zoe and Thomas Quaid
The twins were born on the 8th of November, 2007, with Zoe arriving two minutes later than her brother. Dennis has kept his twins out of the spotlight, and both of them are only seen during rare public appearances. His favorite time of bonding with his kids, despite his busy schedule, is in the morning. "During breakfast, getting them up, you really get to know them. They're as fresh as they're going to get. It's not the witching hour at night when it's time to go to bed, and all the excuses come out. A lot of bonding goes on in the morning, talking about life."