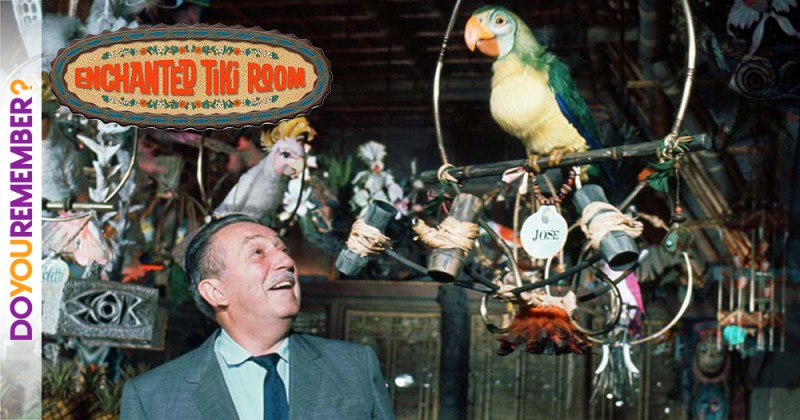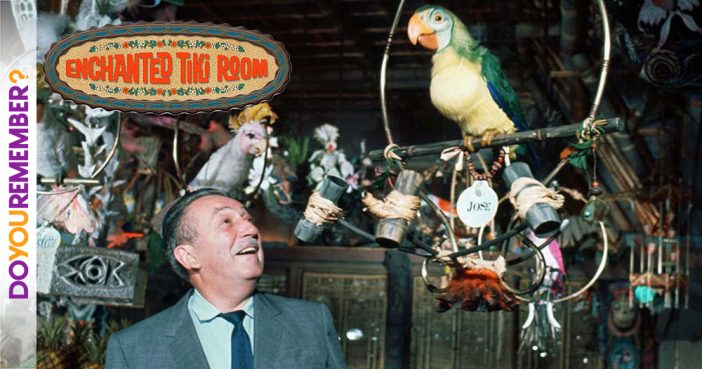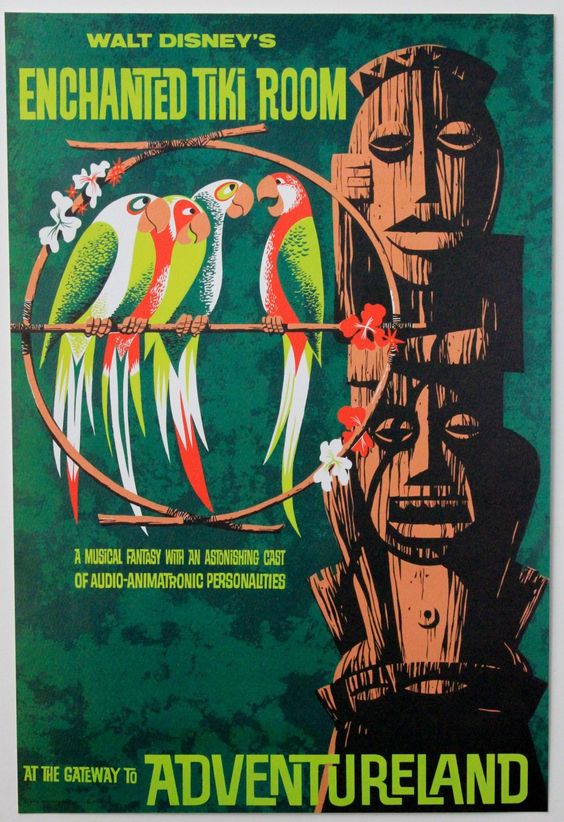 Collecting Disney related merchandise, is called "Disneyana."
Disneyana collecting, encompasses a vast arena, which includes all licensed items created by the Walt Disney Company. It includes toys, art, Animation Cels, home-décor, books, apparel, and Disney theme-park related souvenirs and memorabilia. New or vintage, Disney merchandise can be quite valuable!
So, let's get started talking about one of those areas: Disney theme-park ephemera (memorabilia).
Since we all might be dreaming of being in a tropical paradise right now, I would like to talk about one of my favorite Disney theme-park attractions: The Enchanted Tiki Room-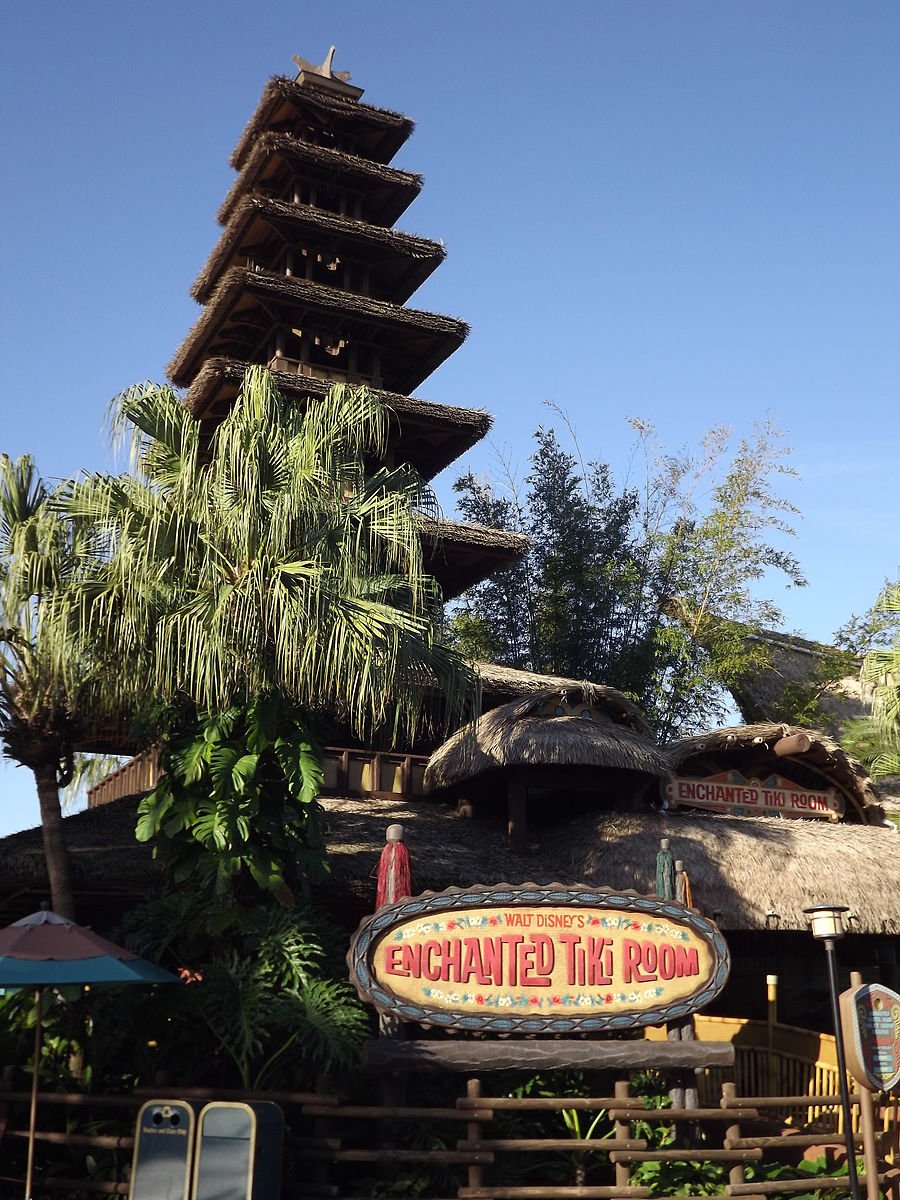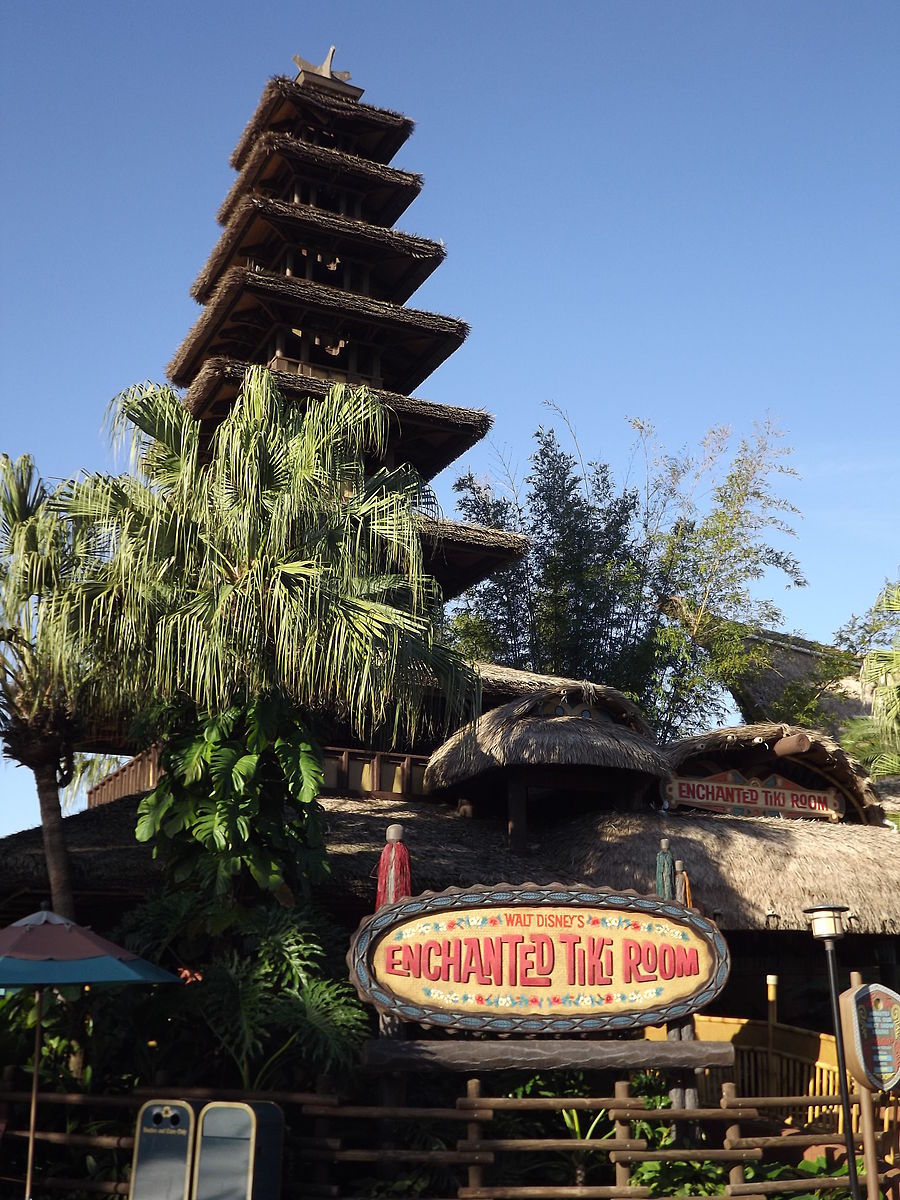 Ole! Ole! It's showtime!
In the tiki, tiki, tiki, tiki tiki room
In the tiki, tiki, tiki, tiki tiki room
All the birds sing words and the flowers croon
In the tiki, tiki, tiki, tiki tiki room-
These are the beginning lyrics to- "The Tiki, Tiki, Tiki Room" song
The Enchanted Tiki Room featured the world's first "Audio-Animatronic" show attraction. This tropical, Disney theme-park attraction opened in 1963, and was situated in Disneyland's Adventureland section.
The attraction features animated tropical talking birds and flowers, set in a Polynesian jungle setting.
In 2013 the Disneyland Hotel in Anaheim. Ca, exclusively celebrated the 50th Anniversary, for The Enchanted Tiki Room. To help commemorate this anniversary the Walt Disney Company released new collectibles and souvenir items; original art, and prints-most were limited editions.
These 40th and 50th Anniversary, limited edition souvenirs and memorabilia items, can be quite collectible, along with the original, mid-century souvenirs. Tiki Room, art prints and items signed by the artist called "Shag" (Josh Angle); and those by Kevin Kidney and Judy Daily, are sought-after and valuable.
Original 1960's, whimsical and colorful; Enchanted Tiki Room apparel, can sell for over $700, if found in very good condition.
Ceramic, or stoneware tiki mugs, tiki wall décor, and "Pele" statues can sell in the hundreds of dollar range.
In the early 21st Century, battery operated, mechanical and illuminated; Disney Park "Enchanted Tiki Room Big Fig Figures" were sold in the Disneyland Park. These souvenirs were replicas of the thatched hut located at the entrance to Adventureland. With the original box and COA papers, these souvenirs can sell for over a thousand dollars.
Remember, collecting vintage Disney, and Tiki-culture memorabilia- Rules!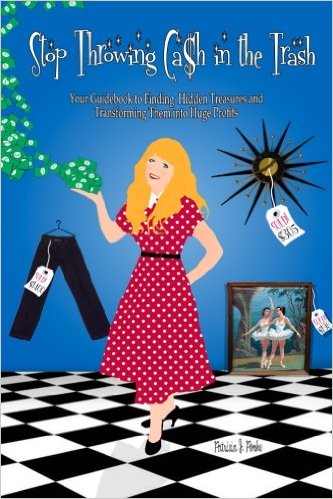 For more Collectable and Memorabilia know-how from contributor Patty Penke check out her book Stop Throwing Cash in the Trash: Your Guidebook to Finding Hidden Treasures and Transforming Them into Huge Profits and her blog vintagetrasureandmore.com