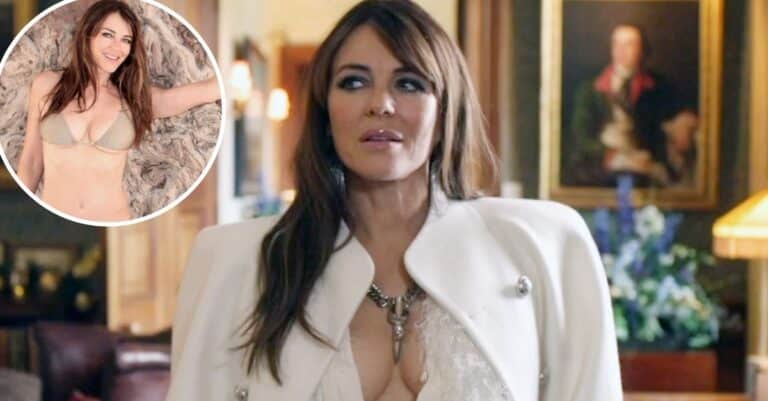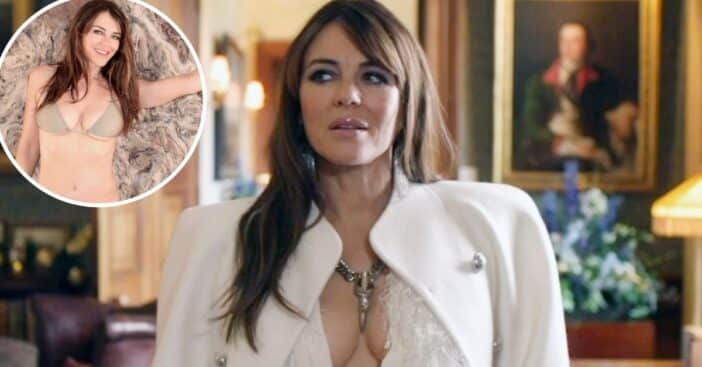 Elizabeth Hurley showed off her toned figure and her new bathing suit line in a new Instagram photo during her 'staycation.' She admitted that she hasn't gone on a vacation since the beginning of the coronavirus pandemic, almost two years ago! To cope, she is pretending like she's on a vacation at home, which many call a 'staycation.'
Elizabeth wore a beige bikini with gold chain accents and captioned the photo, "NOT complaining, but my last holiday seems like a lifetime ago- just before the first lockdown. I'm going on a pretend vacation and shall live vicariously through my phone for a few days."
Elizabeth Hurley pretends she's on vacation in a new bikini photo
View this post on Instagram
The bikini is available through her swimwear line called Elizabeth Hurley Beach. Fans can purchase the swimsuits online here. They range in price but the average cost is around $176. Fans flocked to the photo and commented on how gorgeous Elizabeth is and how her body looks stunning! Naturally, others wondered how she stays in such good shape.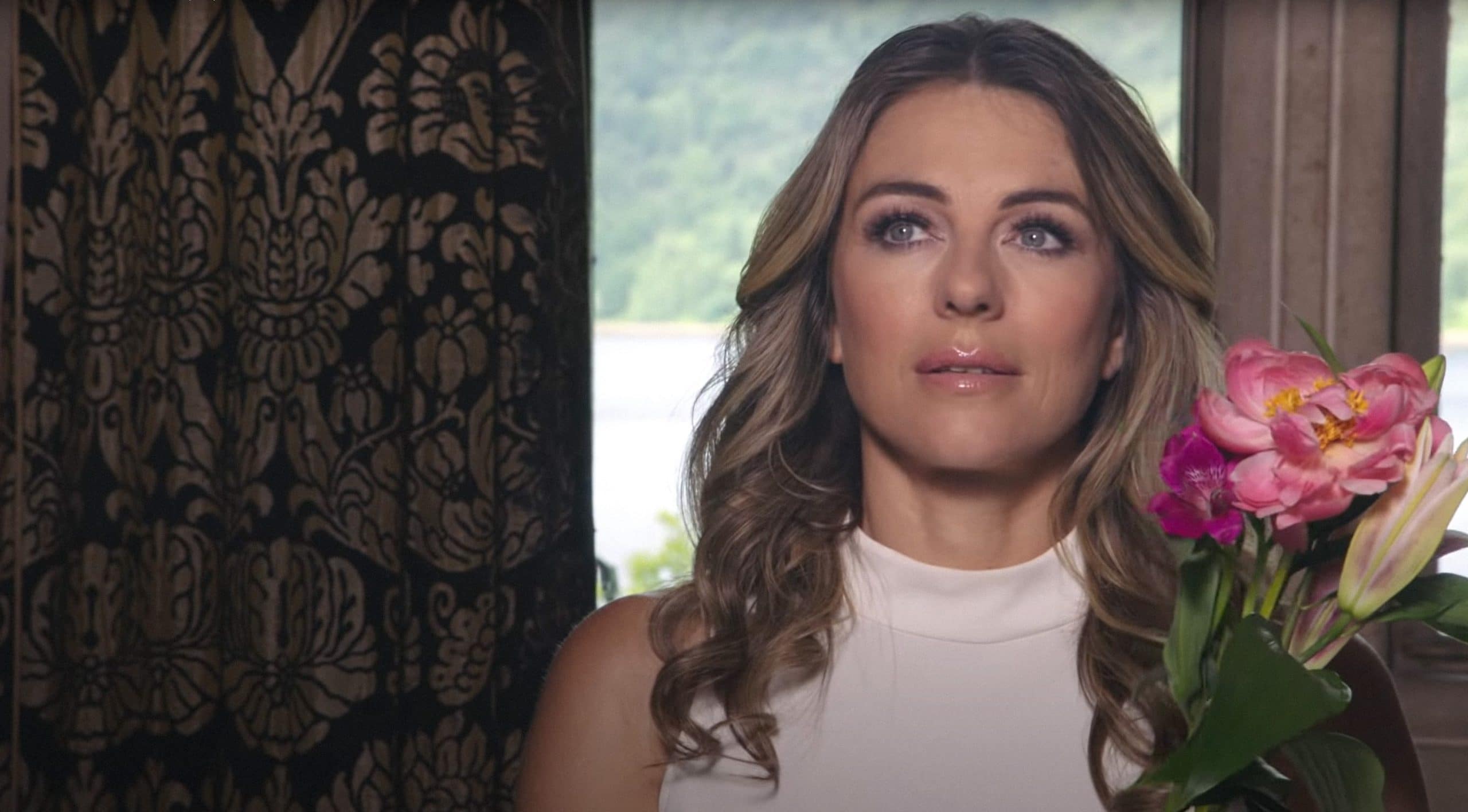 She once said, "I haven't eaten processed food for 100 years. I don't eat sweets. I drink little alcohol. I don't smoke but I deeply regret that I once did. I have learned to eat lighter and not so late. I think one of the most transformative things that I've done is making 50% of what I eat vegetable matter. If you have a slice of toast for breakfast, have an apple too. Counteract everything with vegetables."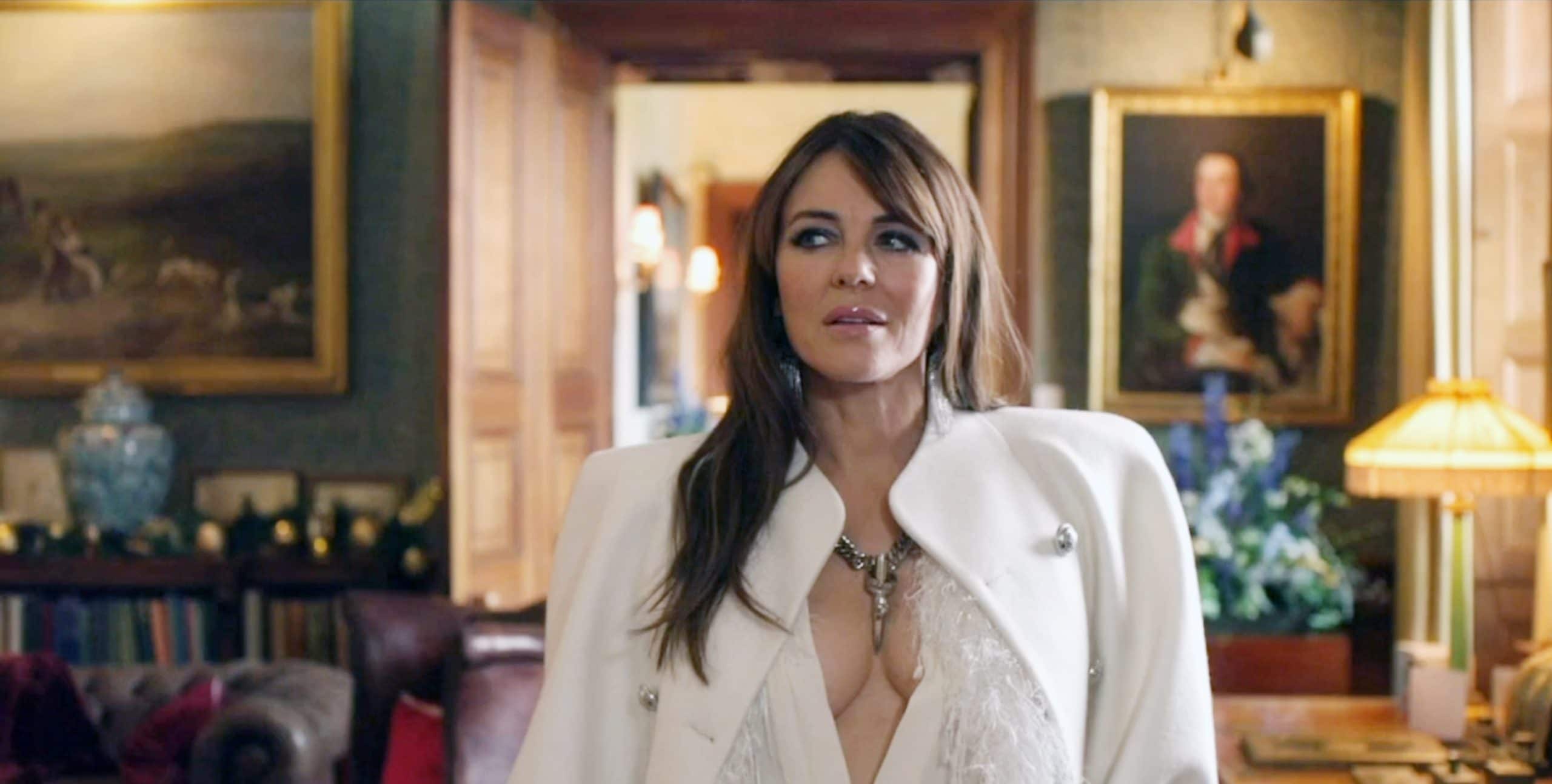 Would you ever wear one of Elizabeth's bathing suits?