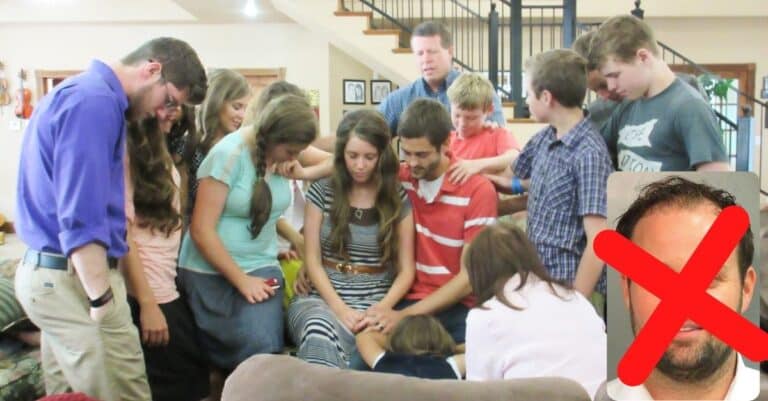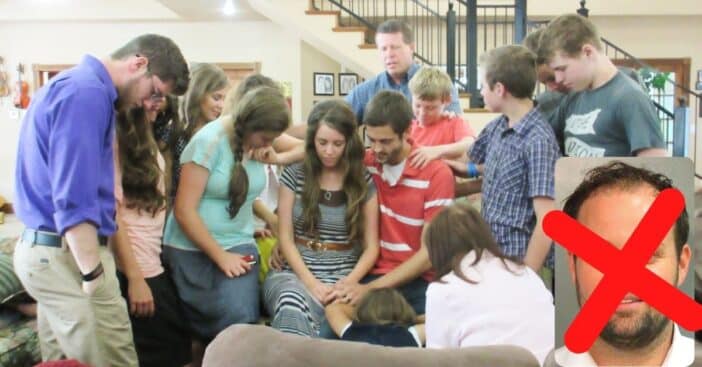 Back in December 2021, it was announced that a documentary would be coming out following the Duggar family, famously of TLC's 19 Kids and Counting and Counting On. The family's TLC shows were canceled following Josh Duggar's arrest on child pornography charges.
Although the TLC series mostly cast the family in a positive light, the Prime Video series is slated to be much more critical of the family. The doc will apparently also focus on the Plath family, who star in TLC's Welcome to Plathville, and the Bates, who appeared in the series Bringing Up Bates on UPtv.
A new documentary is going to get critical on the Duggar family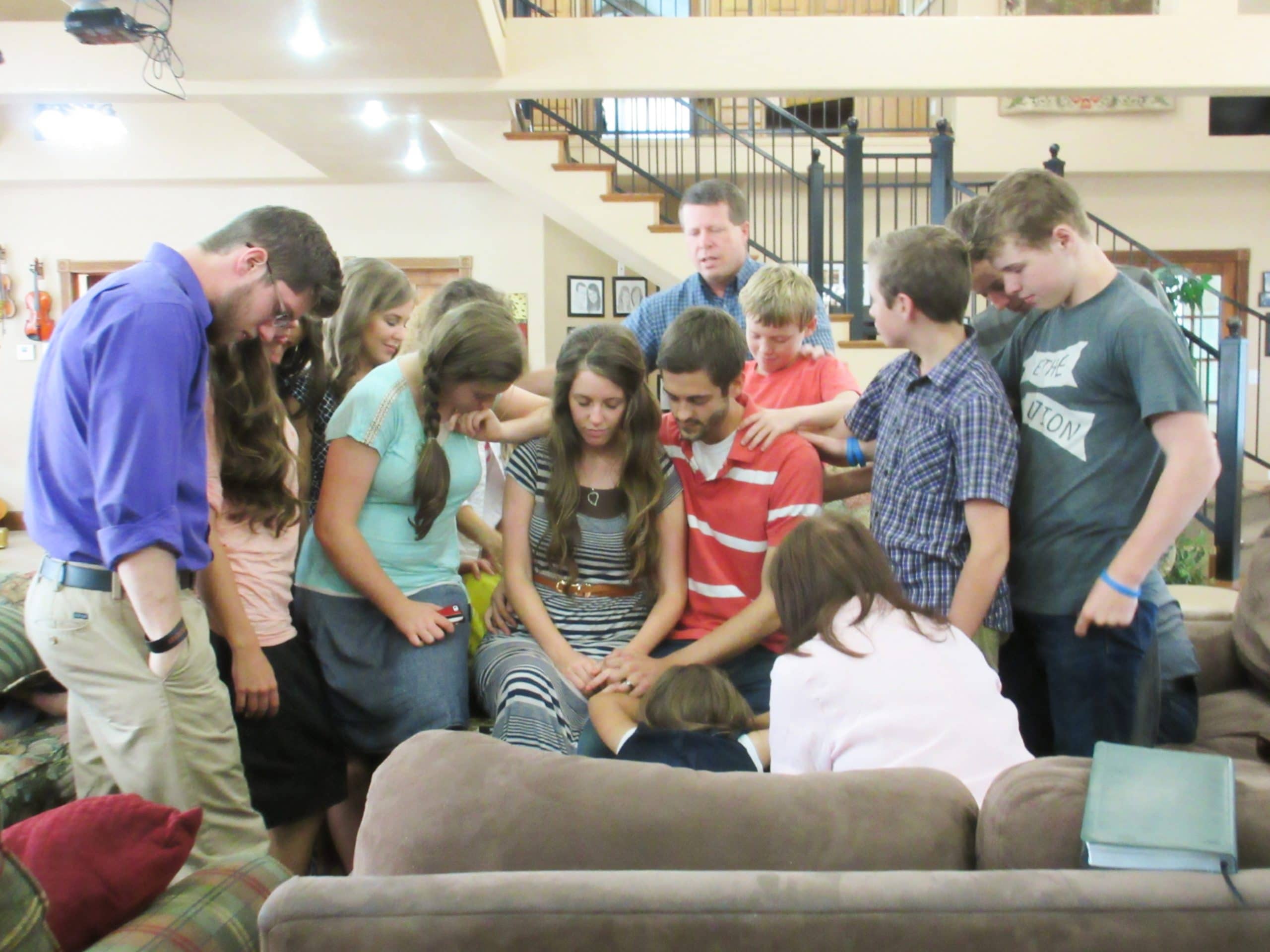 The documentary is slated for a late 2022 or early 2023 release. A description from Amazon Studios describes the show as:
"On the heels of Josh Duggar's explosive criminal trial, the untitled project will expose shocking connections between some of reality television's large, most famous large families and The Institute in Basic Life Principles, a controversial fundamentalist organization and homeschooling empire. In addition, prominent commentators, writers, and social media voices will explore the broader zeitgeist of reality television, social media, faith, fundamentalism, patriarchy, and power."
Both the Duggars and Bates have direct ties to The Institute in Basic Life Principles, which is an organization that includes bans on listening to popular music, dancing, and dating, amongst many more rules and requirements. While the Duggars used the IBLP's homeschooling curriculum, the Advanced Training Institute, the family also put Josh through an IBLP training program after he admitted the abusing several girls when he was a teenager.
In terms of the Bates family, Gil Bates is on the organization's board of directors, and his bio on the website mentions his own, personal friendship with Jim Bob Duggar.
View this post on Instagram