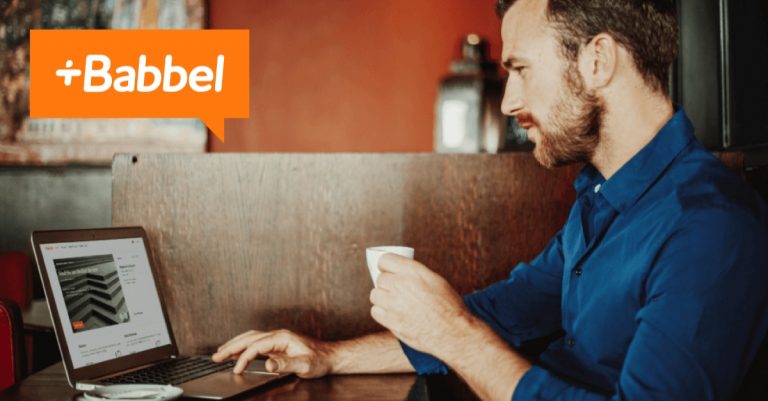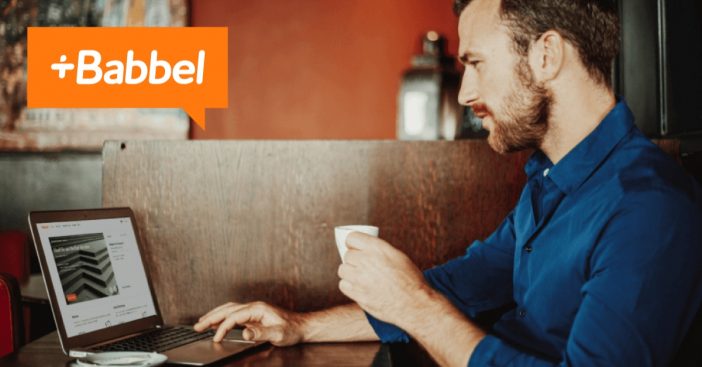 Learning a new language, no matter which one it is can be a hassle sometimes. Whether you learned in high school and want to continue, you're traveling, or it's for heritage purposes, stepping outside of your language comfort zone can be a difficult and time-consuming process.
However, you no longer need to worry about the difficulties of learning a new language because Babbel is here to make it that much easier for you! I studied Spanish for 7 years in school and was always too afraid/self-conscious to actually speak it in conversations, but after using Babbel it has made me that much more confident in my abilities to learn and speak another language regularly!
The reason why Babbel works so well over so many other methods of learning is that it's right at your fingertips whenever it's convenient for you. The 15-minute lessons don't take long to complete and you can complete them at your leisure, while still retaining the information that you learned.
The courses provide you with real-life conversations in the language you're learning to help build your vocabulary. Babbel also uses photos, in addition to voice recognition, with your computer's microphone so you can get used to speaking the language out loud!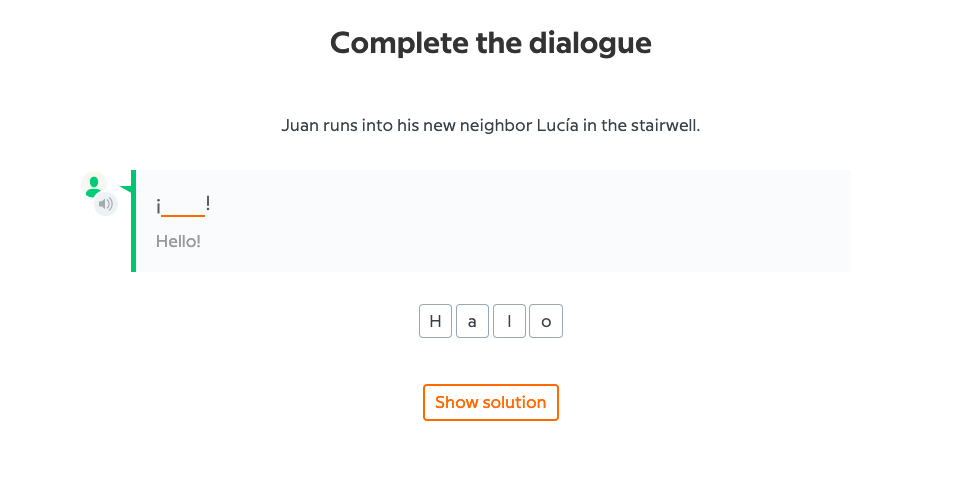 One of the most helpful tools that Babbel offers is that no matter which language you decide on, it doesn't just throw words at you. It takes various forms and conjugations of phrases from the language and breaks them down for you so it's easier to understand why you're speaking the way you are.
This is part of what learning a new language can be so difficult, but Babbel stands out from the others in that they actually explain the "why." 😉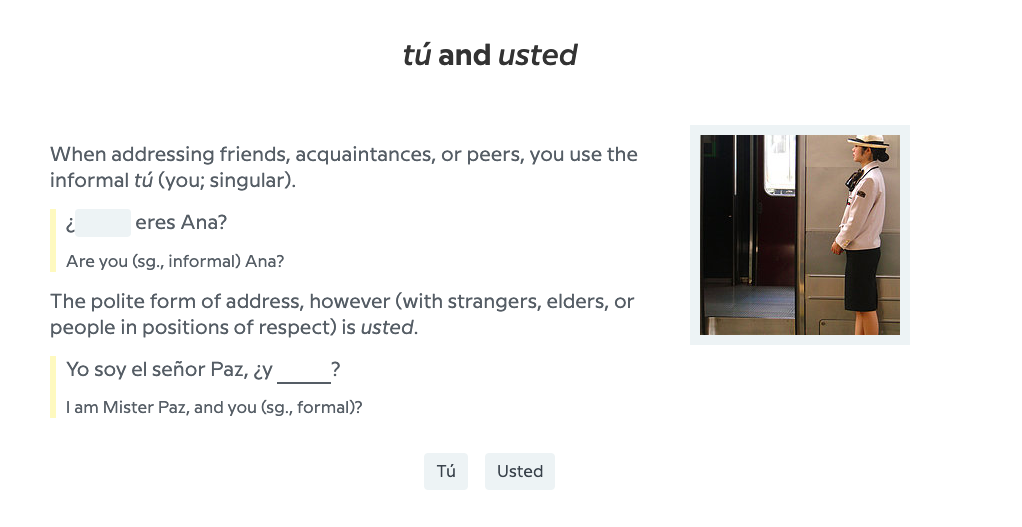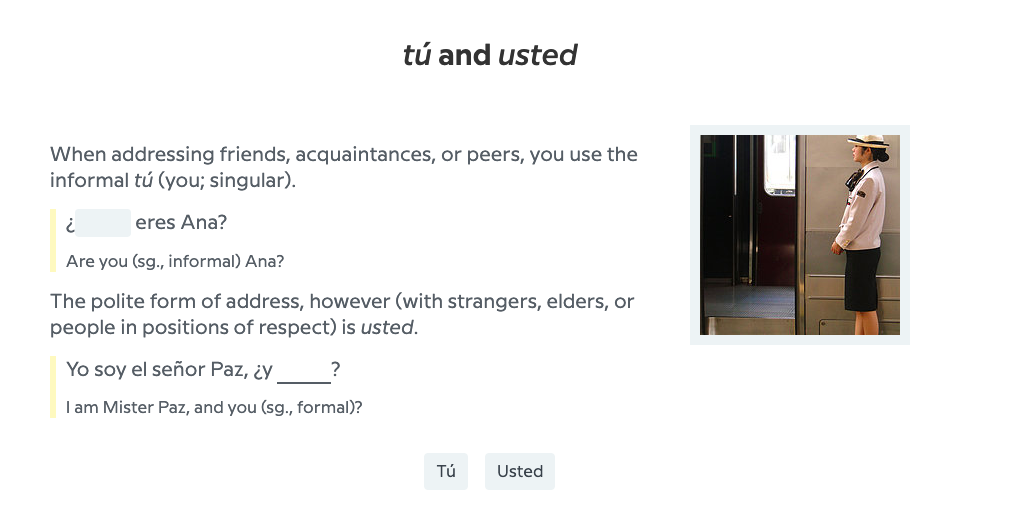 BabbelYou can also choose lessons based on your line of interest, which can fall into the categories of school, work, travel, and more. By ensuring you're choosing the best category for your lifestyle, you could become loads more comfortable speaking your desired language in just 3 weeks. While you may not achieve fluency, it's important to recognize the abilities that Babbel will allow you once you truly become comfortable stepping into another language territory.
My favorite part of Babbel was the voice recognition tool. I felt totally weird talking in another language at first, but after a few tries, I felt like a natural!
Babbel offers courses in several languages including German, Spanish, French, Italian, Portuguese, Swedish, Turkish, Dutch, Polish, and many more. There are 14 languages available in total. By signing up for a Babbel subscription, you can get 25% off right now. Learning a new language can be fun after all!
Please SHARE this article with your friends and family to get their language-learning lifestyle jumpstarted!
Here at DoYouRemember? we ensure our readers are delivered the best content and products. If you make a purchase through one of our links, we may earn an affiliate commission.