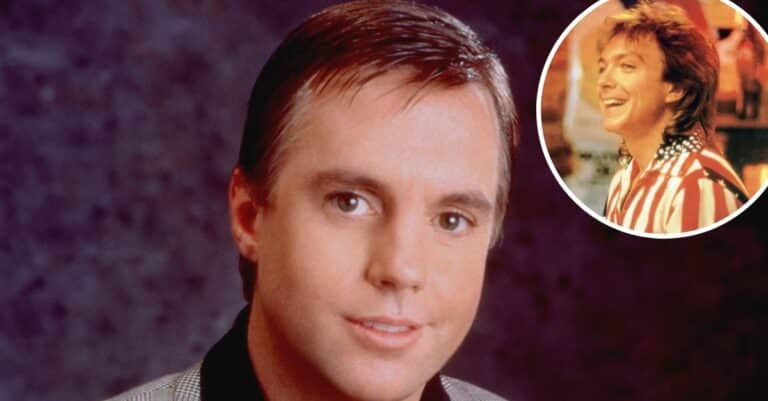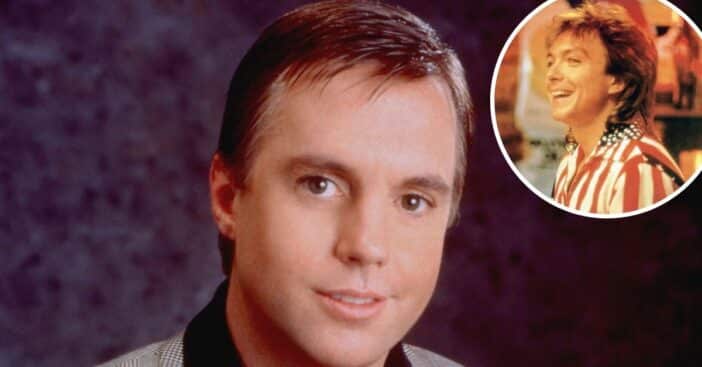 Shaun Cassidy has opened up about watching half-brother David Cassidy struggle with alcohol addiction. The 63-year-old talked about how David passed away at the age of 67 from liver and kidney failure, which was the result of alcoholism.
Shaun said, "It's so painful and nobody really has the right rulebook on how to manage it." He added, "I loved and adored him and he was as funny a guy as you'll ever meet. We did a Broadway show called 'Blood Brothers' together for a year and it was great working with him and very cathartic because we both felt connected to our dad."
Shaun Cassidy said it was very 'painful' to watch David Cassidy's addiction struggles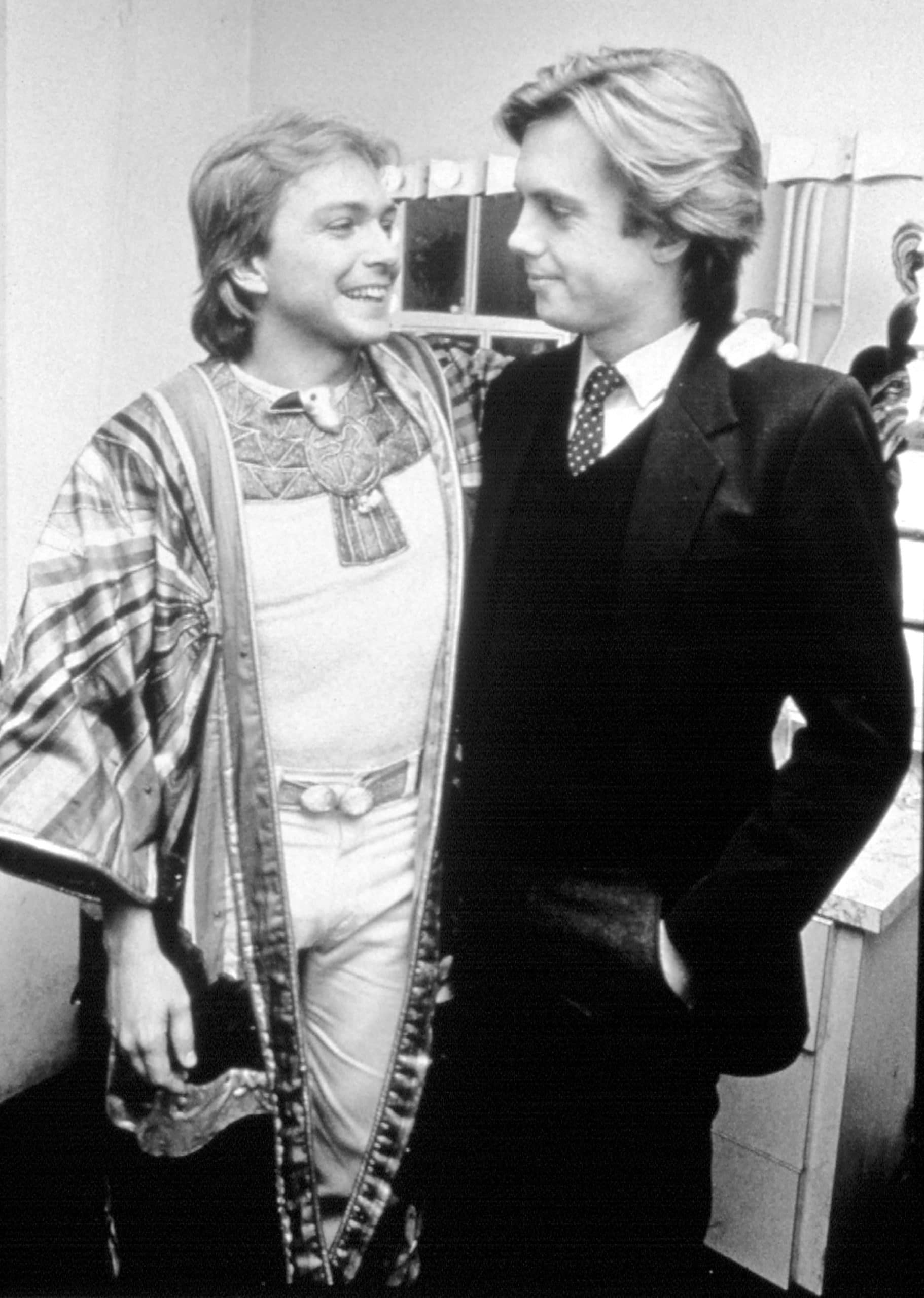 Shaun also said that his famous family actually helped him avoid some of the problems that most people have with fame. He said, "By the time I became successful at 18, three other people in my family had already been wildly successful. My father was a matinee idol on Broadway, my mother was an Academy Award winner at 24 and David was a very big pop star. I kind of witnessed all of this, so by the time it happened to me, no part of my identity was invested in it lasting or ever being successful."
RELATED: Revisit Your First Idol With Shaun Cassidy's "Da Doo Ron Ron"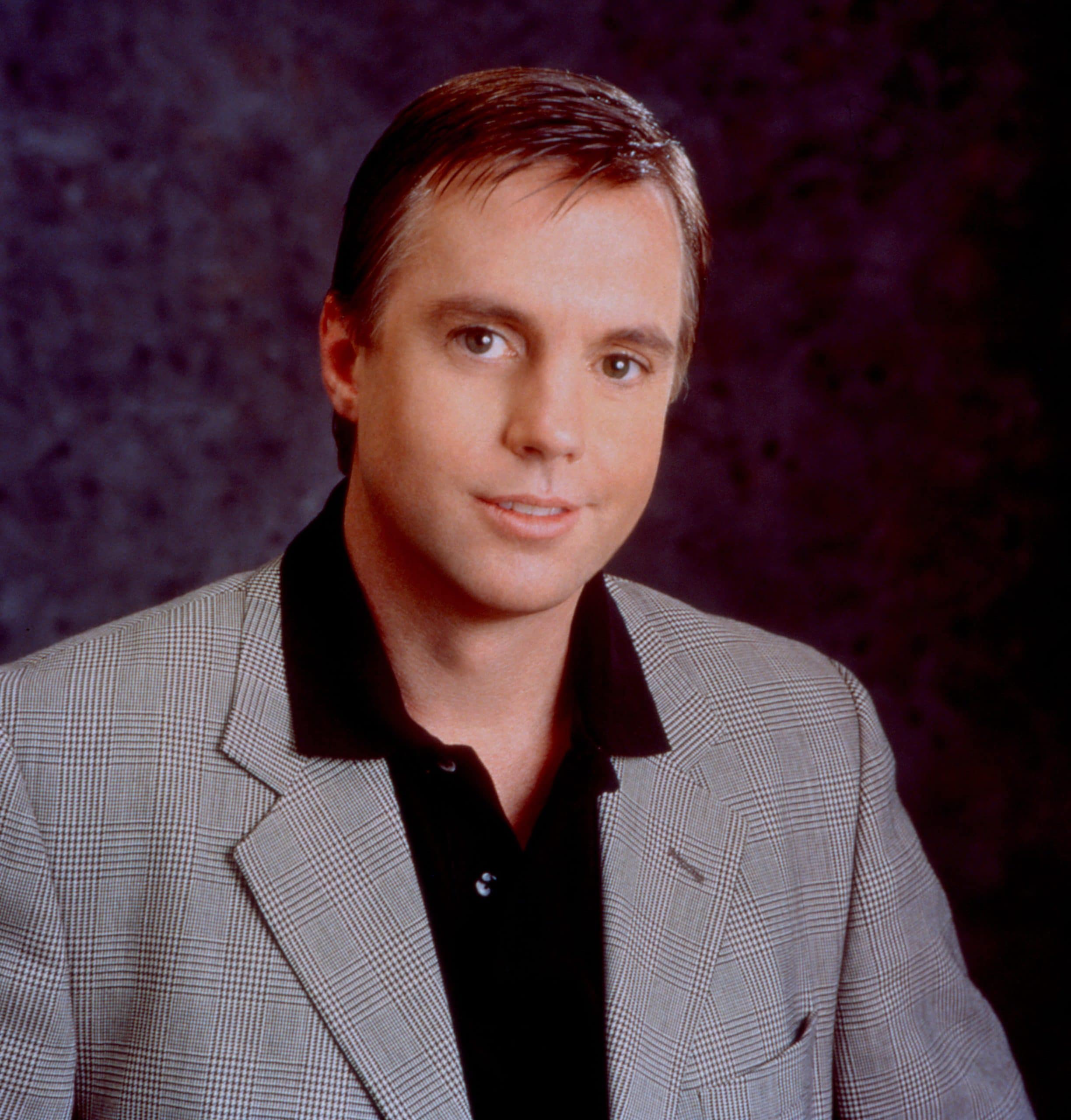 These days, Shaun is taking the stage again in the show The Magic of a Midnight Sky. "It's a music and storytelling show," he explained. "I would say it's a love story, it's a survival story and it's a story of reinvention. It's funny, personal, sad, hopeful and, I believe, universal because my dirty little secret is the show is not just my story but everyone's story." Shaun does sing in the show too!
It is great to hear memories of David from those who knew him best.
RELATED: Whatever Happened To David Cassidy From 'The Partridge Family'?