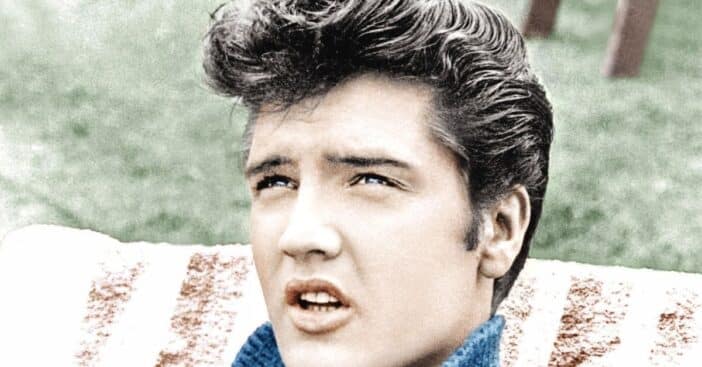 Elvis Presley's family, fondly known as the Memphis Mafia, loves to share stories of growing up with the King. Billy Smith was one of Elvis' closest cousins and he would often visit Elvis with his wife Jo and son Danny. Danny recalls how he got into some trouble setting off the alarm while visiting Elvis' house in Los Angeles.
While Elvis was known for living at Graceland in Tennessee, he also had a home in Los Angeles. He would stay there while shooting movies. Danny shared some stories of visiting the home when he was just a young child.
Elvis Presley's cousin Danny recalls the time he set off the alarm at Elvis' house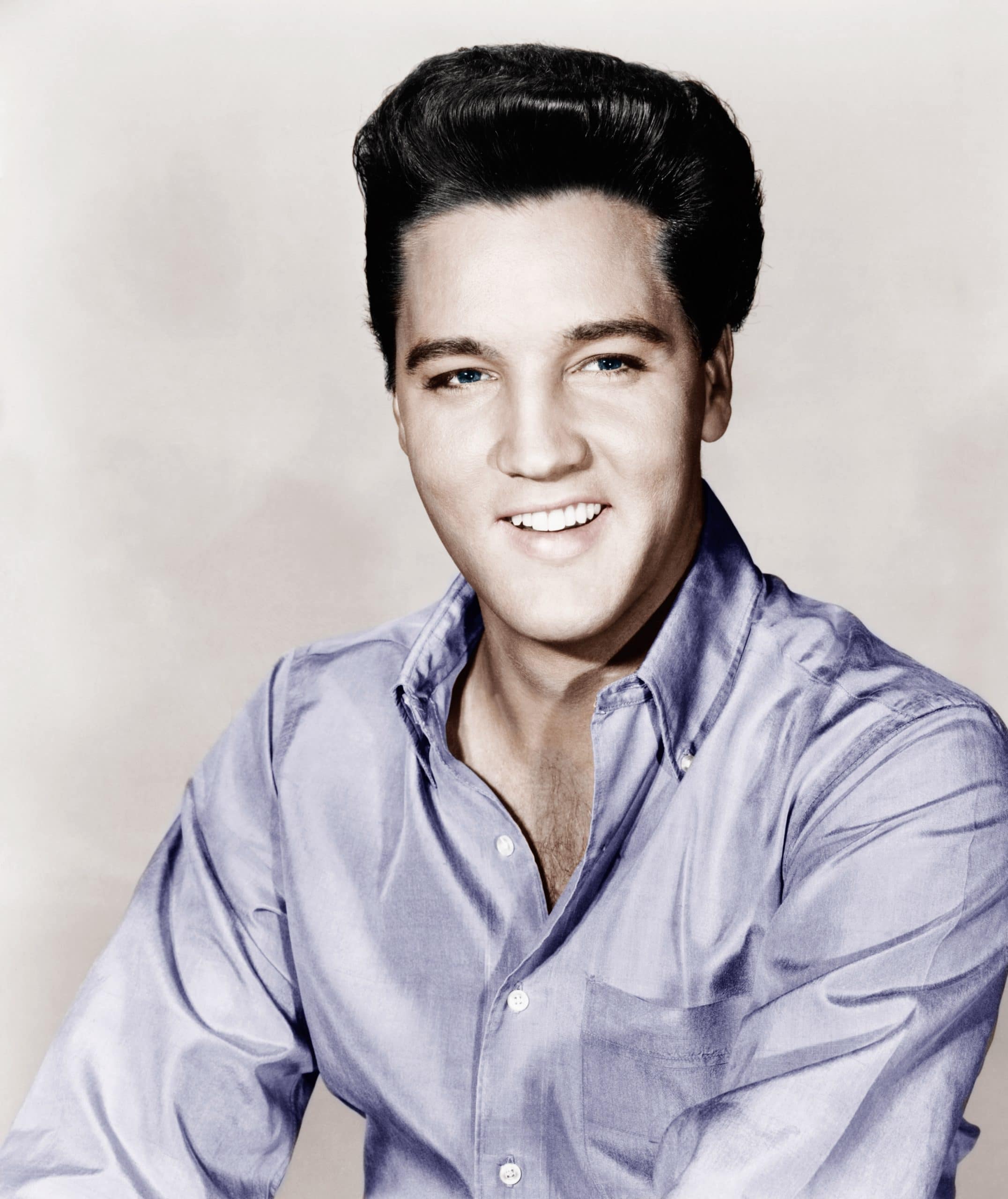 Danny said that Elvis' housekeeper Alvina would often watch him while they visited. She would let him sit in the limousine and pretend to drive! However, he would also do something he wasn't supposed to be doing.
RELATED: Elvis Presley's Cousins Recall Spending The Holidays With Him
He said, "At that house, in the kitchen underneath one of the cabinets was a key switch light. And that was to set off an alarm to notify the police in case of an emergency or whatever. I had found out about it and that it was under there. Having my love for motorcycles like I did I would get up under there and I would turn it and go [makes ignition sounds]."
Danny continued, "And Mama said whenever they heard that they'd go crazy because by that time Bel Air police was out by the house. From what I understand I did that about two or three times!" Can you imagine?
RELATED: Elvis Presley's Ex, Linda Thompson, On Being Part Of The Memphis Mafia