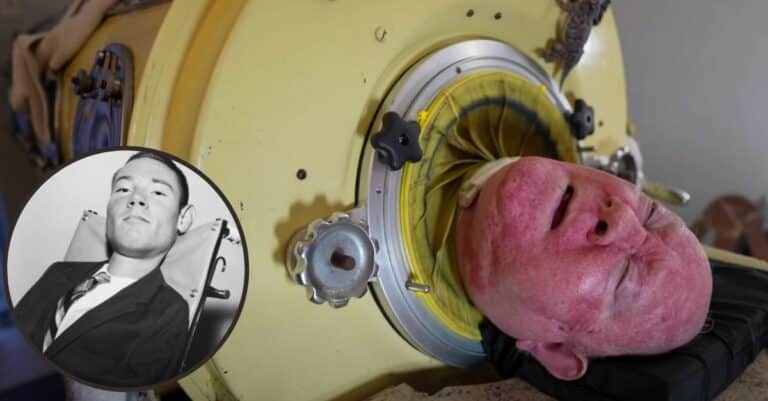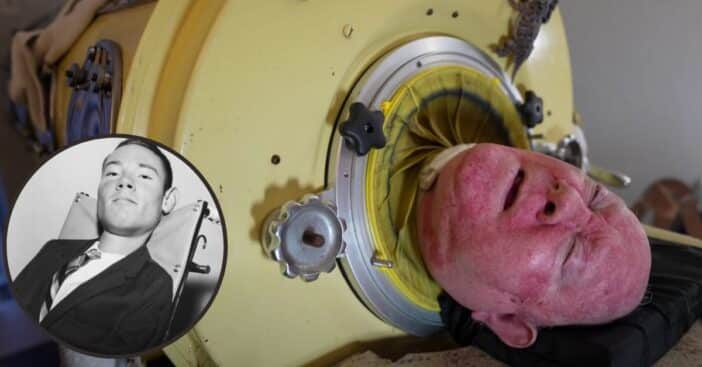 A man from Texas dubbed Polio Paul is one of the last men left with an iron lung after contracting the deadly disease nearly seven decades ago. At 65 years old now, Paul Alexander is hooked up to an iron lung just to breathe and stay alive.
Polio was a massive outbreak in the 1920s, and ventilators lined hospital wards as polio wreaked havoc on the US until the second half of the century. By the 1950s, 1,200 Americans relied on an iron lung to keep them alive, but the machines have become gradually less common through the years after the distribution of the polio vaccine.
Meet Polio Paul
As a result, by 1979, the US was declared totally polio-free, but there were still 10 Americans on an iron lung by the year 2014. Polio Paul is one of just two US citizens who remain on the iron lung, and he wants to share his story. He was just six years old when he contracted polio in 1952, living in suburban Dallas.
RELATED: Alan Alda Talks About His Experience Having Polio As A Kid
"I lost everything: the ability to move, my legs would not hold me up and then I couldn't breathe," he says in a video. He became paralyzed from the waist down when he was just a kid, and was rushed to the hospital and placed in an iron lung, where he's been since. For those who aren't aware, the iron lung is an airtight capsule that sucks oxygen through negative pressure, which allows the lungs to expand and the person to be able to breathe.
He's not going down without a fight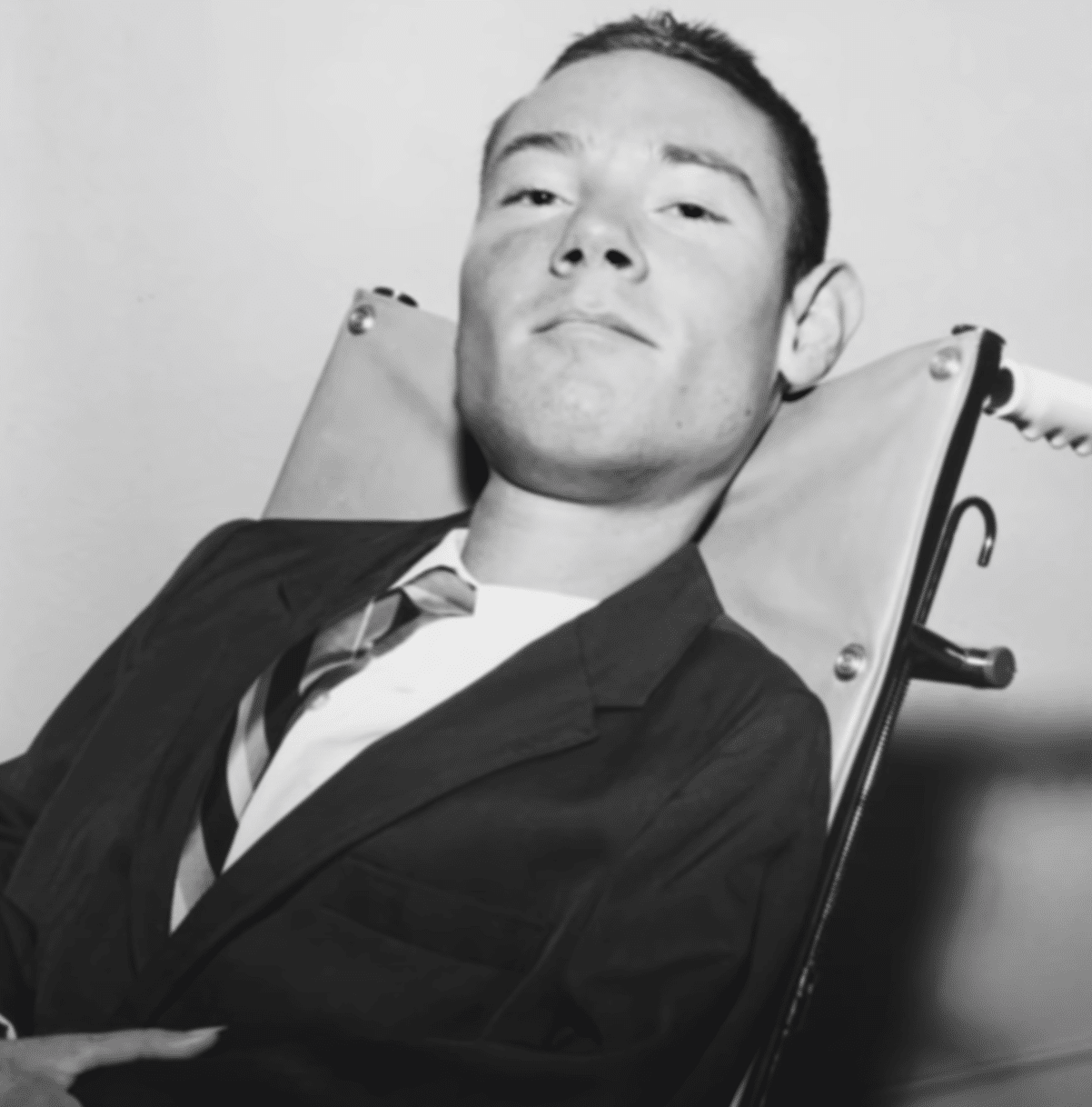 Despite the grim prognosis from doctors, Polio Paul isn't going out without a fight. "I never gave up, and I'm [still] not going to," he says. Despite all of his hardships, he was actually able to live a very successful life. He started studying and went on to graduate high school with honors. Then, after a few setbacks getting into college due to his disability, he was finally admitted to Southern Methodist University on a scholarship. He later graduated with a Juris Doctor from the University of Texas at Austin Law School in 1984.
Now much older, he spends all of his days hooked up to the lung and requires around-the-clock care. But he's a good sport about it. "I do the same thing everybody else does. I wake up, wash my face, brush my teeth, shave, have some breakfast — I just need a little bit more help doing it."
He plans to be around for many more years
Additionally, despite all he's been through, he's been able to work on and publish a biography titled Three Minutes for a Dog: My Life in an Iron Lung, which took him five years to complete by using a pen attached to a stick held in his mouth. Despite the number of people on iron lungs decreasing due to their death, Paul says he plans to be around for many more years to come.
"I wanted to accomplish the things I was told I couldn't accomplish, and to achieve the dreams I dreamed."