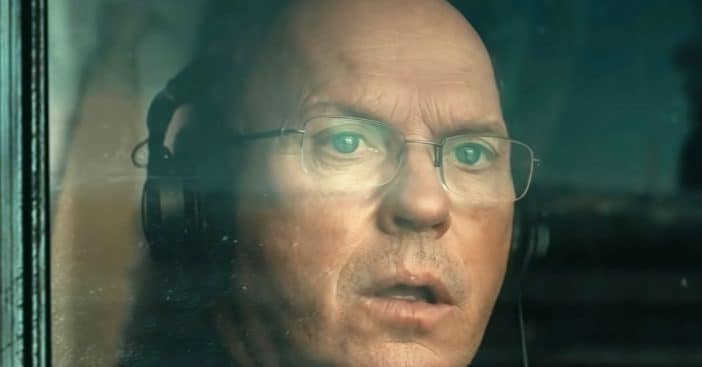 Ahead of the 20th year since the 9/11 terrorist attacks, Netflix released a movie called Worth. In the film, Michael Keaton plays real-life attorney and mediator Kenneth Feinberg. Kenneth was responsible for heading the September 11th Victim Compensation Fund (VCF).
He had the tough job of determining how much money the families of victims would receive. When asked about the film, Michael shared, "9/11 changed everyone's lives even if you don't know that it did, and it meant a lot to me to tell the story."
Michael Keaton shares more about his film 'Worth'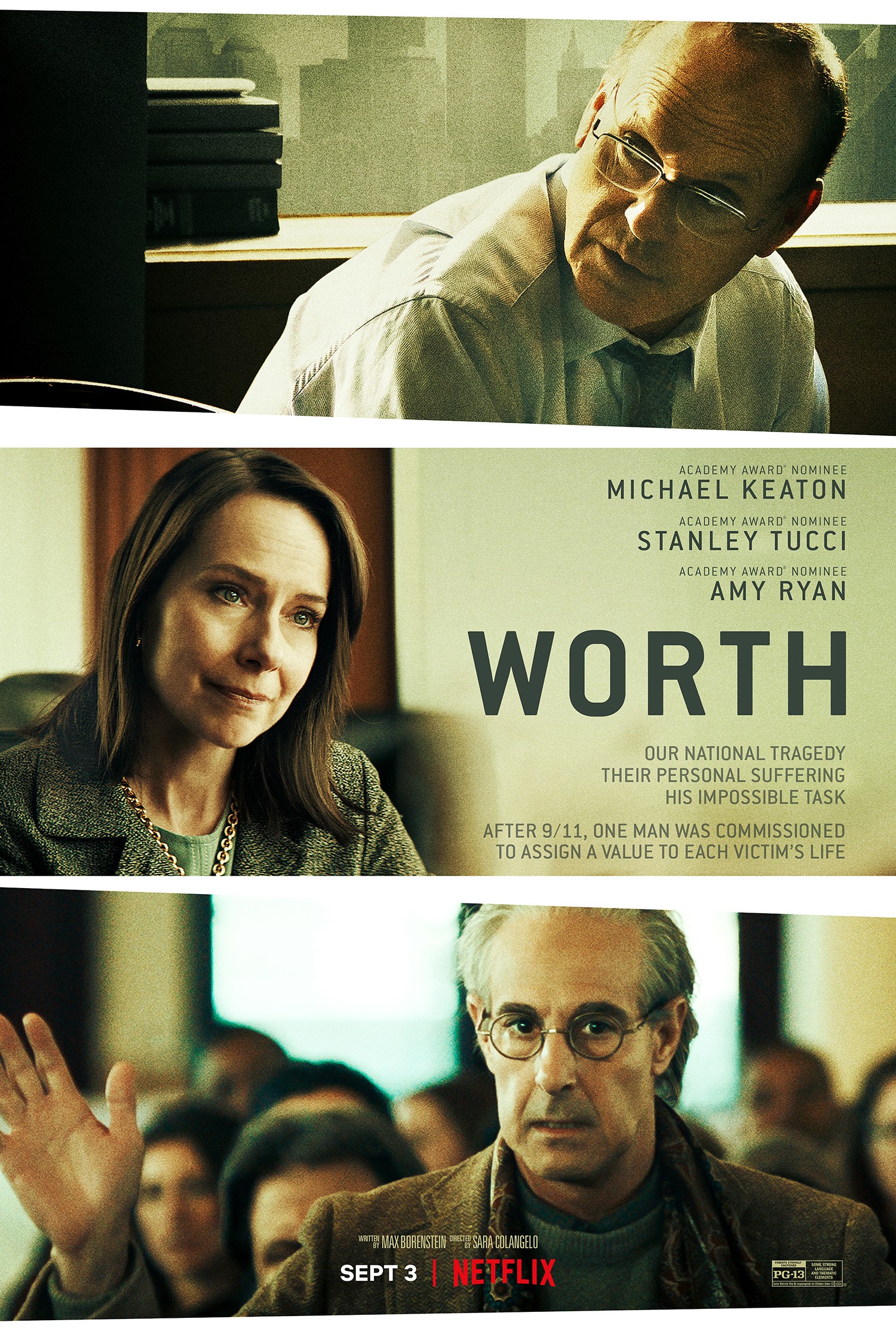 He continued, "During 9/11… empathy was really visceral, and you saw nothing but empathy. [Today] it's like we're getting more and more removed from it. I couldn't quite figure out how to make it exactly, and then I think years past, actually, and I reread it and I thought, I have to make this movie."
RELATED: Families Of 9/11's Flight 93 Victims Begin Annual Heroism Award To Honor Their Bravery
The film is based on Kenneth's memoir called What Is Life Worth? Over several years, Kenneth met with over 1,500 family members personally and awarded an average of $2 million to each family.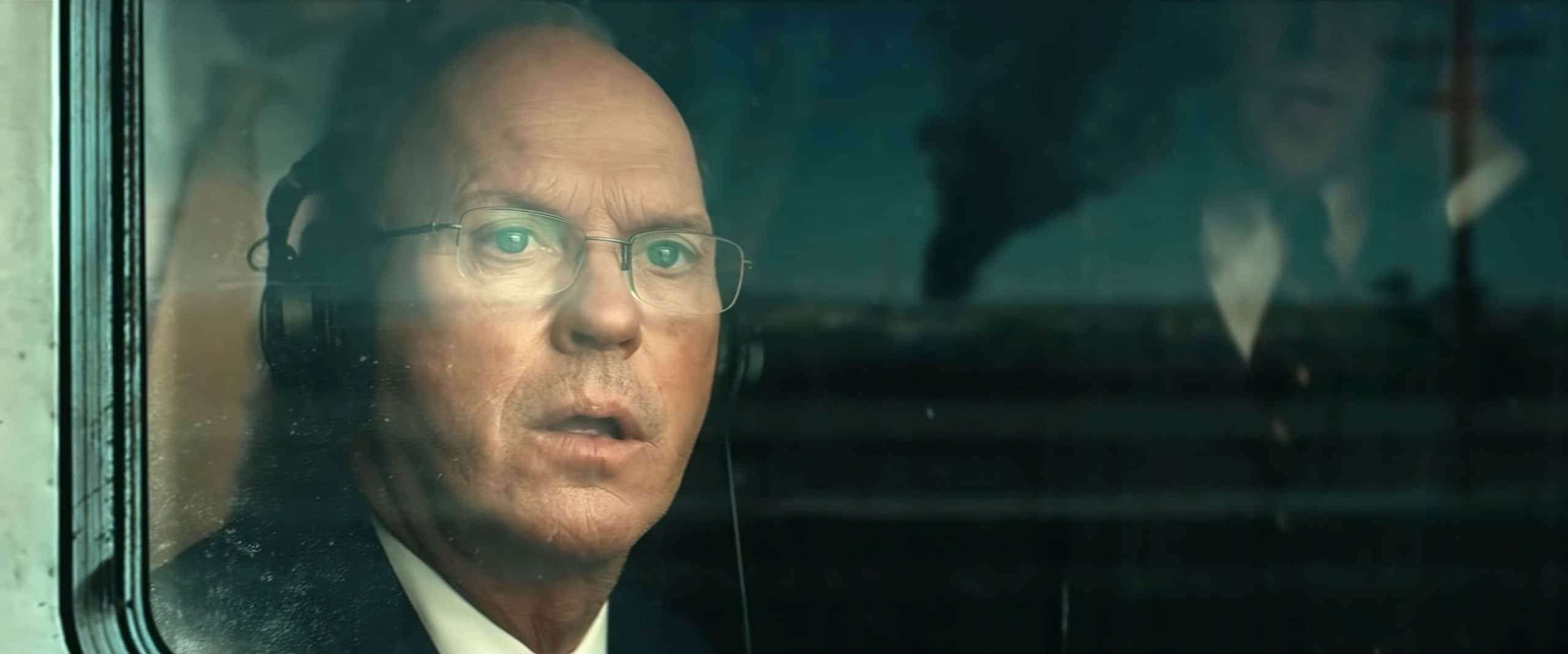 Michael added, "[The writer] had made some adjustments and we put it together with the right elements. I just really wanted to tell the story. It's a story that people think they understand, but they really don't." Worth is now available to stream on Netflix.