Director Rob Zombie is working on a new Munsters movie. He is very passionate about the film and isn't leaving a detail out. Rob has been sharing updates on his Instagram page about 1313 Mockingbird Lane, the infamous address of The Munsters.
He is actually building the house from scratch in Budapest! Rob has been a huge fan of the series for years so he is recreating the house to look exactly like the original series. He first shared a blueprint of the house and then updates on the building process.
Rob Zombie shares updates on his 'Munsters' movie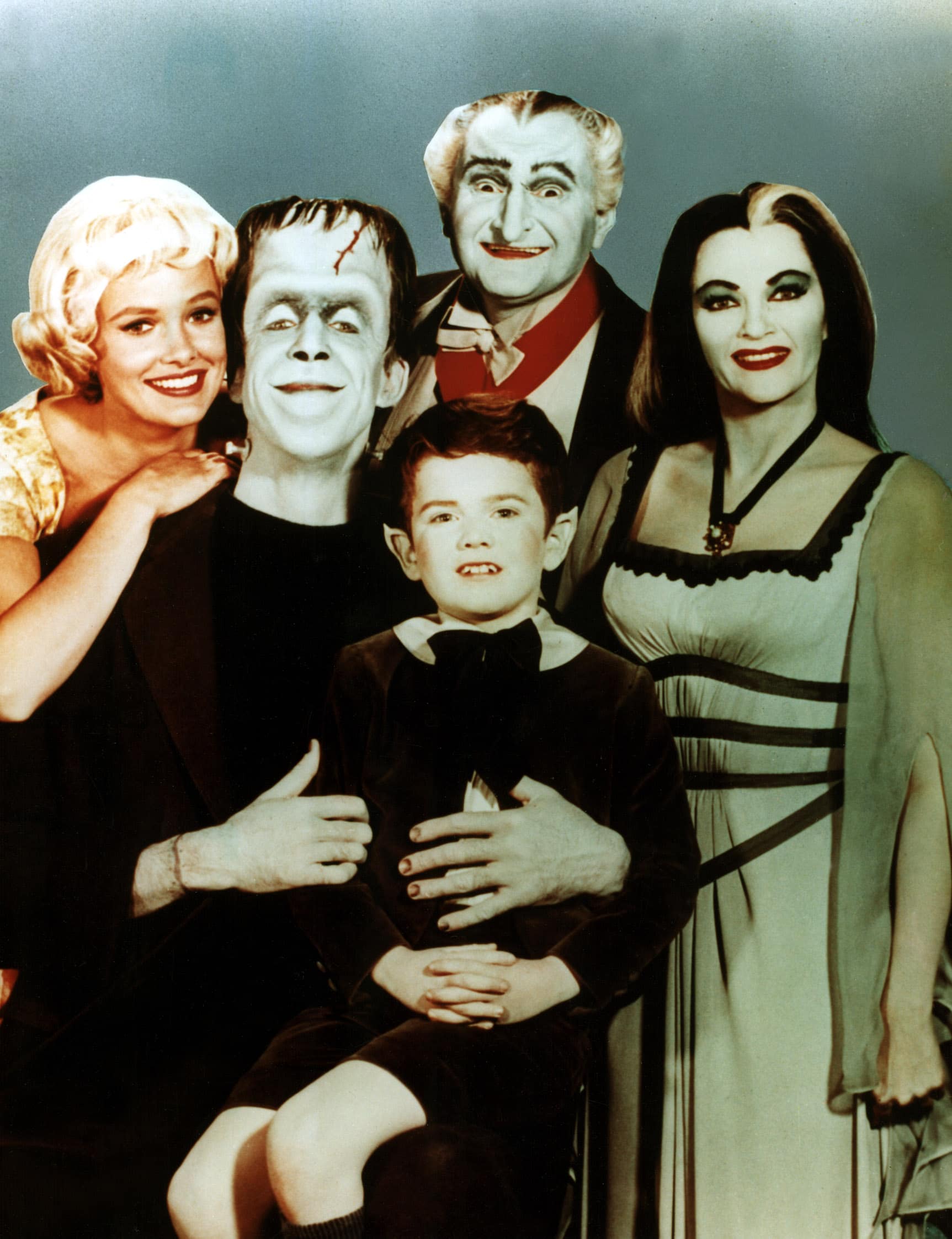 First, he shared a blueprint and wrote, "The blueprints are done! Time to start the construction. 🚧 Get ready for the most perfect Munsters house since 1964. I want this thing exact. #robzombie #themunsters #budapest🇭🇺" Later, he shared an update of the process!
RELATED: Rob Zombie Is Officially Rebooting 'The Munsters'
View this post on Instagram
With a photo of the house under construction, he said, "MUNSTERS UPDATE: The crew is hard at work bringing 1313 back to life. As you can see the iconic house is beginning to emerge. This talented group of carpenters and painters are trying to recreate every little detail perfectly. Stay tuned for more news. #themunsters #robzombie #budapesthungary"
View this post on Instagram
While there have been rumors of the cast, Rob has not confirmed any of the names quite yet. Reportedly, Sheri Moon Zombie will play Lily while Jeff Daniel Phillips will play Herman. Other rumors say that Dan Roebuck, Richard Brake, Jorge Garcia, and Cassandra "Elvira" Peterson have been cast as well. The movie will reportedly premiere in theaters and on the streaming service Peacock.
Are you excited about the new Munsters movie?