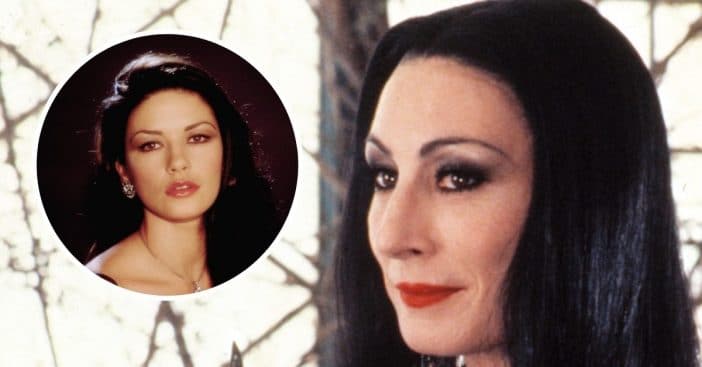 Tim Burton is working on a new Addams Family series. The show will be titled Wednesday and will focus on the family's teenage girl, Wednesday Addams. While the rest of the family will have a smaller role, it was still important to have the perfect casting. Catherine Zeta-Jones has been cast as Wednesday's mother, Morticia Addams.
Reportedly, the show will follow Wednesday as she attends Nevermore Academy and works on her psychic abilities. She also must solve a mystery that her parents were involved in 25 years ago. Jenna Ortega is set to play Wednesday.
Catherine Zeta-Jones is cast to play Morticia Addams in new series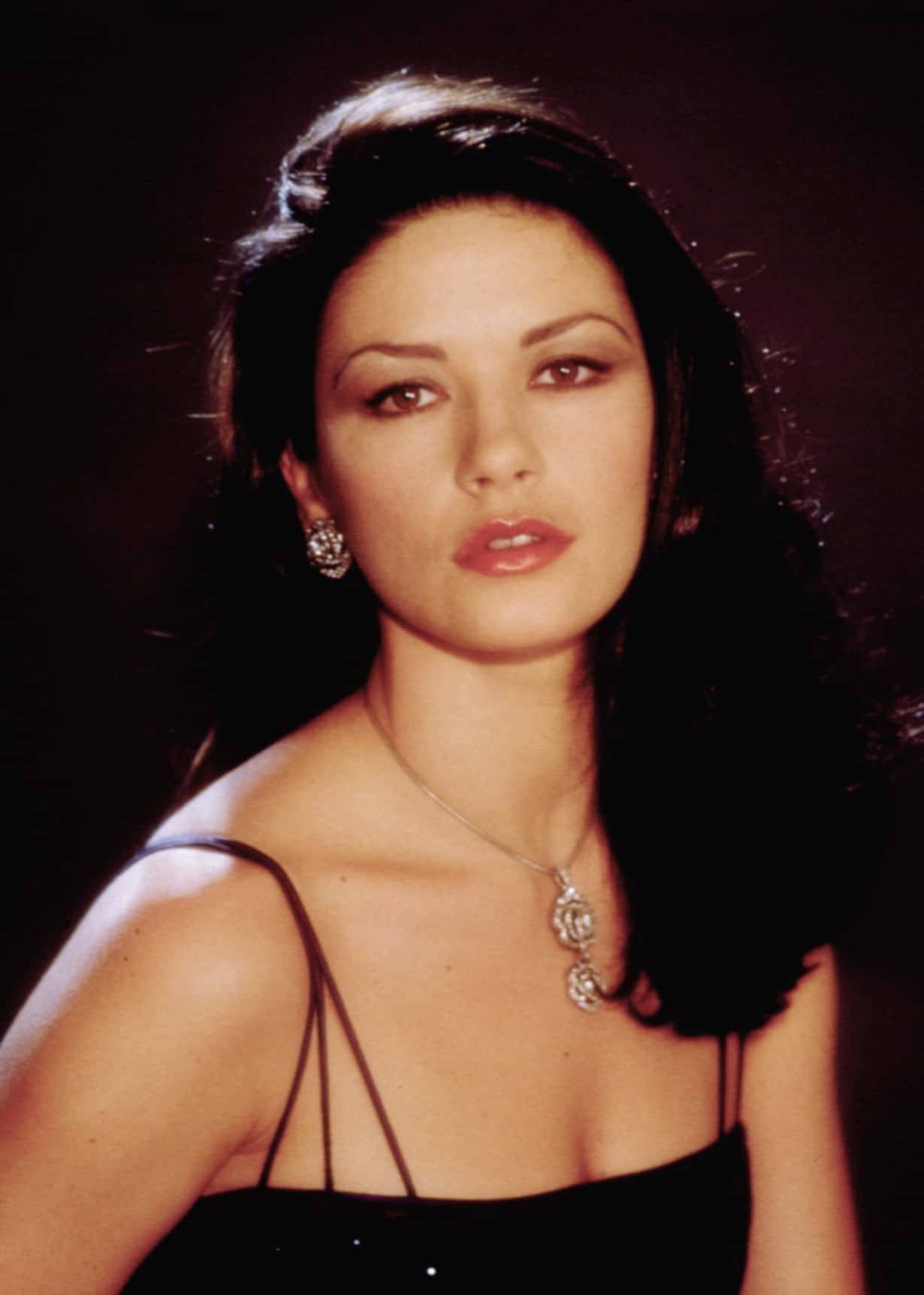 Tim Burton is directing the series and this is the first time he is moving to television from movies. It will begin with eight episodes and is reportedly a comedy.
RELATED: 'The Addams Family' Returning To TV, Courtesy Of Director Tim Burton
Catherine has already been busy working on the show Prodigal Son as Dr. Vivian Capshaw. What do you think of Catherine playing the iconic Morticia? If you're a fan of Catherine, take a look at her personal life and see everything she eats in a day: