Can you believe that actress Helen Mirren had been trying to act since she was in her 20s but didn't find fame until she was in her 40s? It doesn't seem possible since she has been in many iconic films such as The Queen, RED, and Gosford Park. Helen is now 76 years old.
She said, "From the start, I never stopped working, but I wanted [fame when] I was 22. I had a certain kind of success in Britain, but the kind of international success I got didn't come until after 40."
Helen Mirren didn't see international fame until she was in her 40s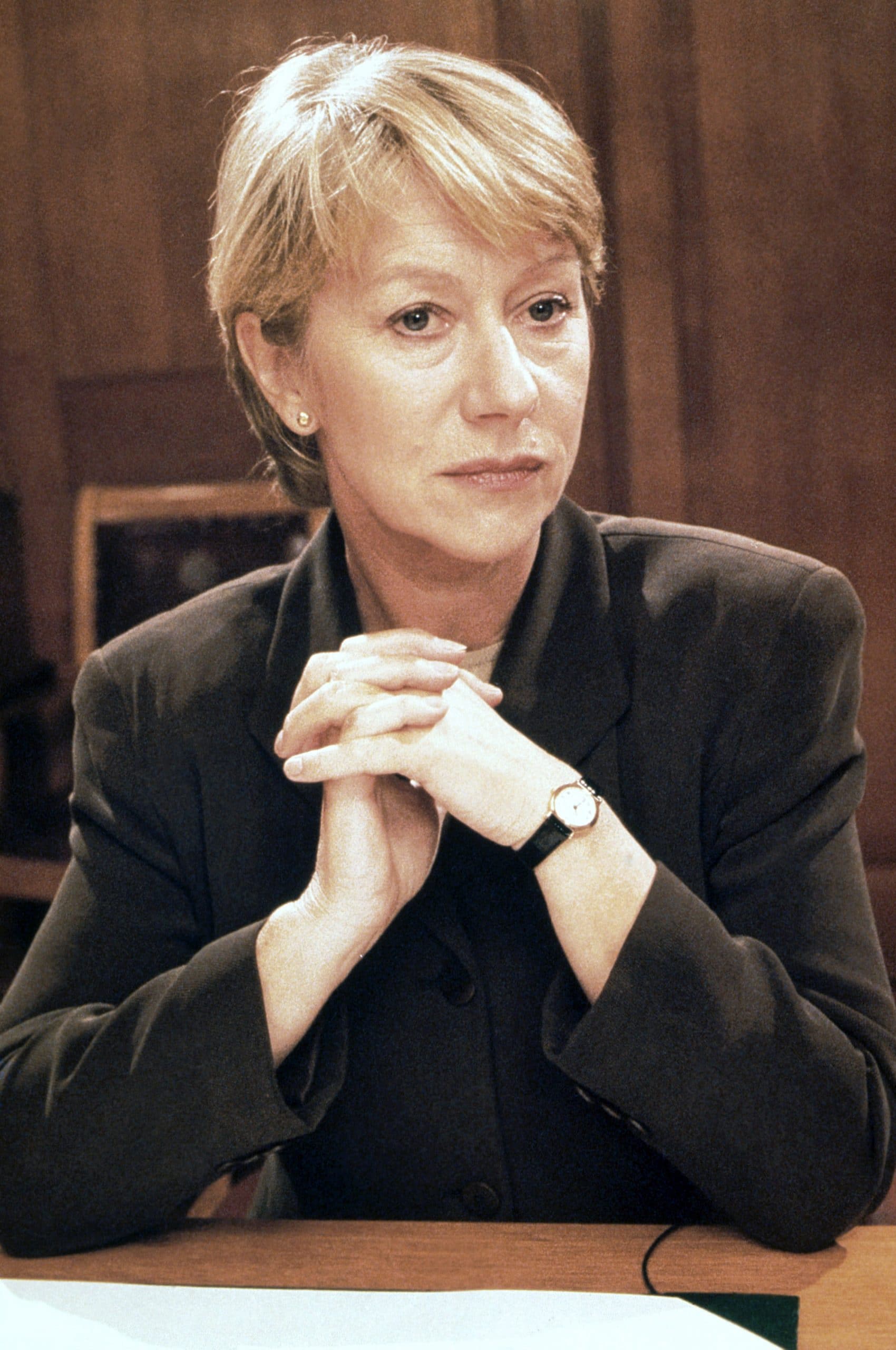 She added, "I don't often wish that I'm younger because I think that it's pretty cool to be older. What I love the most about being older is that lovely 'I don't give a f—ness' kind of thing." Helen is also glad to see things evolving in the movie business.
RELATED: Helen Mirren Slams Harrison Ford's Kissing Style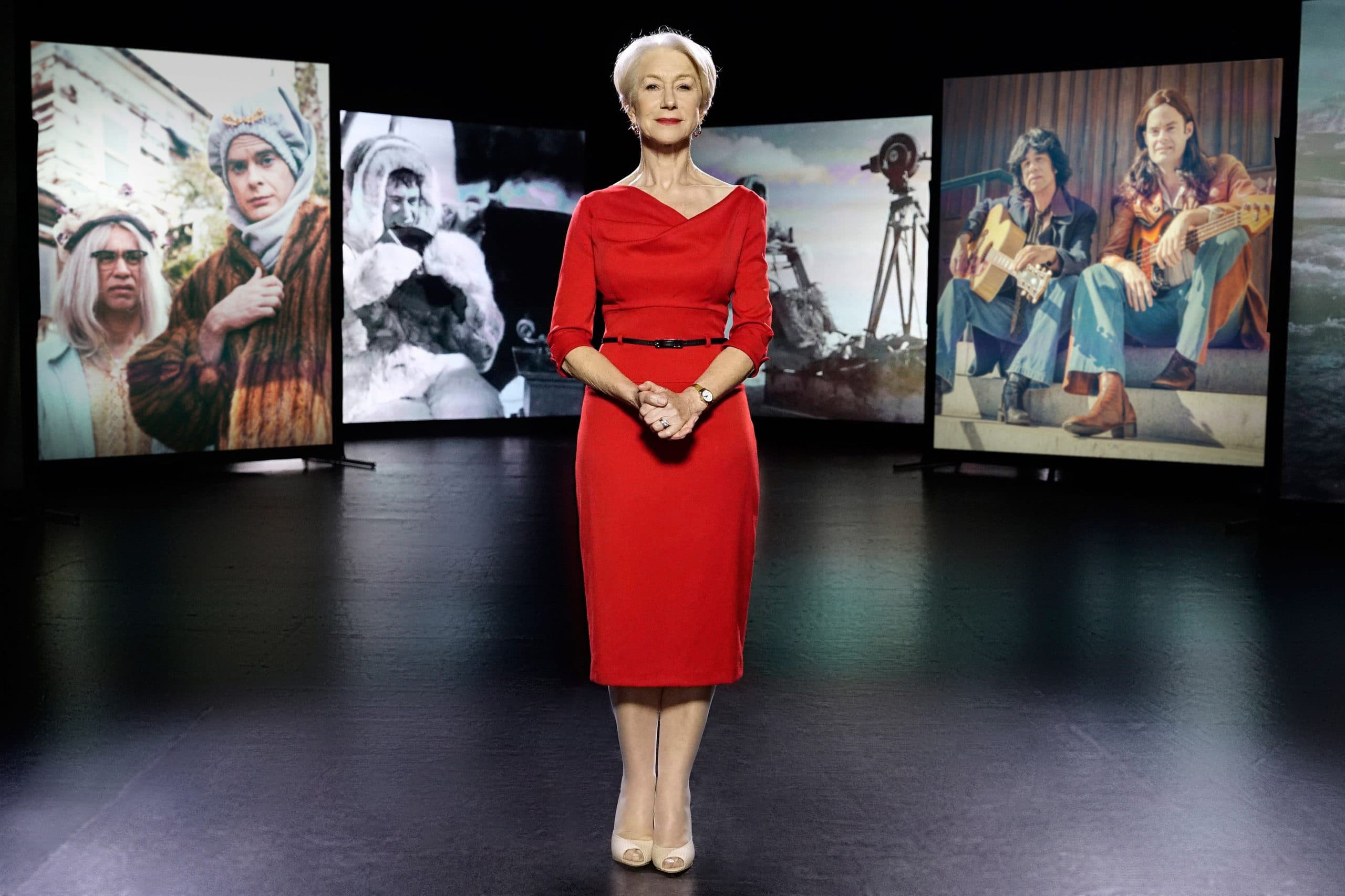 She admitted when she first started acting, there were mostly men on the set. She said it is exciting to see things change now and she hopes she lives to see even more positive change in the industry.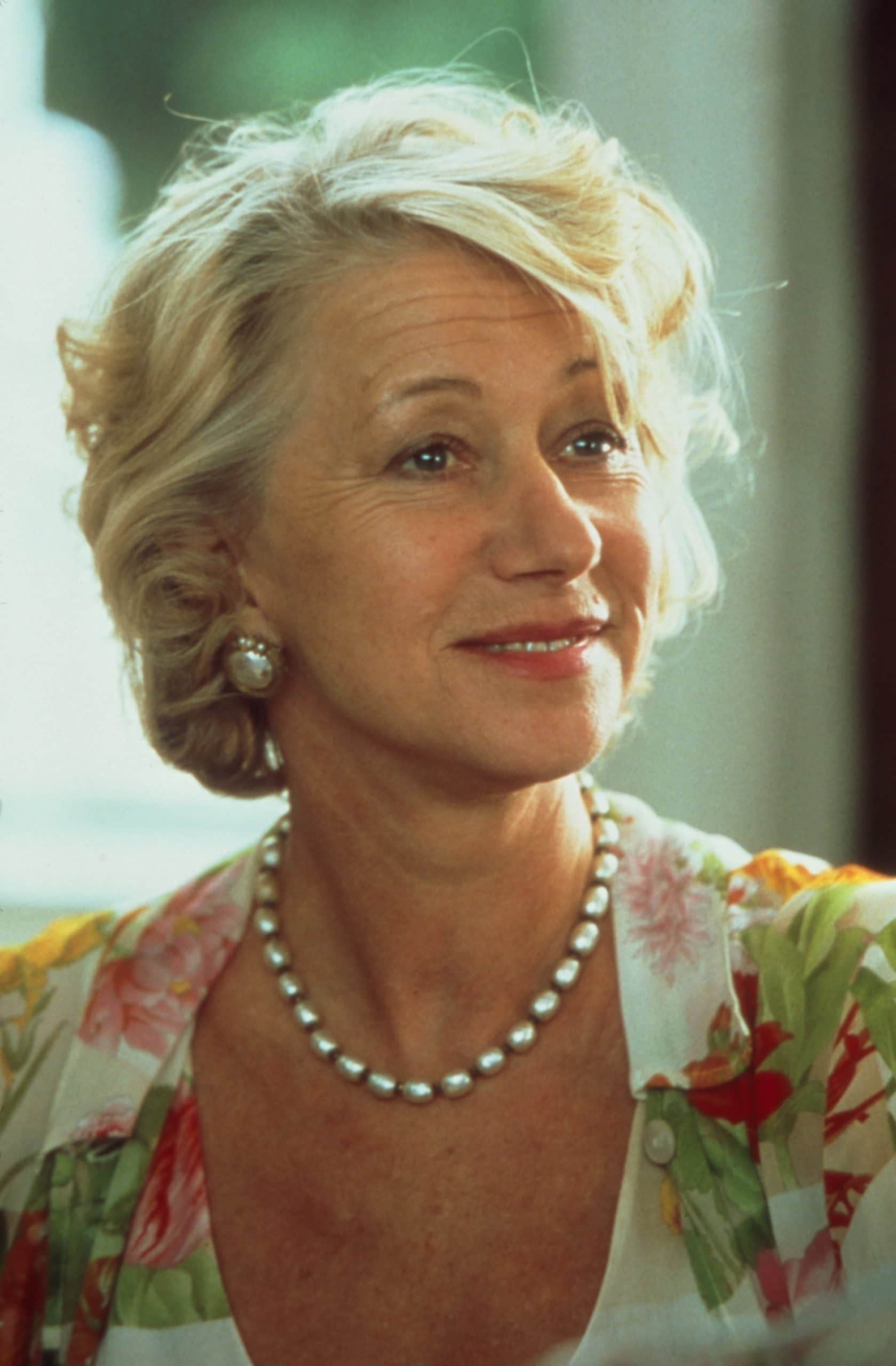 In addition to being an actress, Helen is also big into fashion and cosmetics. She works with the L'Oreal Paris brand and loves showing up to award shows in new outfits. What is your favorite role that Helen has ever played?