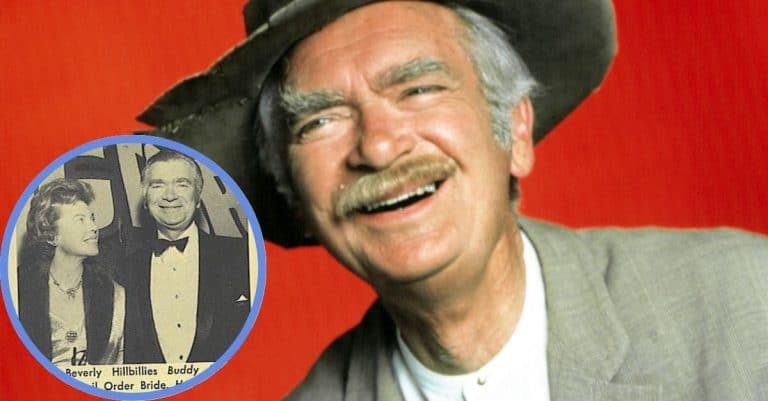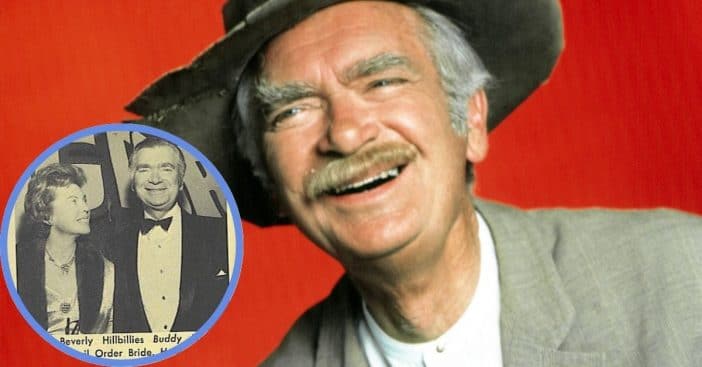 Some people meet their significant other through school. Others, through work. And sometimes, it can be in the line of duty. Such was the case for Buddy Ebsen of Beverly Hillbillies and his second wife Nancy Wolcott. Both earned the rank of Lieutenant during World War II.
With America's involvement in WWII, both Ebsen and Wolcott ended up in the coast guard. There, both also rose to a similar rank, and met their future sweethearts along the way. Sure enough, they ended up marrying one another on September 6, 1945.
Buddy and Nancy Wolcott Ebsen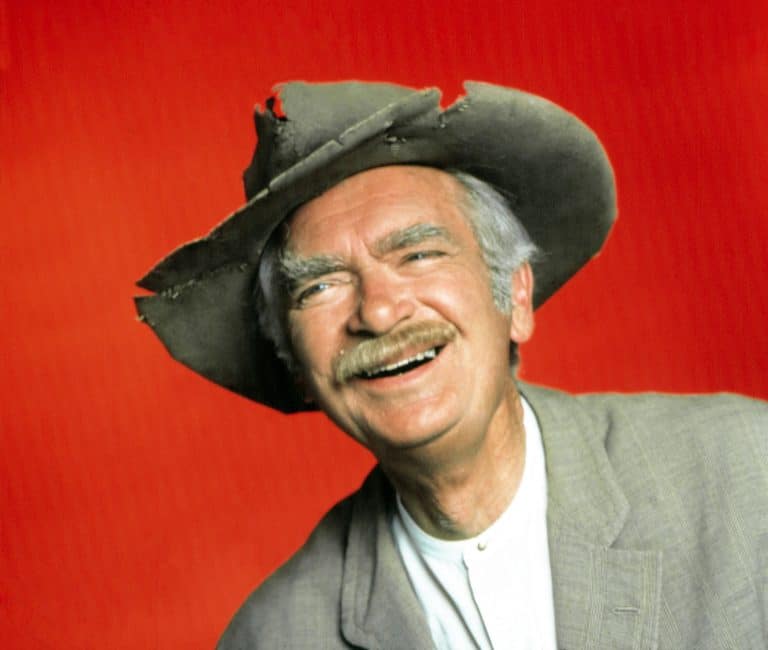 During World War II, Wolcott became a first lieutenant in the U.S. Coast Guard. Soon enough, Ebsen also ended up with the Coast Guard and became a junior grade lieutenant. By 1946, he was honorably discharged with the full rank of a lieutenant.
RELATED: Gary Sinise Opens Up About Servicemen And Women: "I Thank God For Them"
Nancy was born on August 11, 1918 in Evanston, Illinois. Just as her future husband would take up the arts, she earned a bachelor of arts degree in Theater from Vassar College and a a master's degree in Children's Theater. Also similarly, Nancy ended up stationed at Seattle harbor like Ebsen. Ebsen would be stationed on the USS Pocatello, a Navy frigate that acted as a weather station of sorts west of Seattle, Washington.
Eventual separation
Nancy's interest in theater drove her to actually run Newport Harbor Actors Theater from 1980 to 1987. Despite all these overlapping qualities and traits, Wolcott and Ebsen separated in 1985, after they'd been married for 39 years, reportedly to increasingly differing political views. Ebsen then married Dorothy Knott that same year and Nancy married William Daughaday.
Together with Ebsen, they had four daughters and a son. Nancy Wolcott remained with Daughaday until her passing on May 14, 2008 at home while surrounded by loved ones. Likewise, Ebsen remained with Knott, several decades his junior, until his own passing on July 6, 2003.