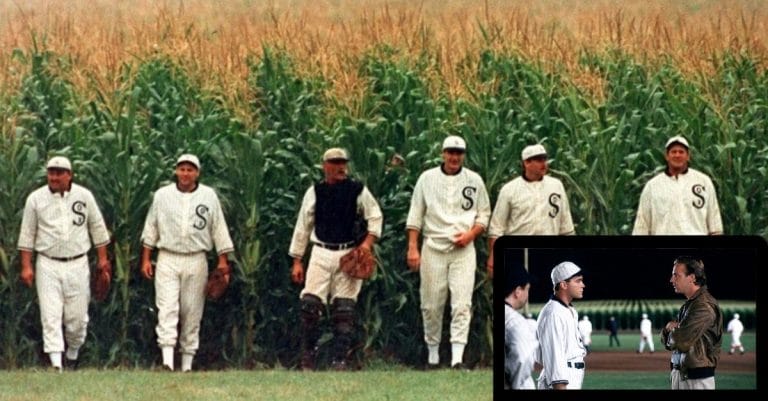 The Chicago White Sox and New York Yankees will officially be returning to the field, specifically to a stadium inspired by the hit film Field of Dreams. The two teams will be traveling to the small town of Dyersville, Iowa to play the state's first-ever major league baseball game after a year-long delay due to the COVID-19 pandemic.
Roman Weinberg, the director of operations for Go the Distance Baseball, tells KCRG, "I will never forget that day where we got that phone call that we kind of knew was coming last year with a postponement of the game… We saw it coming, but it was a week prior to the game, so it was disappointing, it took the wind out of our sails a little bit."
This 'Field of Dreams' inspired stadium is exactly what we needed post-COVID
See you next season, Iowa.

The Field of Dreams is scheduled for 2021. pic.twitter.com/CpCcsuy5Iy

— MLB (@MLB) November 23, 2020
The MLB field will hold about 8,000 people and will take place on August 12th. The field is also slated to be in the same area/location as where the hit movie was actually filmed. Once this specific game is finished, the field will remain under the control and ownership of Go the Distance Baseball, which will determine the future use of the facilities.
RELATED: The Yankees And White Sox Will Play At 'Field Of Dreams' Location Next Year
Town leaders expect many out-of-state travelers to show. With this being said, they are organizing an event called Beyond the Game, which is intended to highlight the state of Iowa. "If someone from New York who has never been to Iowa before they can go through this area and kind of get a feel for what Iowa has to offer," says Karla Thompson, the executive director of the Dyersville Area Chamber of Commerce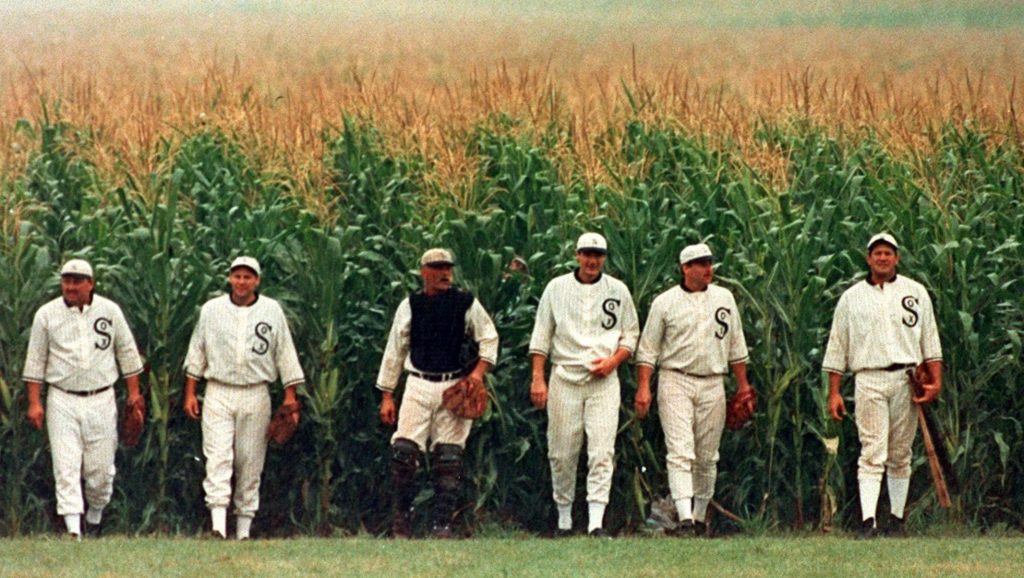 Additionally, to pay homage to the 1989 film, the field will be accessed by a path cut through the cornstalks. What an exciting time for Major League Baseball!