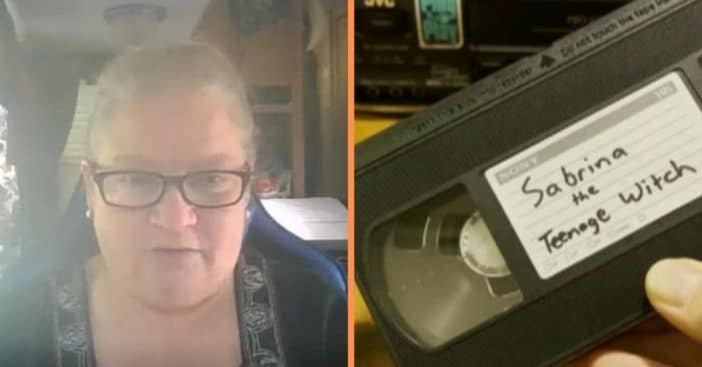 A Texas woman was charged with a felony for not returning a VHS tape 22 years ago, and she only just found out about it. Carol McBride was shocked to learn about this, and not only that, but that the place she rented it from closed its doors more than a decade ago!
Although the case was dismissed and expunged, Carol is looking into further legal options and advice on what to do next. "It's hurt me tremendously, and my family," she says about the felony charge on her record. "It makes me madder and madder the more I think about it."
Carol McBride never returned a rented VHS tape and has an unknown felony charge on her record as a result
Official court records show that 52-year-old Carol was charged with felony embezzlement of rental property in Oklahoma (where she had previously lived) in March 2000. That was more than a year after she was due to return her tape of Sabrina the Teenage Witch. She has no recollection of any of it.
RELATED: Your Old Disney VHS Tapes Could Be Worth A Fortune!
She believes her boyfriend at the time may have rented the tape in her name. "He had to have," she said. "I know I didn't… I have never seen one episode nor movie."
Felony charge is now affecting her life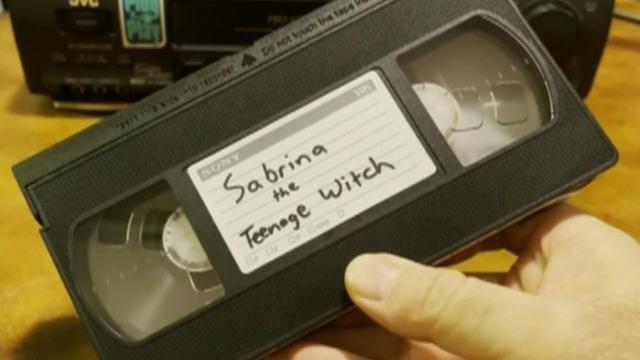 Carol actually didn't find out about the felony charge until she tried to change her name on her license after getting married, in addition to moving from Oklahoma to Texas. When she emailed the Department of Motor Vehicles to set up an appointment, they responded saying that she needed to fix an issue in Oklahoma first. "I called it and the lady … looked up the reference number and told me it was a felony embezzlement," Carol said. "I thought I was going to have a heart attack."
Exploring legal options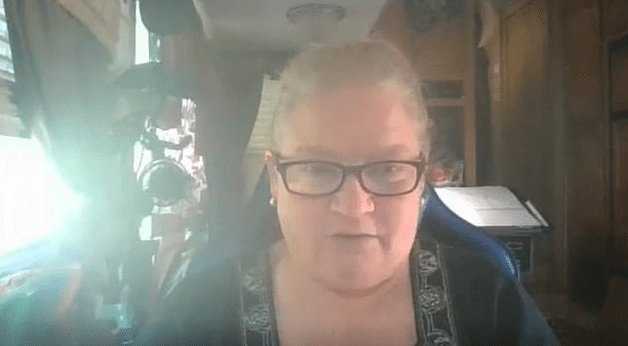 After looking for a lawyer in the state of Oklahoma, she's still struggling as some are refusing to take her case. Ed Blau of Blau Law Firm, based in Oklahoma City, opens up more about this kind of special
situation
. He says, "A prosecutor files charges on somebody for something serious (law enforcement is) going to go find that person."
"Whereas on something like this you know they're just going to wait until the person gets pulled over for speeding and gets taken into custody." Carol said, if anything, she feels like she wasn't pulled over and sent to jail over an unknown felony.