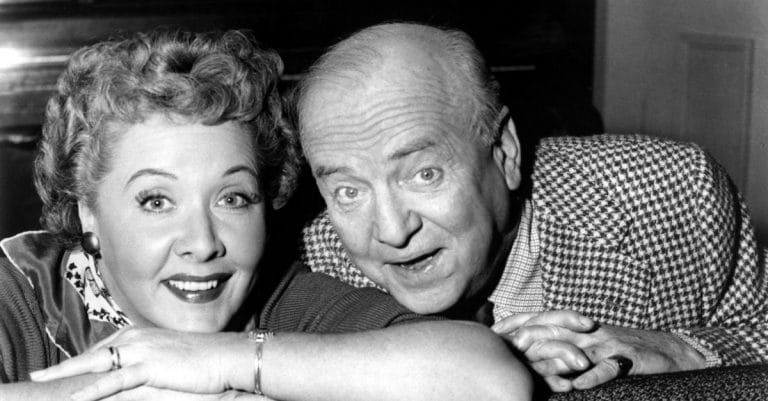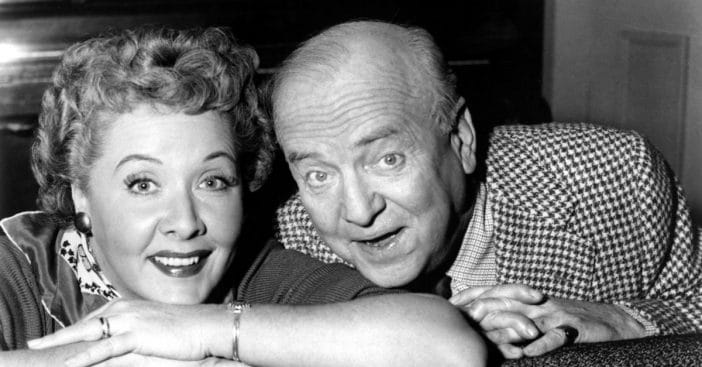 Aaron Sorkin is working on a new I Love Lucy film, which details behind the scenes of the iconic show. The film, called Being The Ricardos, will show the end of the relationship between Lucille Ball and Desi Arnaz. Of course, the actors who played Fred and Ethel will also be portrayed.
We previously reported that Nicole Kidman has been cast as Lucille and Javier Bardem has been cast as Desi. Now, other stars in the film have been confirmed including Fred and Ethel. JK Simmons will play William Frawley/Fred Mertz while Nina Arianda will play Vivian Vance/Ethel Mertz.
Fred and Ethel have been cast for 'Being the Ricardos'
Tony Hale has been cast as I Love Lucy producer and head writer Jess Oppenheimer and Alia Shawkat will play show writer Madelyn Pugh. Both Tony and Alia worked on the series Arrested Development. 
RELATED: Nicole Kidman Talks What It's Like To Portray The Legendary Lucille Ball
Lucie Arnaz, Lucille and Desi's daughter, will also be an executive producer to make sure the film is done right. Her brother Desi will help as well. Lucie said, "My brother Desi and I signed on because this is a story of our folk's real-life passionate, tempestuous and complicated relationship and not a recreation of 'I Love Lucy' — no one could do that."
Are you happy with the casting choices so far?