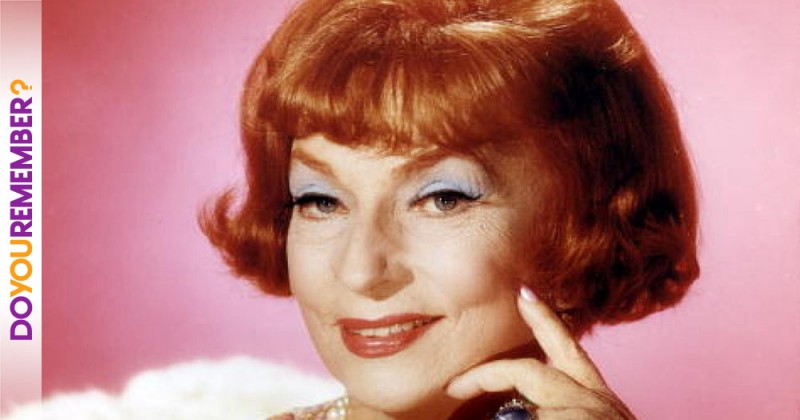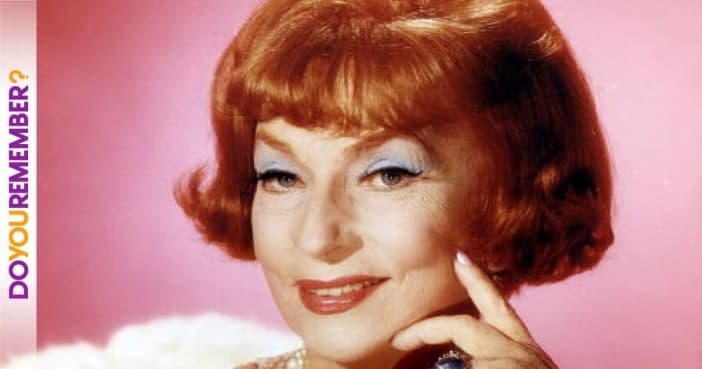 Agnes Robertson Moorehead was an American actress whose career of six decades included work in radio, stage, film, and television. Known mostly for her role as Endora Samantha's mortal-loathing, quick-witted witch mother, in the situation comedy Bewitched. The role brought her a level of recognition that she had not received before as Bewitched was in the top 10 programs for the first few years it aired.
That said she had also notable for her film roles in Citizen Kane, The Magnificent Ambersons, All That Heaven Allows, Show Boat and Hush… Hush, Sweet Charlotte.
While rarely playing lead roles, Moorehead's skill at character development and range earned her one Primetime Emmy Award and two Golden Globe awards in addition to four Academy Award and six Emmy Award nominations. Moorehead's transition to television won acclaim for drama and comedy. She could play many different types, but often portrayed haughty, arrogant characters.
Check Out These Wonderful Fan Made Agnes/Ednora Tributes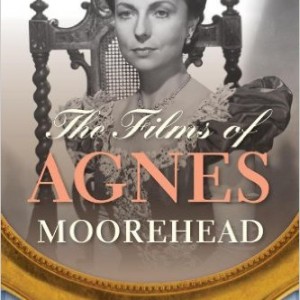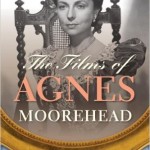 Are you a fan of Agnes? Catch her in an array of classic films