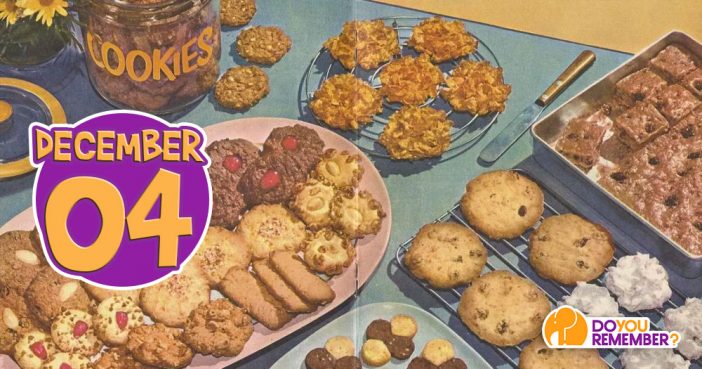 "Born Today"
Lauren London (30)

Ronnie Ortiz-Magro (30)

Lauren London (31)

Lila McCann (34)

Tyra Banks (42)

Nikki Tyler (43)

Kevin Sussman (45)

Jay-Z (46)

Fred Armisen (49)

Marisa Tomei (51)

Chelsea Noble (51)

Cassandra Wilson (60)

Tony Todd (61)

Gary Rossington (64)

Patricia Wettig (64)

Jeff Bridges (66)

Gemma Jones (73)

Wink Martindale (82)

Ronnie Corbett (RIP)
"Died Today"
"Movies"
"Music"
1956 –  Elvis Presley, Johnny Cash, Jerry Lee Lewis and Carl Perkins recorded some gospel standards together at Sun Records studios in Memphis, Tennessee in what became known as "The Million Dollar Quartet"

1964 –  The Beatles released their fourth album 'Beatles For Sale'. It spent 11 weeks as the UK No.1 album.

1965 – The Byrds started a three week run at No.1 on the US singles chart with 'Turn! Turn! Turn!' the group's second No.1. A No.26 hit in the UK.
1967 –  The Lettermen released the single "Goin' Out Of My Head/Can't Take My Eyes Off Of You".

1971 –  Led Zeppelin started a two-week run at No.1 on the UK chart with the Four Symbols album, otherwise known as Led Zeppelin IV. Featuring the 8-minute track 'Stairway To Heaven', the album stayed on the US chart for one week short of five years, selling over 23 million copies in the US alone.

1971 –  "Family Affair" by Sly & the Family Stone took over the #1 position on the R&B chart.
1971 –  T Rex scored their first No.1 album with their 6th release 'Electric Warrior'. The album which became the biggest seller of the year in the UK contained two of T. Rex's most popular songs, 'Get It On' and 'Jeepster.'

1976 – Rod Stewart registered a fourth week at #1 with "Tonight's The Night (Gonna' Be Alright)".
1982 – The John Lennon Collection was the #1 album in the U.K.

1988 – Roy Orbison played his final ever gig when he appeared in Cleveland, Ohio. Orbison died of a heart attack two days later.

1989 – Roxette released the single "Dangerous".

1993 – Meat Loaf had the #1 song for the fifth week with "I'd Do Anything for Love (But I Won't Do That)".
"TV & Radio"
1962 – The Beatles made their London-area debut on television when they appeared in a live broadcast from Wembley on Tuesday Rendezvous, on ITV station Rediffusion. The Beatles performed live, doing lip-sync performances of 'Love Me Do'and 45 seconds of 'P.S. I Love You.'

1990 – Madonna appeared on "Nightline" to defend her "Justify My Love" video
"Other Important Events…"
It's National Cookie Day – Featured Above

1812 – Peter Gaillard patented the power mower.

1918 –

U.S. President Woodrow Wilson

set sail for France to attend the Versailles Peace Conference. Wilson became the first chief executive to travel to Europe while in office.

1973 – Pioneer 10 reached Jupiter.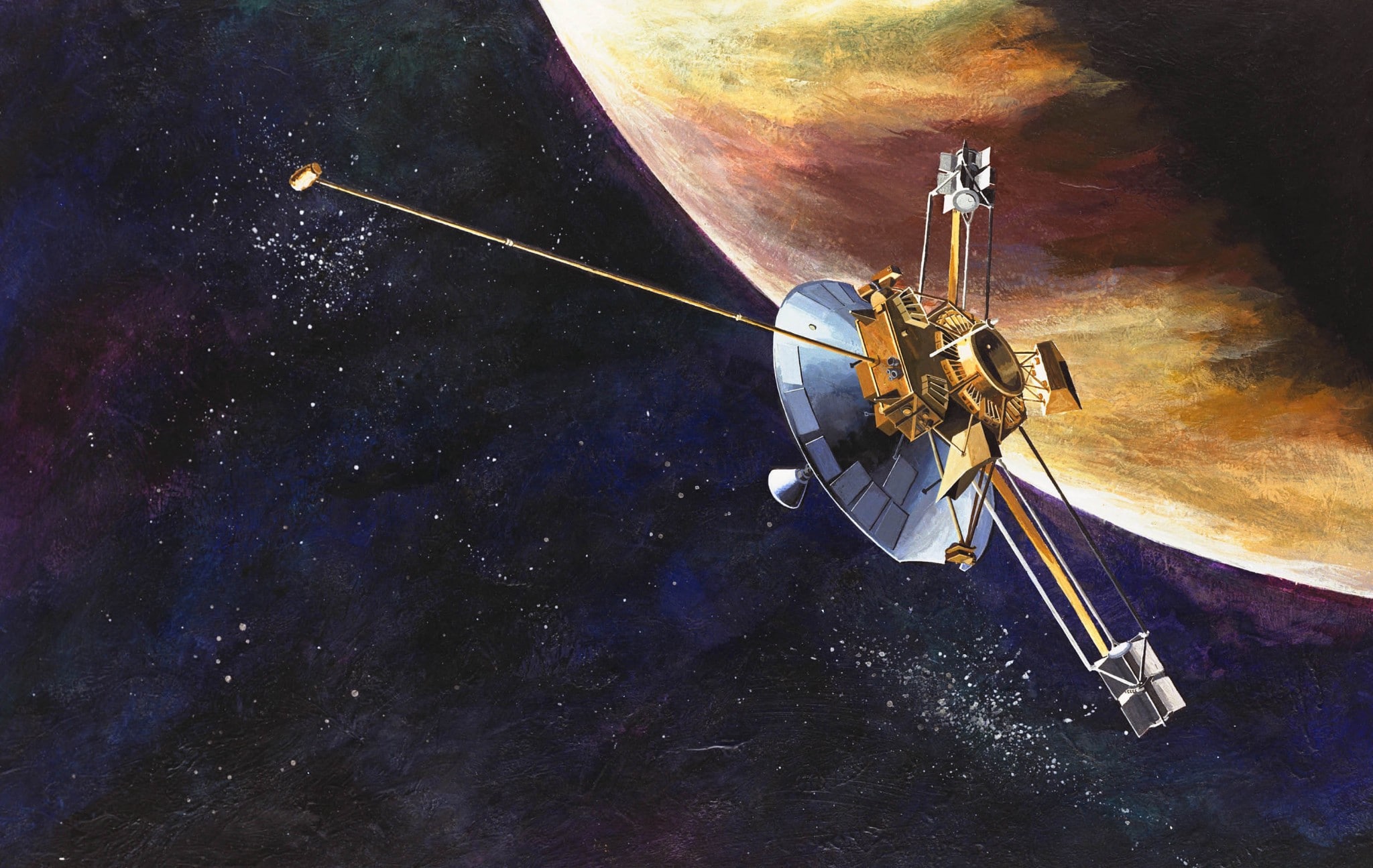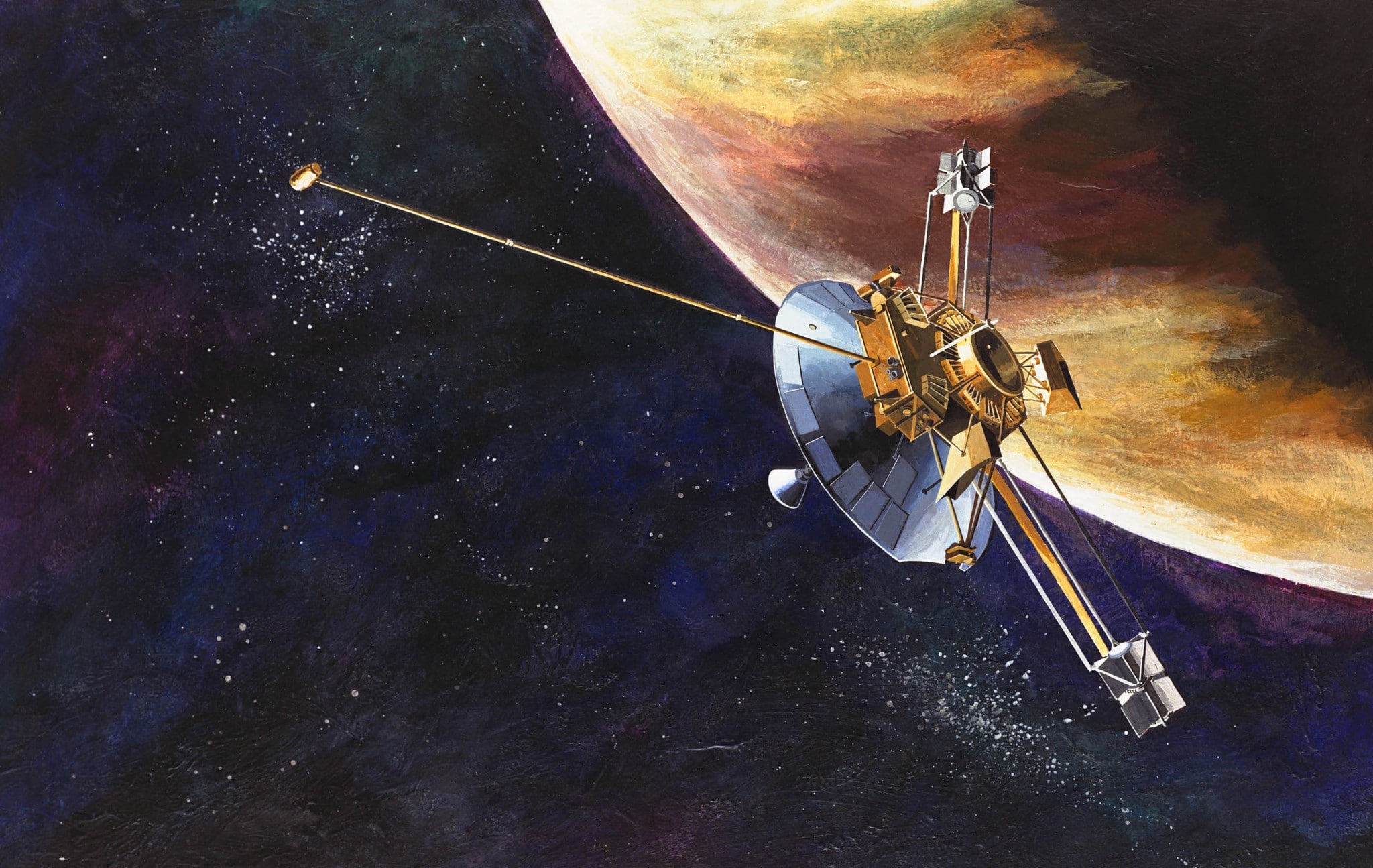 1976 – Workers at EMI records went on strike, refusing to package The Sex Pistols single 'Anarchy In The UK.'

1978 – Dianne Feinstein became San Francisco's first woman mayor when she was named to replace George Moscone, who had been murdered.

1991 –  Popular Paula Abdul was awarded a star on the Hollywood Walk of Fame at 7021 Hollywood Boulevard.

1991 – Pan American World Airways ceased operations.
1993 – Multi-instrumentalist, producer and composer, Frank Zappa died of prostate cancer.