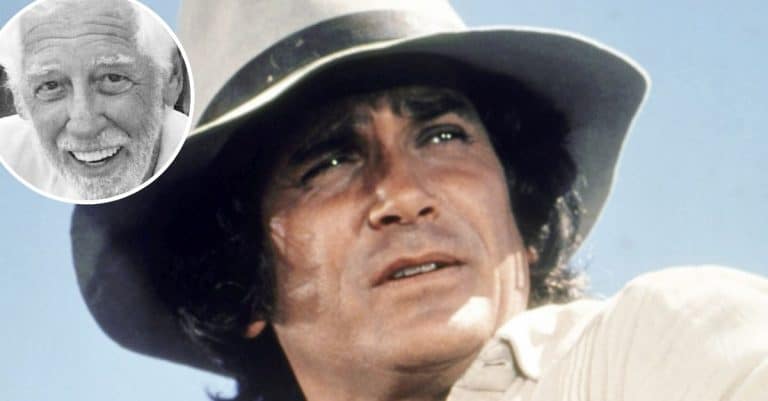 Michael Landon was the producer, director, and star of Little House on the Prairie. Of course, he couldn't do it all alone! There were other producers and Michael once admitted that one of them named Ed Friendly tried to "sabotage" the show. Melissa Gilbert also wrote about it in her memoir.
It was very hard to get a job working with Michael on the show. The crew was mainly comprised of family of friends. He also worked with a lot of the same crew from Bonanza. Michael wanted to know he could trust everyone around him. Unfortunately, this wasn't always the case.
Michael Landon and Ed Friendly did not get along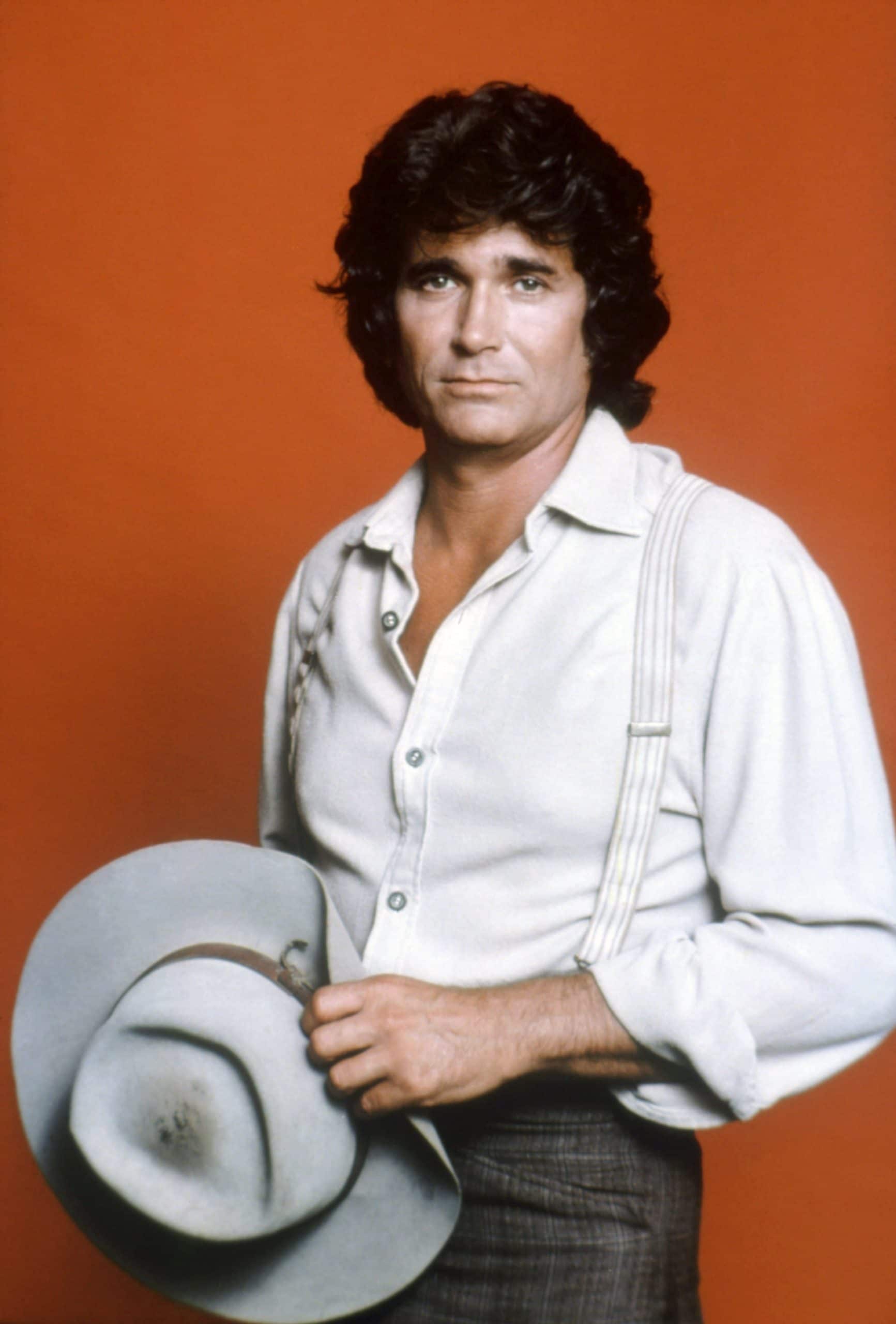 Producer Ed Friendly and Michael got into it during the first season over creative control. Michael opened up about it before he passed away. He said, "I've had problems with only a couple of people in my life. Ed Friendly was one."
RELATED: WATCH: Melissa Gilbert's Audition Tape For 'Little House On The Prairie'
Ed eventually left the show but he somehow still earned millions. Michael admitted, "Ed did his best to sabotage the show, and fortunately he didn't, because he made about $40 million from it." What a crazy story!
Melissa opened up in her memoir that Michael was a perfectionist. He expected everyone to give their best effort on the show, cast and crew included. She wrote, "He nurtured everyone around him, but if they didn't deliver or fooled around too much or didn't know their lines or treated someone on his crew disrespectfully, they were gone."
It is so interesting to learn about behind the scenes of such an iconic series.