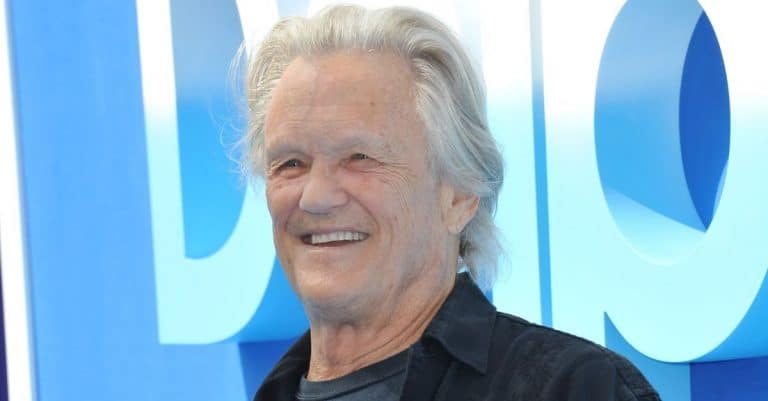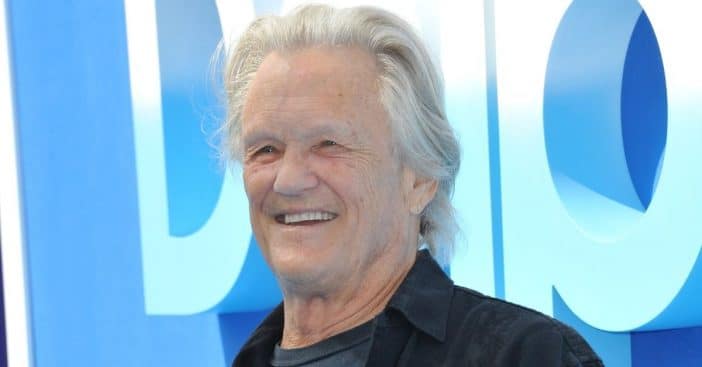 Kris Kristofferson had a very successful career and is now enjoying his downtime. He is retired and lives in Maui, Hawaii with his wife Lisa Meyers. At 84 years now, he is still very involved in the community and reportedly gives back to the schools there. Kris has lived there for many years and even raised his five children in Hawaii.
His manager revealed that his health is good and he spends all of his time with his family. This is great news considering it was once revealed that he was being treated for dementia. Later, he found out it was actually Lyme disease. Even though he still suffers from memory loss, overall he is doing quite well these days.
Kris Kristofferson is enjoying retirement in Hawaii
While Kris is officially retired, he still loves to perform on the island. He will join local musicians and surprise tourists. Many tourists reportedly don't even believe it is him when they see him on the island!
RELATED: Country Star And The Highway Men Member Kris Kristofferson Retires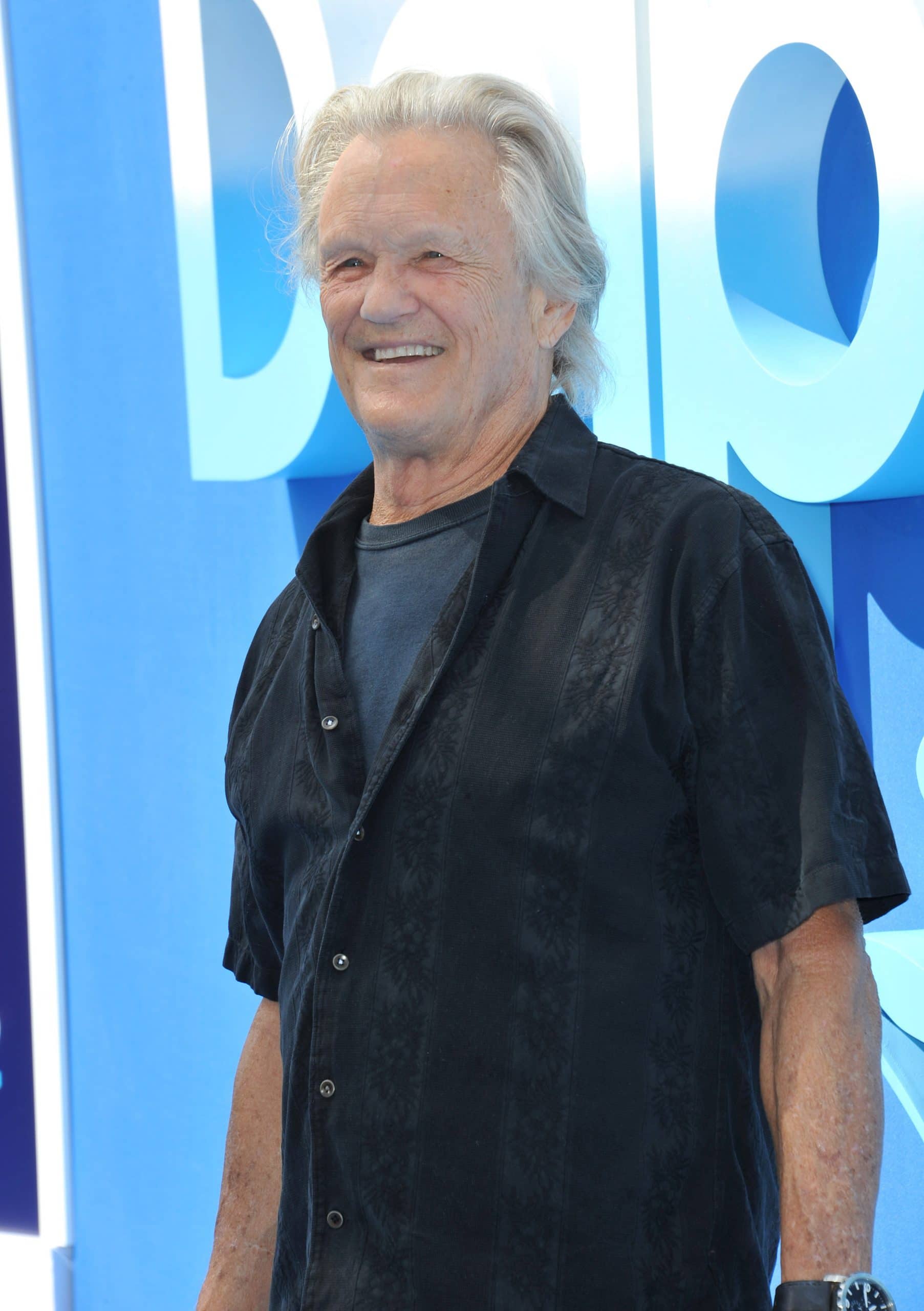 Kris shared, "Thankfully I haven't lost the songs. I got a lot of lawn to mow! I want to stay right where I am, which is on an island with no neighbors and 180 degrees of empty horizon. It's a beautiful view."
It certainly sounds beautiful! In conclusion, listen to one of his biggest hits below: