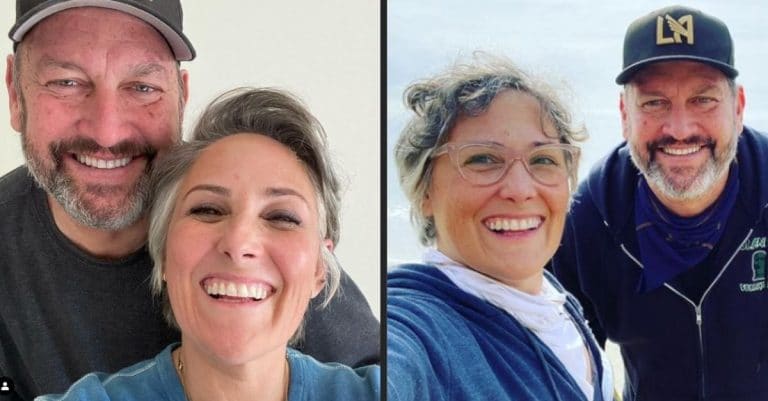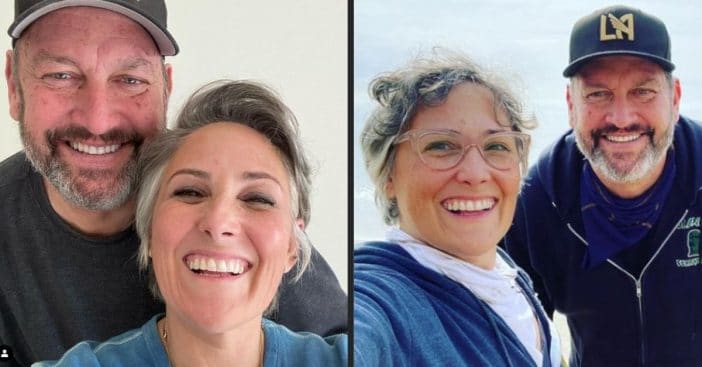 Former talk show host and documentary filmmaker Ricki Lake has recently announced her engagement to boyfriend Ross Burningham. "Ross and I literally pinch ourselves that we have found each other at this time in our lives. Both of us, newly empty nesters, we feel as if we are kids again. We are filled with gratitude and joy for what is to come," Lake says in a statement.
The 52-year-old also took to Instagram to announce the news to the world. "This is Ross," she writes. "He is my person. He is wonderful. I love him very much and I am so grateful I get to love and be loved so deeply by this stellar human. Our next chapter is sure to be a good one."
Ricki Lake announces engagement – congraulations!
View this post on Instagram
Burningham has often been a subject of Lake's social media posts. His debut to her Instagram was back in December, but it's unclear when the couple met or when they began dating. The two did celebrate Valentine's Day recently, sharing a sweet selfie to Instagram with the caption "#happyvalentinesday."
RELATED: How Ricki Lake Learned To Embrace Her Lack Of Hair After 30 Years
Celebrating life and love after enduring loss and tragedy
View this post on Instagram
Lake has been a subject of loss, unfortunately, as she recently posted a tribute to her ex-husband Christian Evans, who had bipolar disorder and died by suicide in 2017. The two were married from 2012 to 2015. "Christian Evans continues to be my greatest teacher," Lake writes in a post. "Forever grateful for the unconditional love we shared."
When interviewed for The Dan Wooten Podcast in 2019, Lake admitted that losing Evans was "a tragedy I don't think I'll ever recover from." She also added that speaking about Evans openly is important to her. "This is part of my story."
View this post on Instagram
A congratulations is in order for Lake – wishing her and Burningham many years of love and happiness!