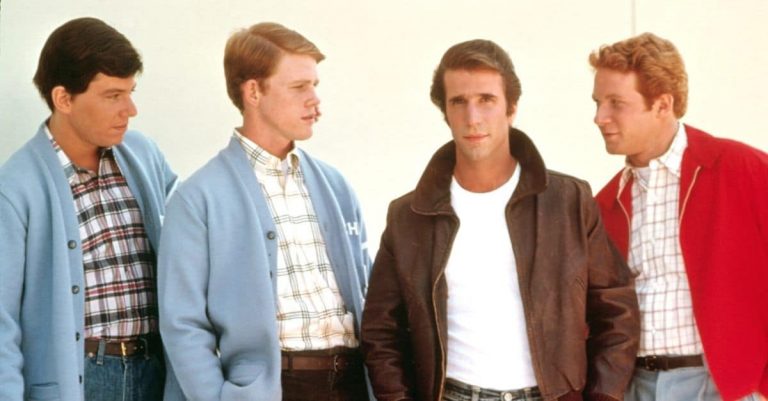 If you are in need of some nostalgic comfort television, you're in luck. Even if you don't have cable or these classics on DVD, you can watch them for free. Pluto TV is adding a classic TV show channel that plays old shows all day long.
For instance, some of the shows they will be playing are Happy Days, Family Ties, The Love Boat, Wings, The Beverly Hillbillies, Mission: Impossible, Laverne & Shirley, and Mork & Mindy. All you have to do to watch is download Pluto TV on your television.
Pluto TV is now airing some nostalgic classic shows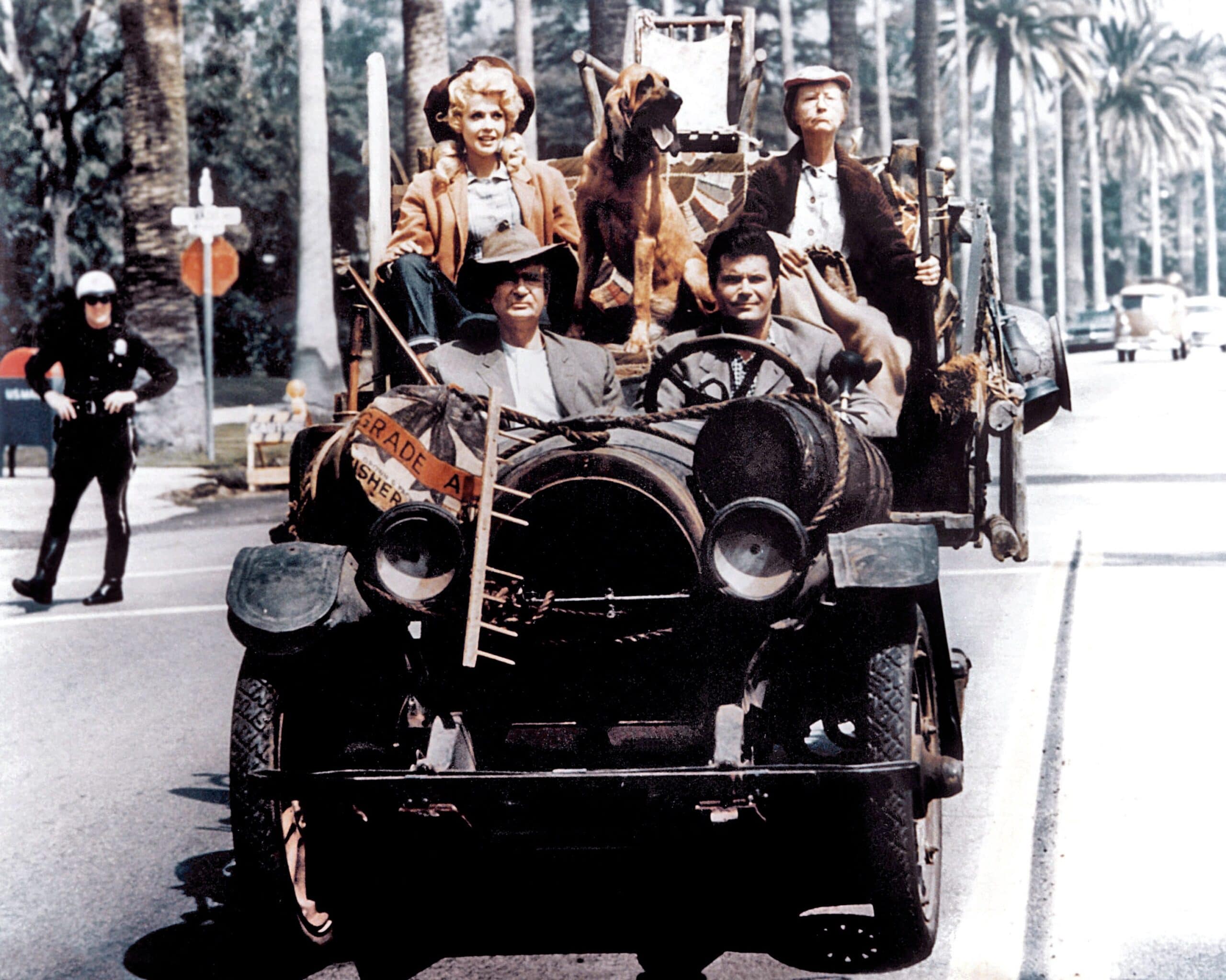 For the holiday season, Pluto TV is also donating to World Central Kitchen to support those who are in need of food this year. On the streaming service's social media pages they will feature holiday recipes that are inspired by these classic shows. Your favorite stars may also show up to share their favorite recipes!
RELATED: 7 Of The Most Talked-About Scenes From Classic TV Shows
The channel is available now. Pluto TV is a free streaming service owned by CBS. In addition to this nostalgia channel, there are tons of free shows in every genre.
I am about to go turn it on now and watch some vintage classics this holiday season! Here's a little more information on Pluto TV if you've never used it before:
This story may contain affiliate links from which we may earn a small commission.