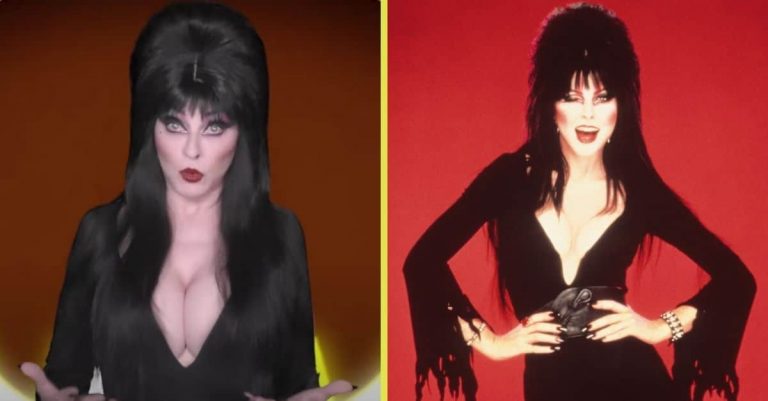 Elvira, whose real name is Cassandra Peterson, is 69 years old and looks ageless in a new Halloween video. She debuted a "Don't Cancel Halloween" video on Tuesday to the 'Elvira, Mistress of the Dark' YouTube channel. The song is a parody of Madonna's 1983 classic song "Holiday," but the song changes the lyrics to the importance of celebrating Halloween.
"I'm the Queen of Halloween/Covid-19 ruined everything/If they cancel Halloween/ cause we're still in quarantine/ It would make me so mad/It would suck/ It would suck so bad," she sings.
Elvia debuts new Halloween-themed video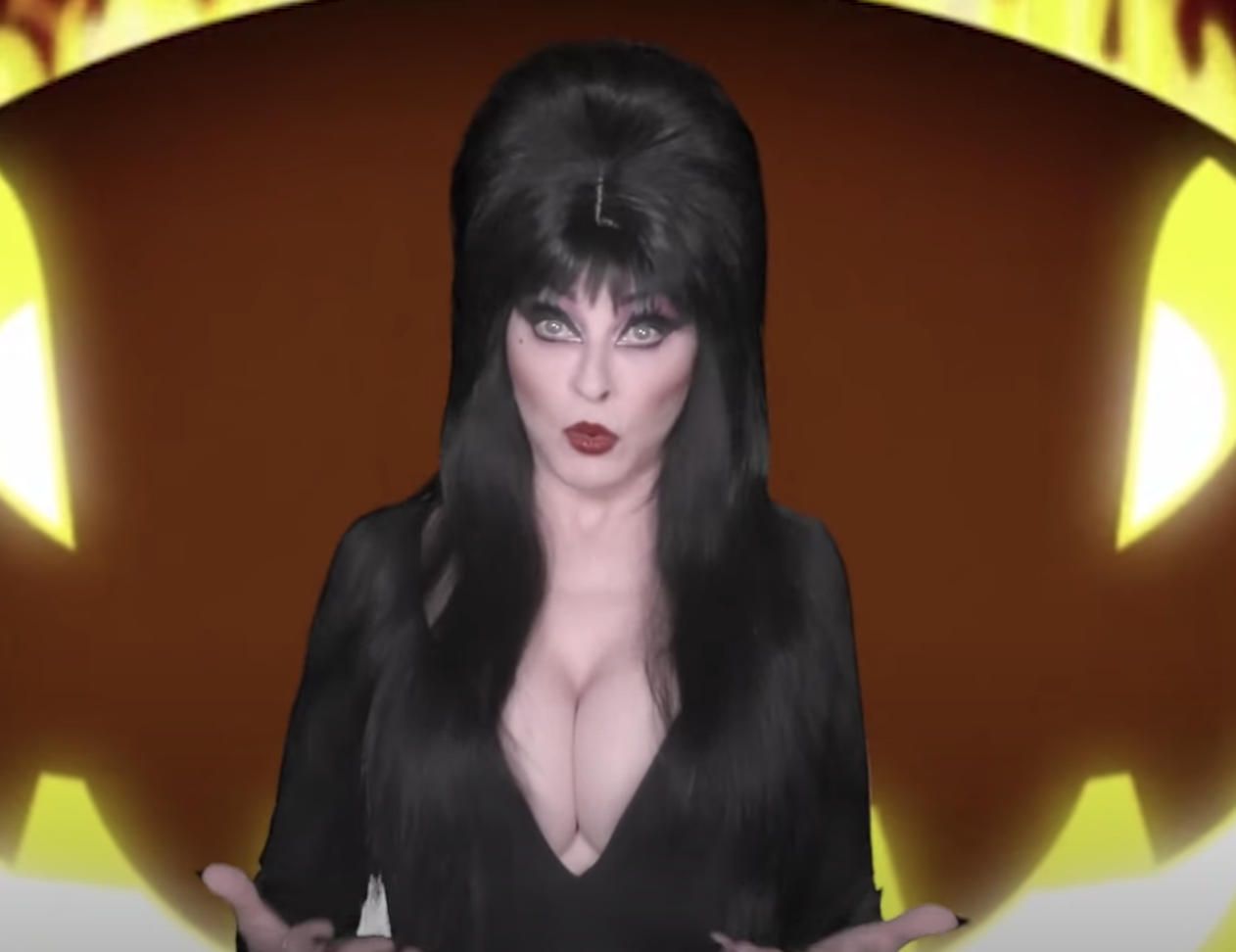 Of course, fans were beyond excited to see the original Mistress of the Dark back to her origins. "When I started watching this I thought it was re-run from 20 years ago, then I noticed all the timely references to Covid. It's astounding that Elvira looks so good. I say keep going!" someone comments.
RELATED: See What Elvira, Mistress Of The Dark, Looks Like Now
"Elvira still rocking!" Another fan writes. A third person hilariously jokes, "When your children ask if monsters are real, tell them yes, and they are people who hit dislike on Elvira's videos."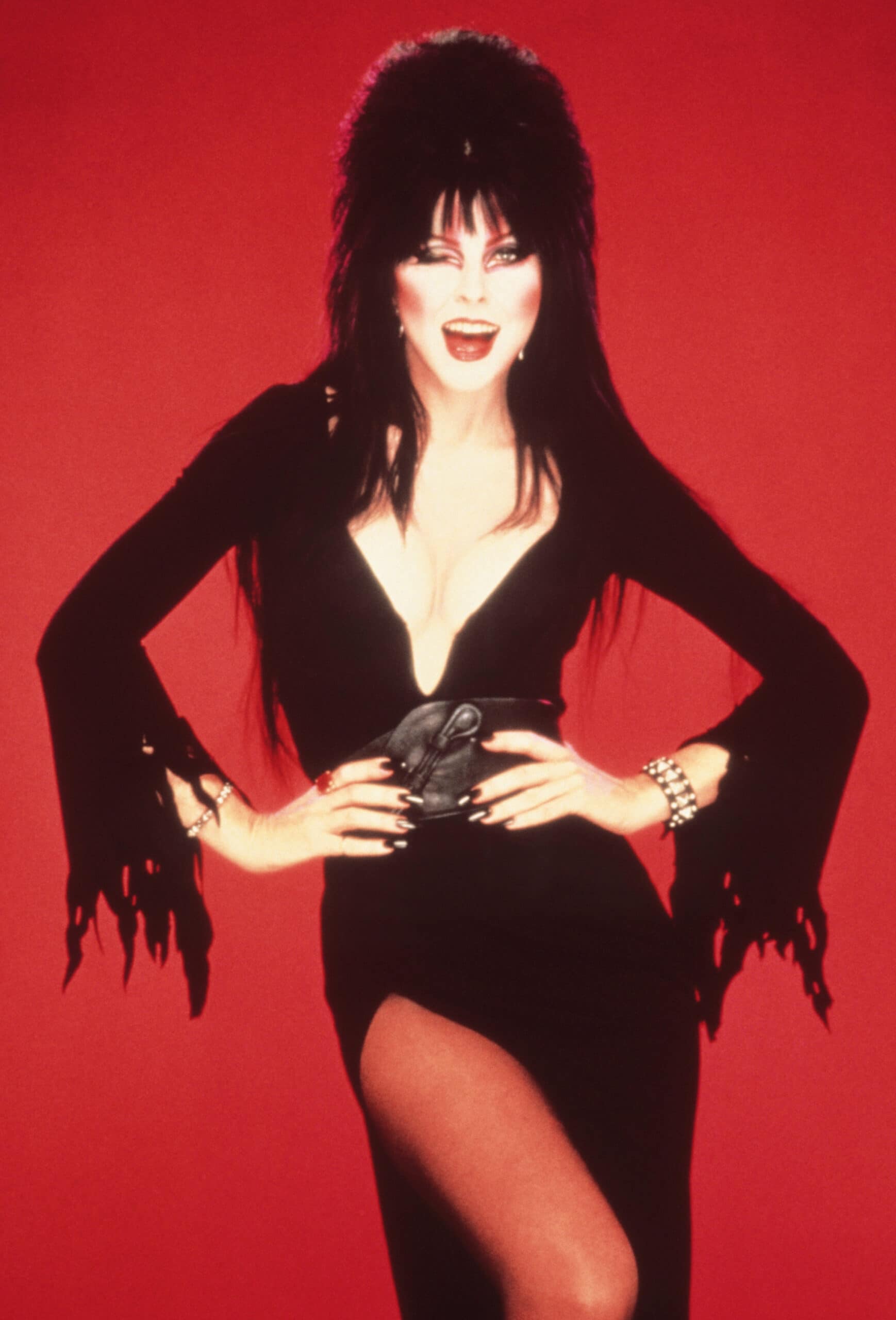 Elvira originally became part of the scene in 1981 for the horror movie program, Elvira's Movie Macabre. The character of Elvira has since become synonymous with Halloween and all things spooky. Check out the full video below if you're ready to celebrate spooky season!