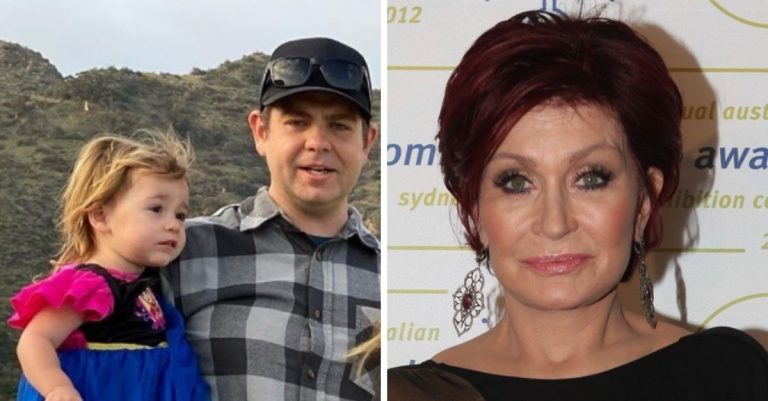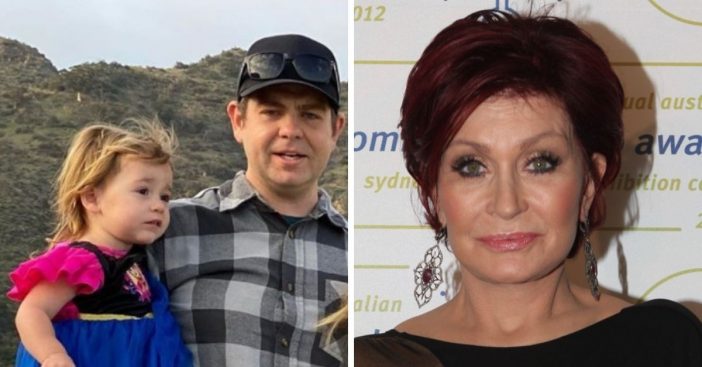 Sharon Osbourne opened up on The Talk about her 3-year-old granddaughter Minnie's coronavirus battle. Sharon was supposed to appear in-studio to film The Talk, but she had to appear virtually since she was exposed to Minnie. However, Sharon, her son Jack and the rest of the family have all tested negative so far.
Sharon explained, "I was meant to be in the studio, I was so looking forward to it. And then, unfortunately, one of my granddaughters [Minnie] has come down with COVID. She's okay, she's doing good. I don't have it. Her daddy [Jack Osbourne] doesn't have it. [Her] mommy doesn't have it. Her sisters don't."
Sharon Osbourne's youngest granddaughter has coronavirus
https://www.instagram.com/p/CEfzYHEhAqY/
Reportedly, Minnie caught the virus from someone who works for her father, Jack. Sharon has one more week to be quarantined and then she can return to the studio if she tests negative. Before Minnie's diagnosis, the family got together for a vacation.
RELATED: Ozzy And Sharon Osbourne's Oldest Hiden Daughter Talks About Not Appearing On 'The Osbournes'
https://www.instagram.com/p/B-lmRDjhA_I/
Sharon and Ozzy Osbourne's son Jack has three daughters, Pearl, 8, Andy Rose, 5, and Minnie, 3 with ex-wife Lisa Stelly. They got divorced in March 2019. These days, Jack has been dating Aree Gearhart. She was pictured on the vacation with the Osbourne clan.
We hope that Minnie recovers soon and the rest of the Osbournes stay healthy!