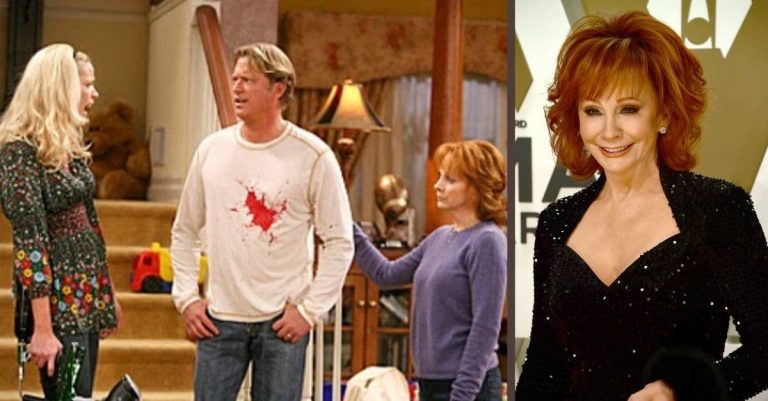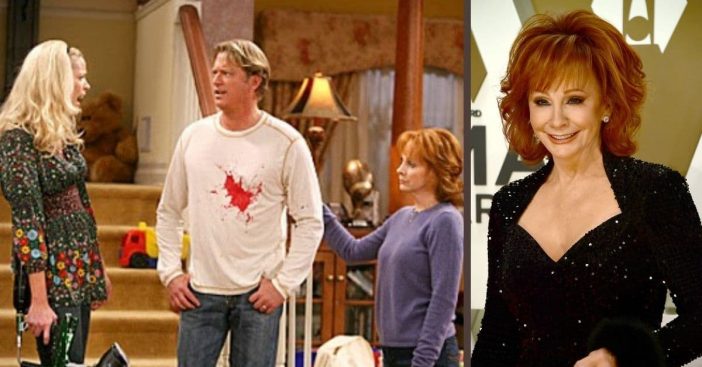 Previously, Reba McEntire had shown interest in participating in a Reba reboot, as the original series ended back in 2007. Fans continue to watch the show to this day, and it looks like Reba is all in for this idea of a reboot. "I'd even like to do a reboot of the Reba TV show," she says.
"That would be a lot of fun because we had so many stories we were wanting to tell when they canceled us, so we were shocked." The original show starred Reba McEntire as Reba Hart, a mom of three whose ex-husband left her to marry his dental hygienist who became pregnant during the affair.
Reba McEntire toys with the idea of a 'Reba' reboot
"We had no idea why they canceled us," Reba admits. "We were a huge success, so it was a head-scratcher for us. So to come back now… that amount of time, that time spread, we'd have a lot of stories to tell." While she says she would love to do another sitcom in general, she has other ideas for a Reba reboot.
RELATED: Reba McEntire Shared A Throwback Clip From 'Reba' And Fans Are Asking For A Reunion
"We'd love to, as a matter of fact, we've been texting each other," she tells Hoda Kotb of TODAY back in May.  "Melissa Peterman started it out and we're all talking, hoping to get back together. We miss each other. It was a fun group to get to play with, work with, so we'd love to do it. Even if it's two-hour movie or a… I don't know, whatever. We'd love to get back together. They're wonderful people."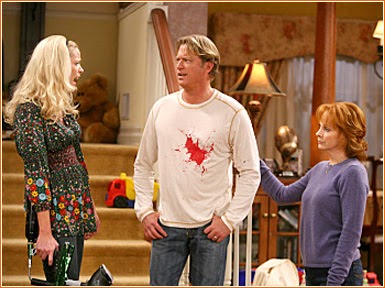 Even back in 2017, the idea of a revival was going around. "There have been some in the past and hopefully some in the future too," she says at the time. "We'd love to do it." Would you be excited about a Reba reboot? I know I would be!