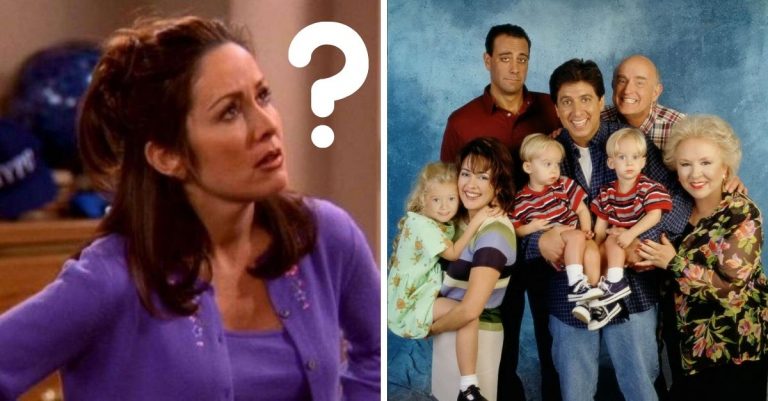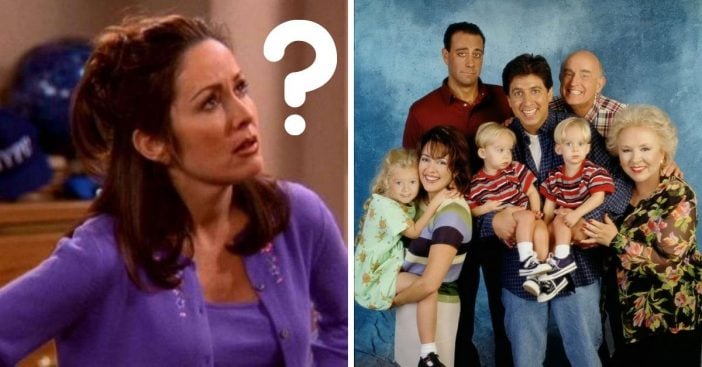 Patricia Heaton played Ray's wife Debra in the sitcom Everybody Loves Raymond. The show had an incredible cast, including Patricia, Ray Romano, Brad Garrett, Doris Roberts, and Peter Boyle. Turns out that Patricia's favorite character was her brother-in-law Robert played by Brad Garrett.
Robert was based on Ray Romano's real-life brother Richard. There was one difference: height. Brad stands at a very tall 6'8″ which led to his character being very big but sweet. In real life, Richard was around 5'10". However, Brad did adapt some of Richard's real-life mannerisms and qualities for the character.
Here's why Patricia's favorite character was Robert Barone
Patricia said he is her favorite character because "he was such a sad sack and I felt so sorry for him. He was so big and so sweet. It was such a funny combination." Of course, it helped that Brad was a stand-up comedian on the side!
RELATED: An 'Everybody Loves Raymond' Cast Member Had A Heart Attack On Set
Patricia also loved how the show was based on real-life events. She admitted that sometimes she would be shocked when she read the script because it was so similar to her real life!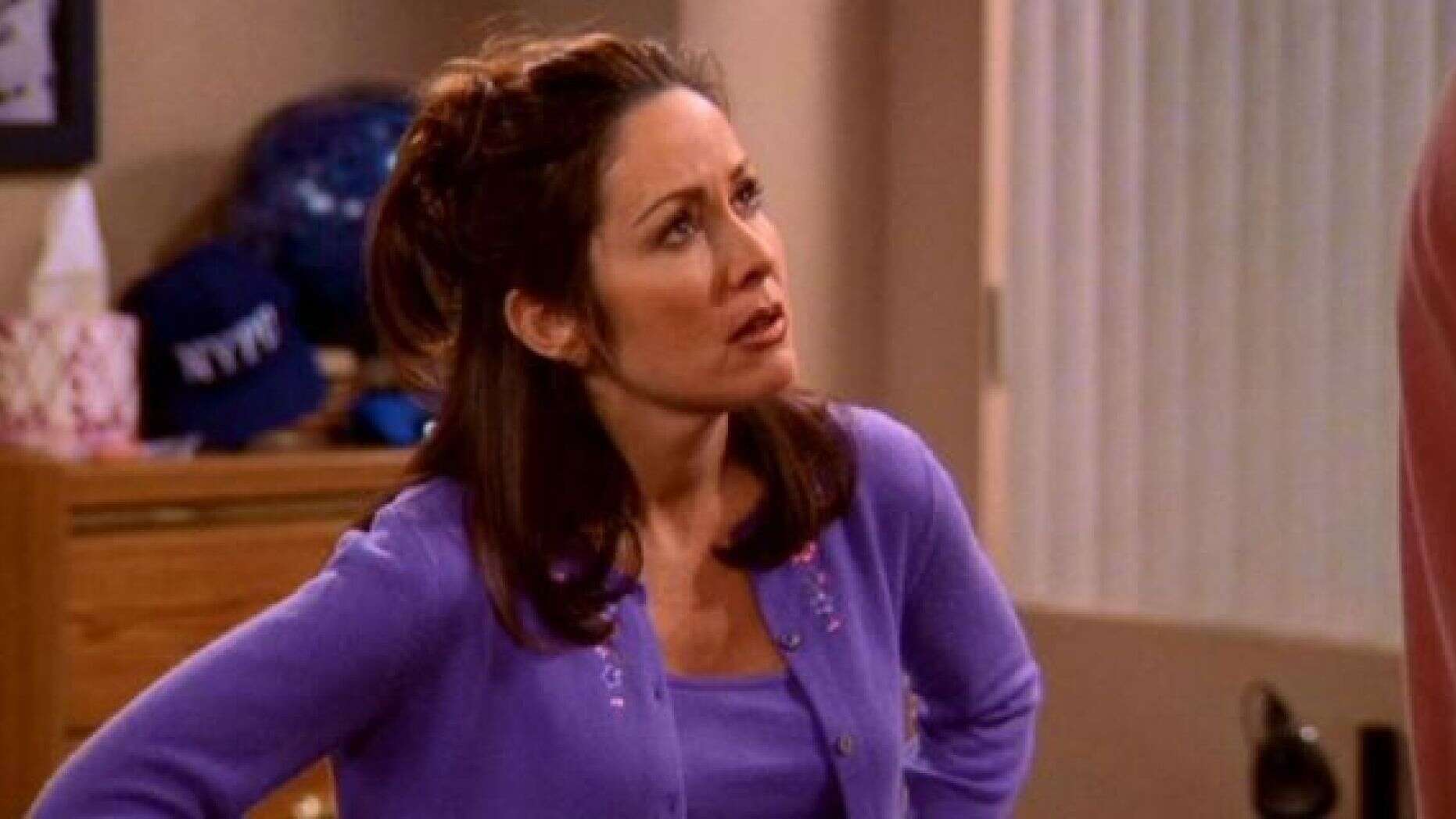 She said, "It was scary the way the 'Everybody Loves Raymond' writers would write exactly what I was going through in my own life. It would freak me out that I would be dealing with the kids' school stuff, or with an aspect of my relationship with my husband, and I'd get the script and it would be right there on the page! I think it's what made the show so successful."
Who is your favorite character on Everybody Loves Raymond? Robert was my favorite too!