"BORN TODAY"
1968 – Lisa Marie Presley (49)
1971 – Michael C. Hall (46)
1968 – Pauly Shore (49)
1946 – Elisabeth Sladen (67)
1965 – Princess Stephanie Of Monaco (52)
1965 – Sherilyn Fenn (52)
1969 – Brian Krause (48)
1937 – Garrett Morris (80)
1937 – Don Everly (the other half of The Everly Brothers) (80)
1987 – Ronda Rousey (30)
1986 – Lauren Conrad (31)
1982 – Gavin Henson (35)
1979 – Rachelle Lefevre (38)
1979 – Julie Roberts (38)
1979 – Rutina Wesley (38)
1975 – Big Boi (42)
1971 – Hyden Walch (46)
1969 – Patrick Wilson (48)
1967 – Meg Cabot (50)
1942 – Terry Jones (75)
1941 – Joy Philbin (76)
1964 – Linus Roache (53)
1948 – Rick James (RIP)
1938 – Sherman Hemsley (RIP)
1984 – Lee Thompson Young (RIP)
1965 – Brandon Lee (RIP)
1901 – Clark Gable (RIP)
"DIED TODAY"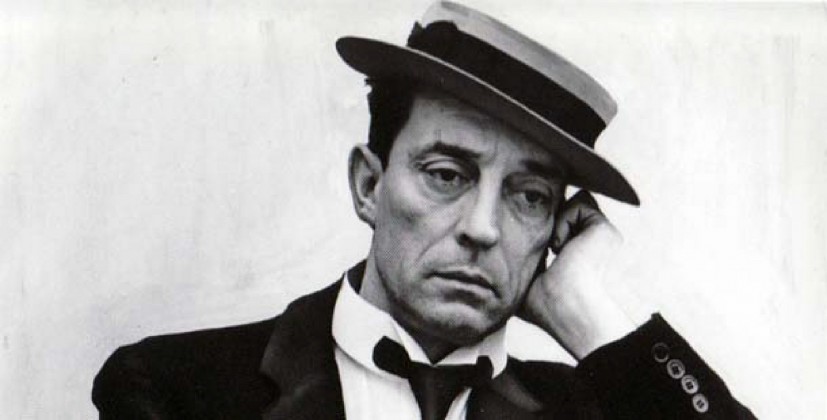 Buster Keaton (Born: October 4, 1885 / Died: February 1, 1966)
Hedda Hooper (Born: May 2, 1885 / Died: February 1, 1966)
Don Cornelius (Born: September 27, 1936 / Died: February 1, 2012)
"MOVIES TODAY"
"MUSIC TODAY"
1940 – Frank Sinatra sings the hits "Too Romantic" and "The Sky Fell Down" during his debut recording session with the popular Tommy Dorsey Band. This was his first recording with the band since replacing its previous singer – Jack Leonard.
1975 – Neil Sedaka's "Laughter in the Rain" hits #1
1978 – Here You Come Again" is certified as Dolly Parton's first gold single
1992 –  Doug Stone's "A Jukebox With A Country Song" blasts into the #1 position on the Billboard country singles list
"TV/RADIO TODAY"
1953 – CBS-TV debuted "Private Secretary."
1982 – This was the first day that Late Night with David Letterman was aired. It became a favorite show for quite a few college students, and contended with what used to be the 

Tonight

 Show after Johnny Carson had retired.
1985 – Glenn Frey (Eagles) appeared on an episode of "Miami Vice" on NBC-TV.
"OTHER IMPORTANT EVENTS…"
1975 – On her seventh birthday, Lisa Marie Presley gets to meet her favorite singer, Elton John (a meeting arranged by her father).
1986 – Diana Ross weds Norwegian businessman Arne Naess in Geneva, Switzerland.