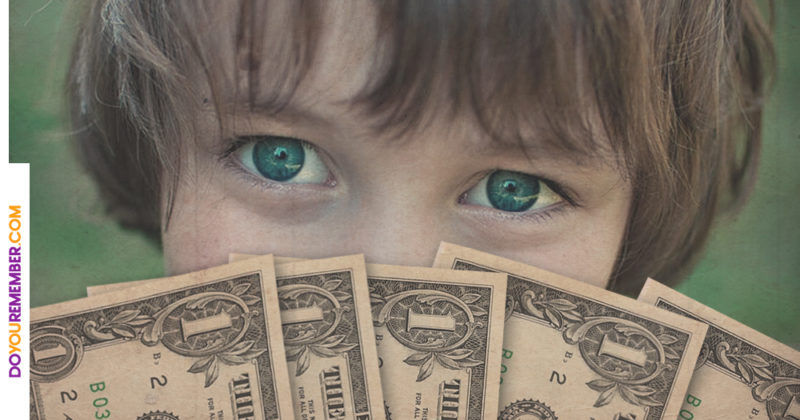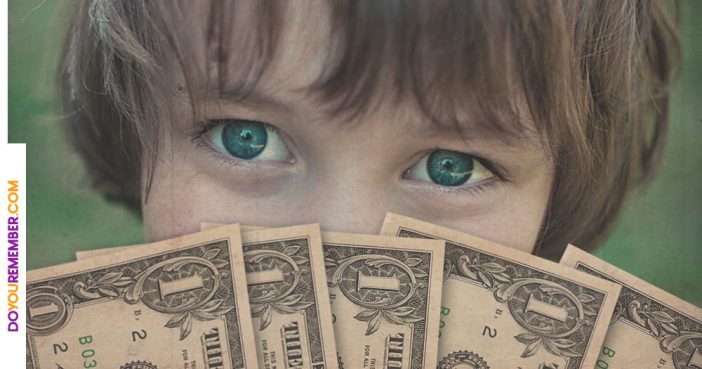 Like a lot of children, I first learned about money through receiving a weekly allowance. Once a week, my father would come home from work and peel off a few dollars (I think five dollars was as high as it got, but I could be wrong), and each and every time instruct me to not spend it all in one place. At first, I thought he meant not to buy all my comic books (they cost 12 cents each, as I recall) at one store, but to rather patronize several. There weren't that many comic book stores where I grew up, so I generally felt like I was letting him down when I blew my wad on one big Superman purchase.
From time to time I'd be called upon to do some sort of major household chore, like clean out the garage or shovel the snow. This was a very tricky area. Was this work covered under the general obligations I had as a member of the family, or were they one-off jobs that warranted additional compensation? Depending on my fathers mood, Id either negotiate a bonus (which I think made him proud), or resign myself to the fact that my Saturday had taken a turn for the worse.
Kids learn a lot from receiving an allowance. They learn about value, about thriftiness, about making change. When my dad paid me, my first impulse was to run out and spend my money. But he frequently advised me to never buy a cheap version of anything, as it would not last, and I'd never really be happy. I hated him for being so wise, but appreciated his interest.
When Did You First Start Earning an Allowance? What Kind of Chores Did You Do? Did You Give Your Children an Allowance? Let Us know In the Comment Section
"Now, Lets Hear From a Couple of Moms — Should You Give Your Child an Allowance?" [vc_raw_html]JTNDc2NyaXB0JTIwaGVpZ2h0JTNEJTIyNDMzcHglMjIlMjB3aWR0aCUzRCUyMjc3MHB4JTIyJTIwc3JjJTNEJTIyaHR0cCUzQSUyRiUyRnBsYXllci5vb3lhbGEuY29tJTJGaWZyYW1lLmpzJTIzZWMlM0RwM05XMXVkam9rNDNzeTd3eE1MMkZmMDNoYjBtQnhaVCUyNnBiaWQlM0Q5YWUzNDc3NmY3NjE0NWRhOTY5YmVjZGViMjA1ZTZhNSUyMiUzRSUzQyUyRnNjcmlwdCUzRQ==[/vc_raw_html]