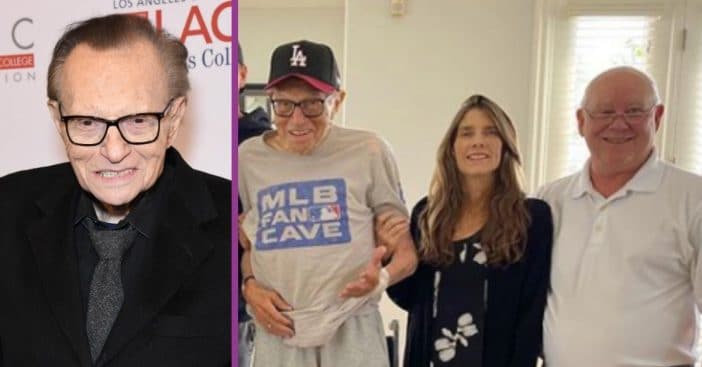 Two of Larry King's kids have died within the past month, just weeks apart from each other. His 65-year-old son, Andy, first passed away, followed by his 51-year-old daughter Chaia. King is apparently having a really hard time processing all of this, understandably, in addition to still recovering from a stroke he had earlier this year.
King originally had Chaia with his ex-wife Arlene Atkins. After he and Atkins got married in 1961, he adopted Andy as well, who was Arlene's son from a previous relationship. King is also father to Larry King Jr. whom he had with ex-wife Annette Kay. He also has Cannon and Chance King with ex-wife Shawn King.
Two of Larry King's kids have died recently, causing upset in the family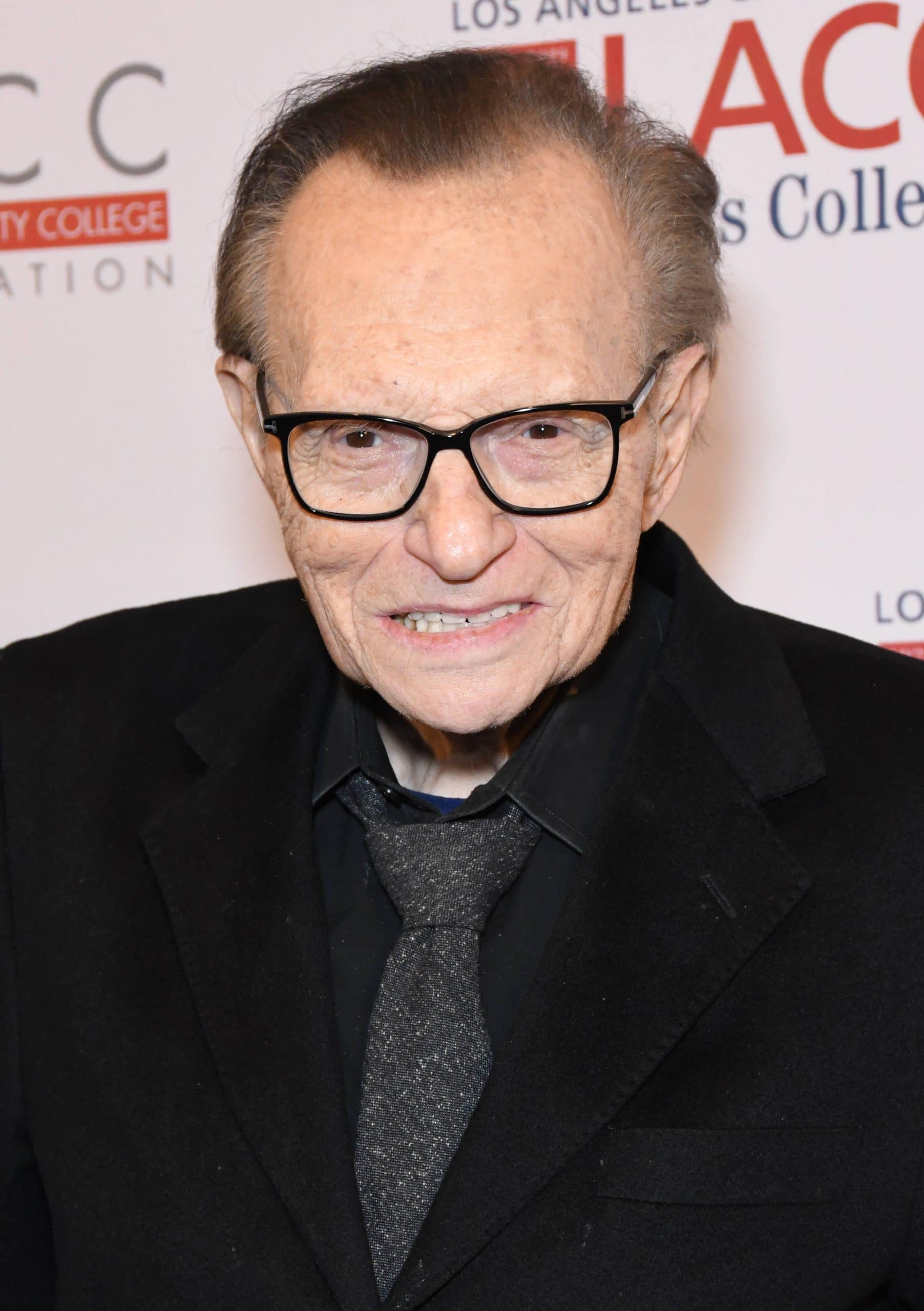 It was just this past May when everyone learned King had suffered a very serious health issue, angina. This is a type of chest pain that is typically caused by reduced blood flow to the heart. He was then admitted to the hospital early to be examined before his scheduled angioplasty. King also suffered a pretty severe heart attack back in 1987 and has had quintuple-bypass surgery. He has acknowledged his unhealthy habits throughout his life which ultimately led to his '87 heart attack in the book Taking on Heart Disease.
RELATED: Larry King In The Hospital After Suffering From Chest Pain
https://www.instagram.com/p/CBtU5-iFaQg/
In addition to all these accumulating health problems, King was also diagnosed with lung cancer back in 2017. He did undergo surgery to remove the upper lobe and lymph node, which seemed to be successful. He returned back to work just two weeks later. We're hoping for lasting health for the 86-year-old journalist.