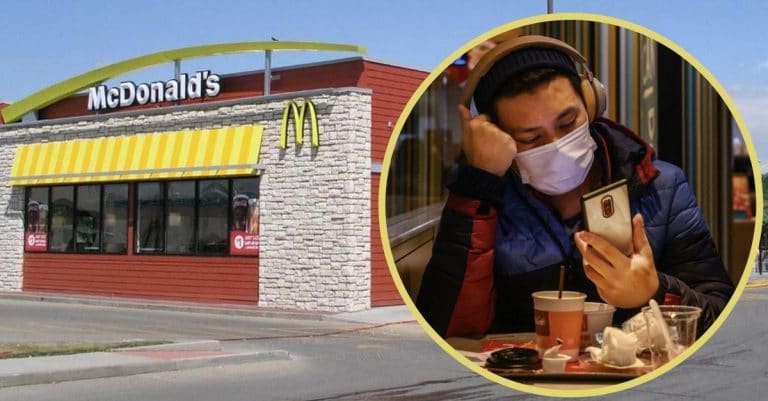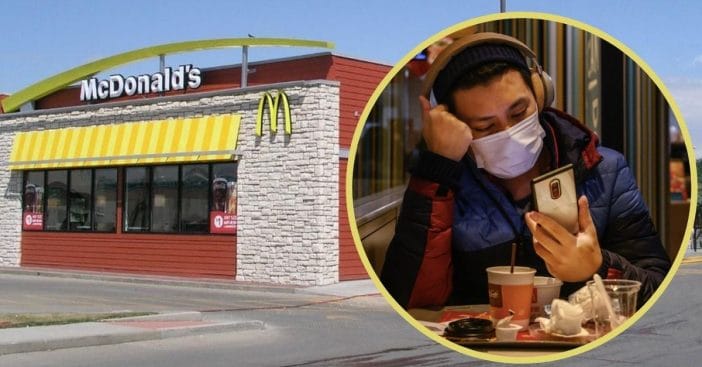 While other companies like Walmart say they will allow customers to not wear masks in their store, McDonald's is approaching it a bit differently. McDonald's CEO Chris Kempczinski says that law enforcement may step in for customers who refuse to wear masks in their establishments. He discussed the mask situation on CBS This Morning recently.
He says, "We're spending a lot of time right now in our restaurants making sure we can keep our crews safe, making sure we can keep our customers safe. We've for quite some time required our crew to wear masks, but we thought that in light of what we're seeing, it's prudent now that we also ask our customers to wear masks in the restaurant as well."
McDonald's CEO will have law enforcement step in should customers refuse to wear masks in their restaurants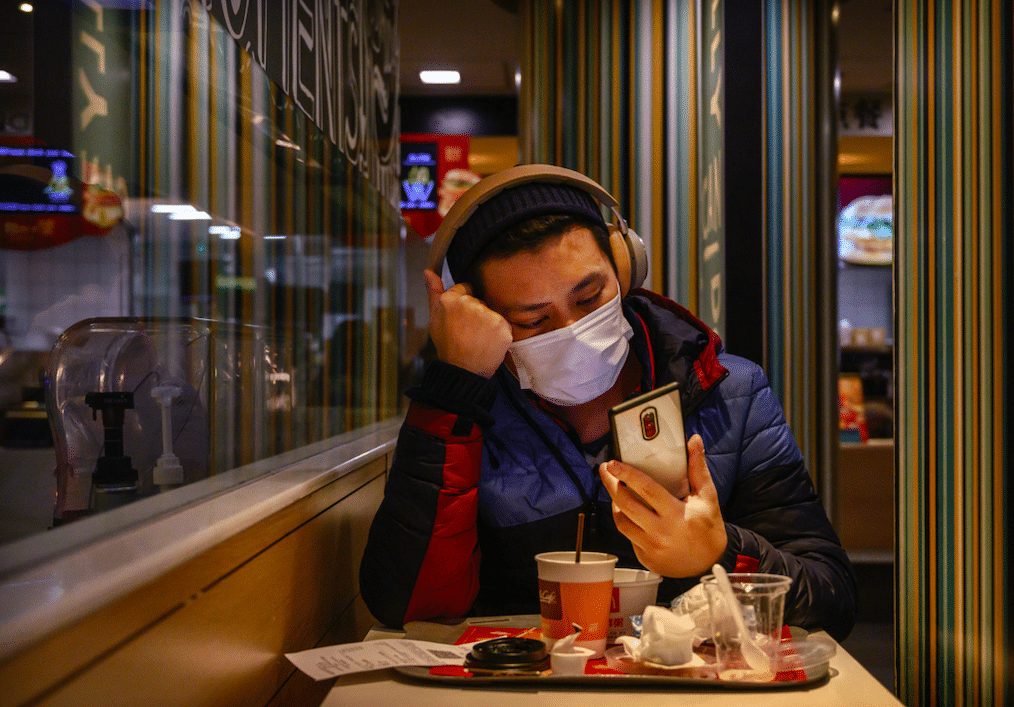 The CEO continues, "If someone is unwilling to wear a mask and comply with our rules, that might be where we might bring in law enforcement." Kempczinski further explains that all McDonald's employees have undergone extensive training on how to explain to customers that masks are required. "Ultimately, we're not going to be asking our crew people to put themselves in harm's way," he says.
RELATED: McDonald's Will Look Very Different When It Reopens Its Dining Areas
This decision comes shortly after incidents of customers becoming hostile and even aggressive after being told they needed to wear a mask. News reports recently showed a Florida woman screaming at a Walmart employee and other shoppers after she refused to wear a mask. "You guys are f—ing cult members!" she yells. "I'm not wearing a mask!"
There is no end in sight for the mask-wearing rules in various restaurants and stores. As the coronavirus pandemic continues, companies are constantly revising and enforcing new rules that their customers must follow in order to receive service. However, companies like Walmart are allowing customers to shop without a mask in fear of their employees' safety.