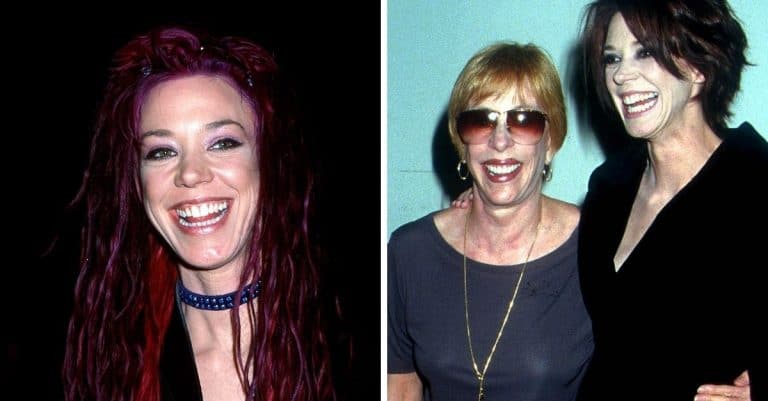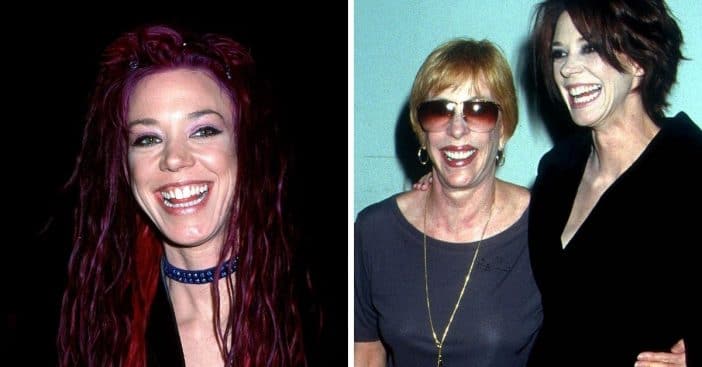 Carol Burnett had three children, Carrie, Jody, and Erin. Sadly, her daughter Carrie died in 2002. The 38-year-old had been battling lung cancer that spread to her brain. She died from pneumonia, which was a complication of cancer. 20 years prior though, she had dealt with drug addictions.
Carol revealed, "My daughter Carrie got into drugs. In that situation, don't be their best friend. When we got her into a third rehab, oh, she hated my guts! You have to love them enough to let them hate you." However Carrie "got sober before her 18th birthday, and we had a good 20 years."
Carol Burnett shared her daughter Carrie's mantra while in cancer treatments
Carol also spoke about how Carrie's attitude really turned around. She stayed very positive during her cancer treatments. She said, "But in the hospital, she said, 'Every day I wake up and decide today I'm going to love my life.' And that was her mantra."
RELATED: Carol Burnett Reflects On The Enjoyment Of Being Able To Make People Laugh
Almost 20 years later, Carol said that her daughter's death is something she will never get over. She said she still feels her by her side every day.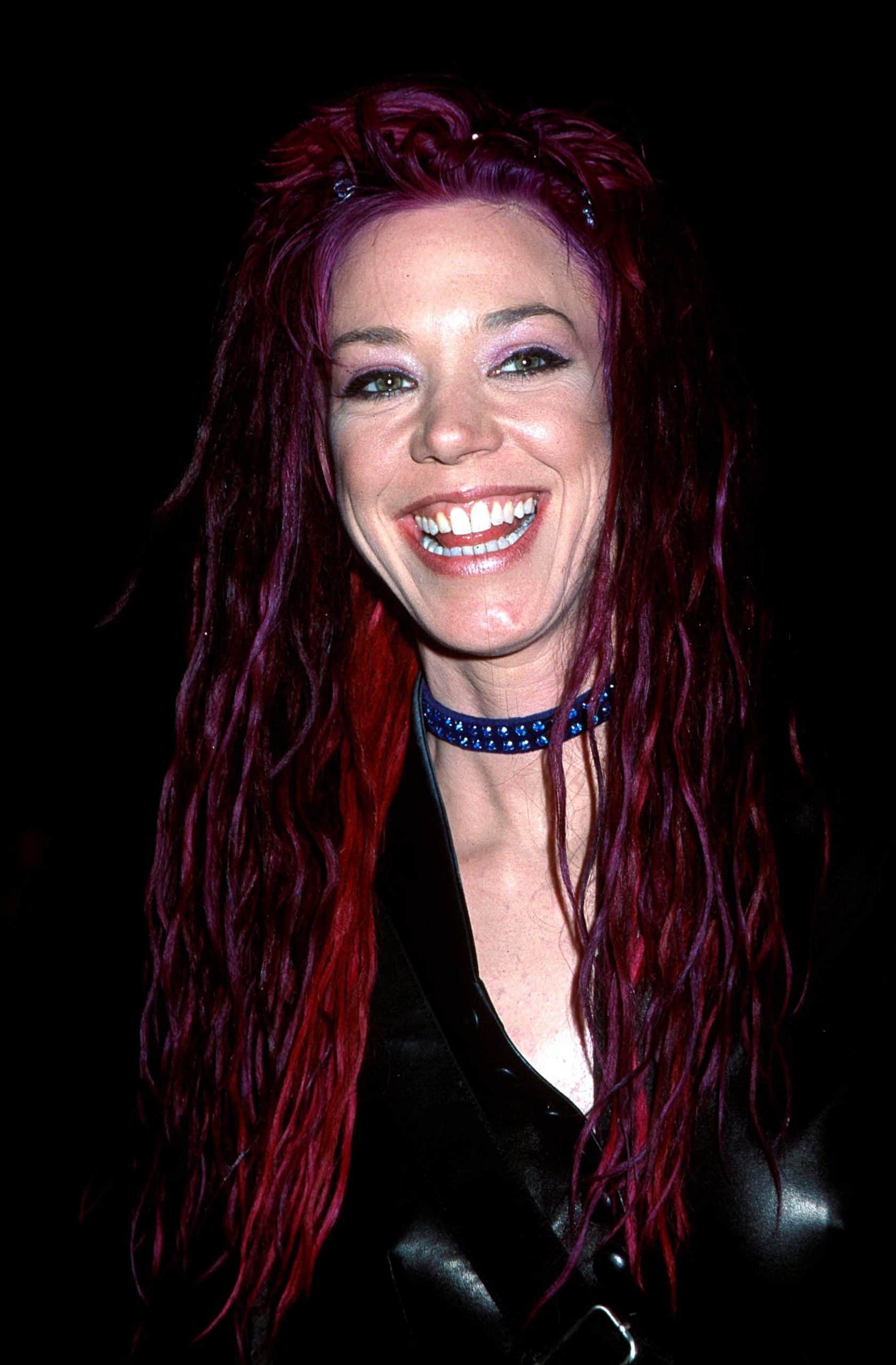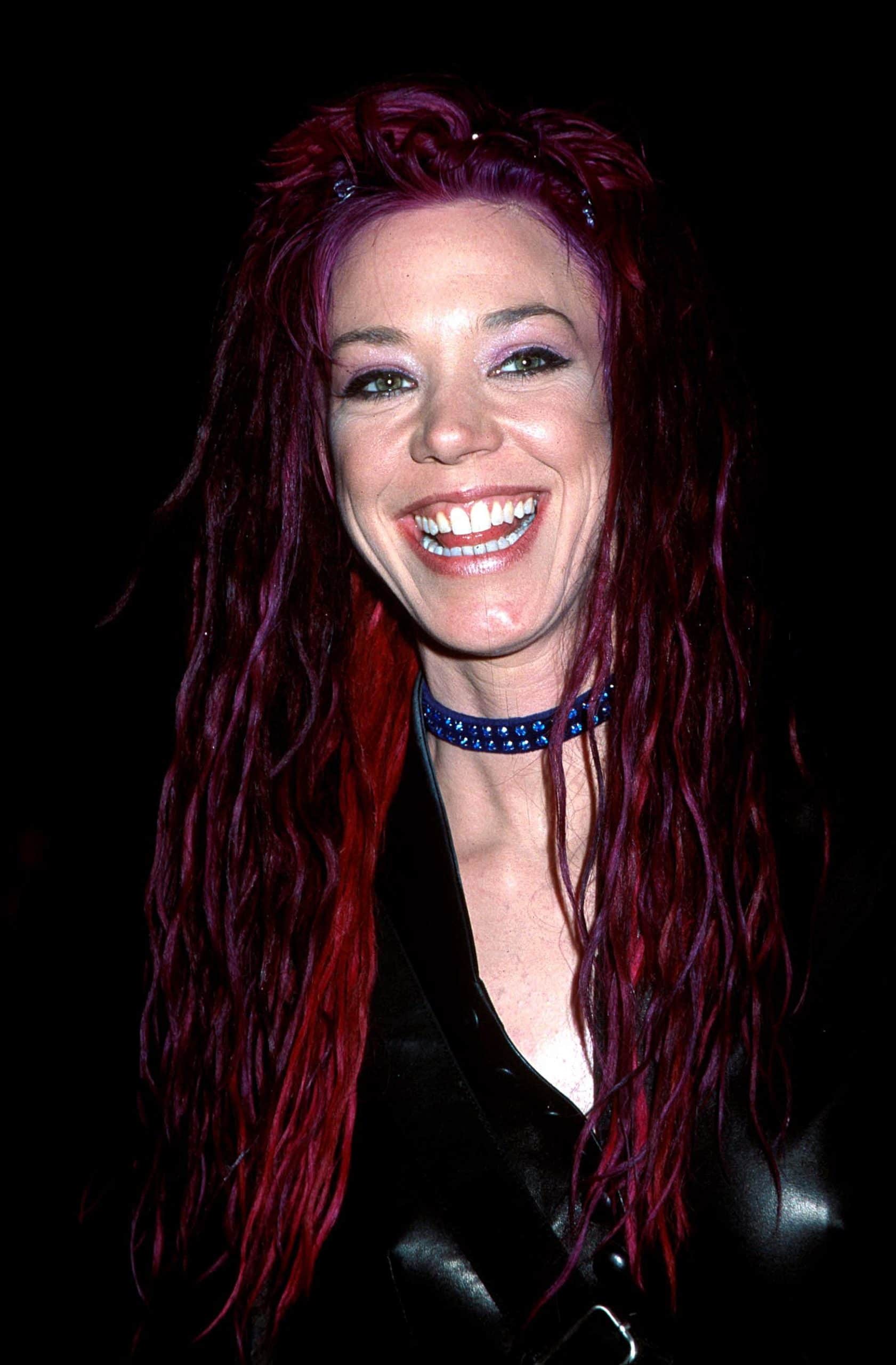 She admitted, "You don't get over it, but you cope. What else can you do? When Carrie died, I didn't want to get out of bed for a while, but I had a play to finish that we started that Hal Prince was going to direct. I owed it to Carrie, and I owed it to Hal."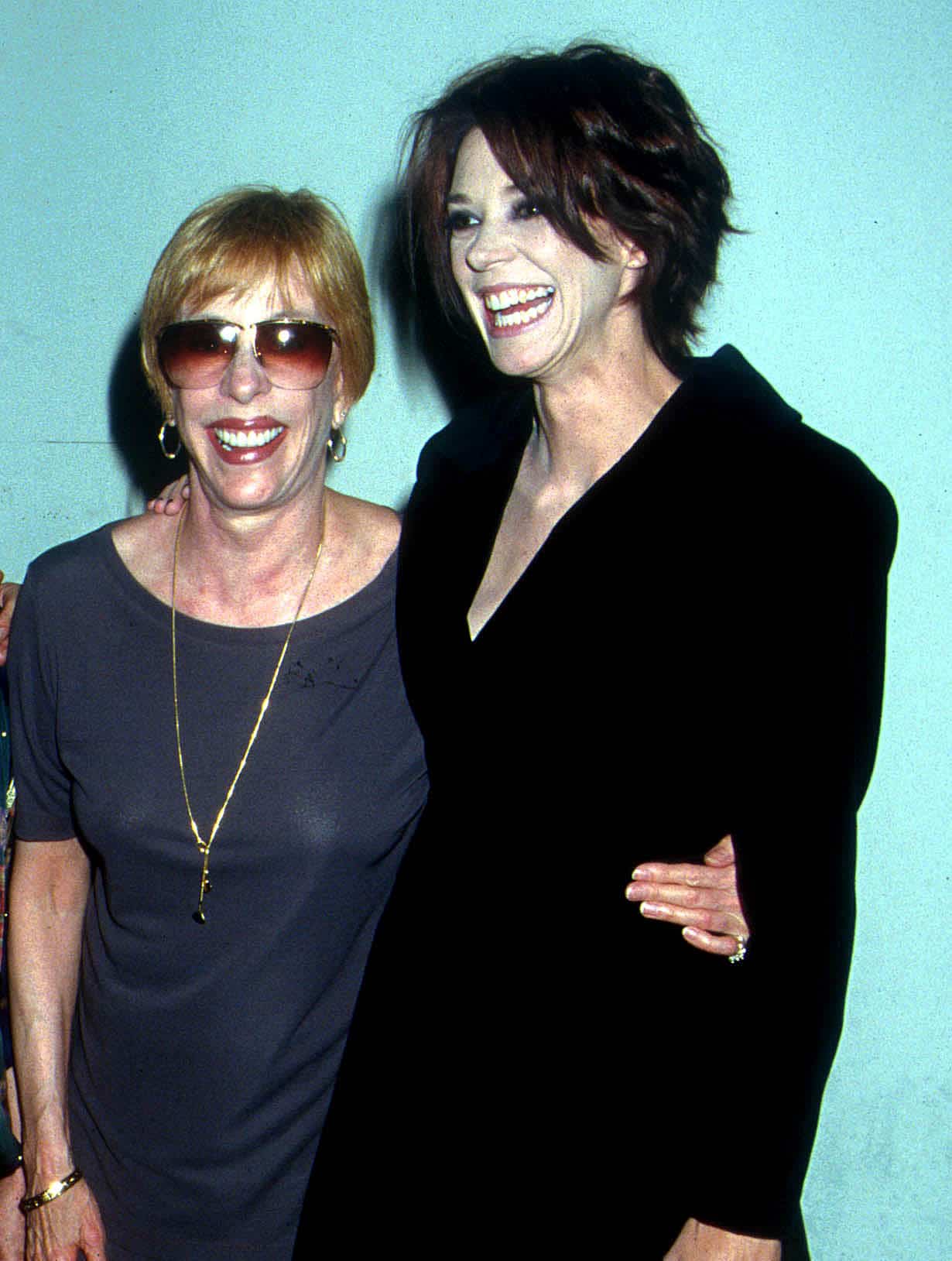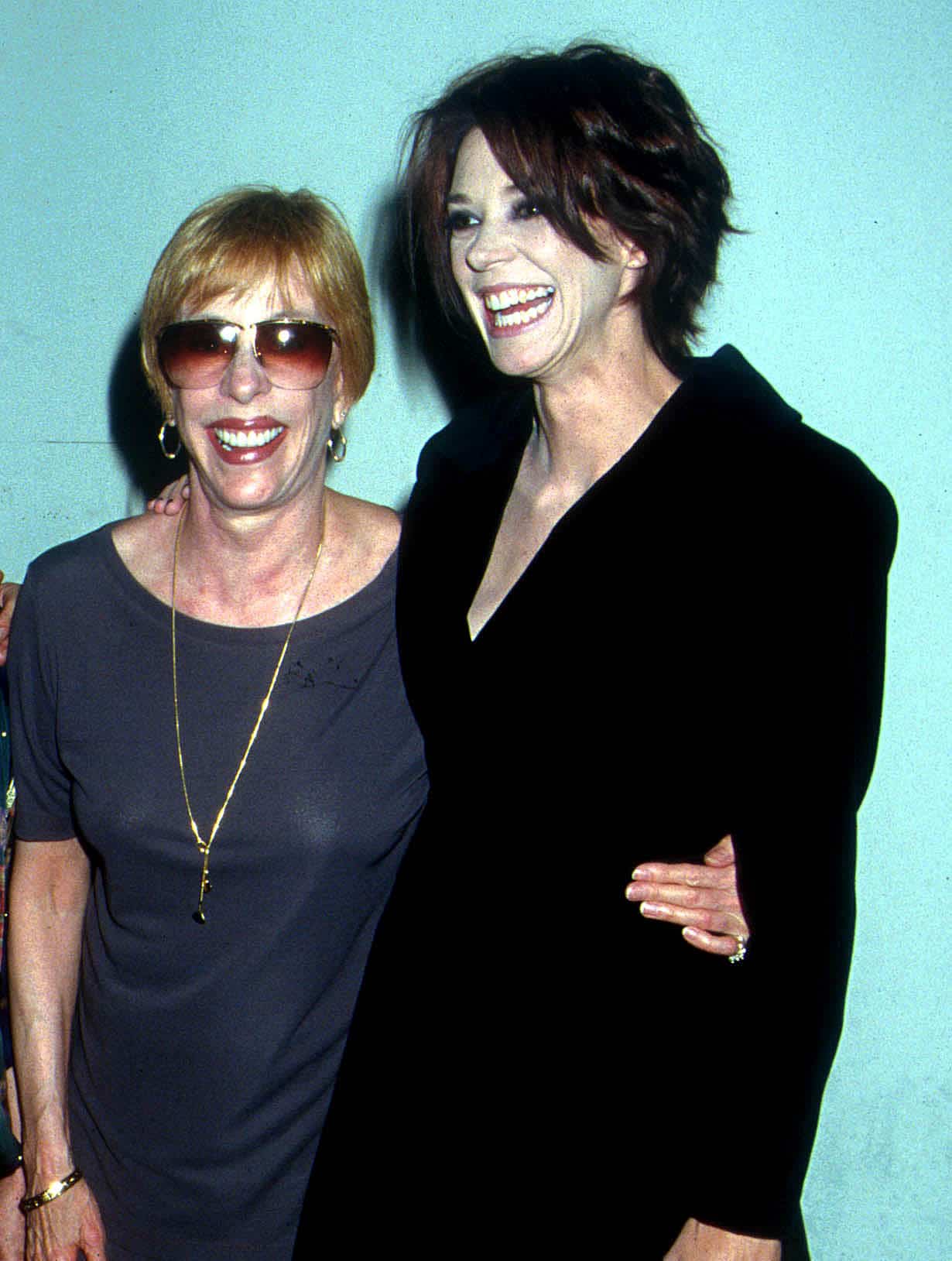 Carrie was also an actress who followed in her mother's footsteps. You may remember her in Fame, The X Files, and Shag. She also made small appearances in Walker, Texas Ranger, Beverly Hills, 90210, and Murder, She Wrote.