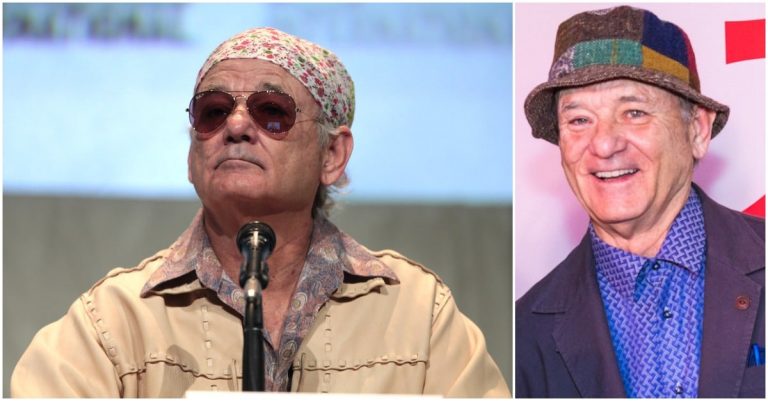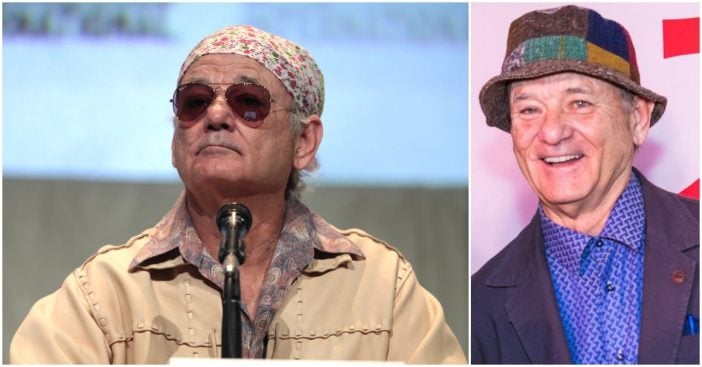 We tend to grow a strong bond with the celebrities we have watched throughout the years. They become almost like family or friends to us. One actor who has grown in the hearts of many for decades turns 70 this year.
Bill Murray has starred in countless iconic and successful films such as Groundhog Day and Ghostbusters over his long and illustrious acting career. His upcoming birthday on September 21 gives us a great reason to look back on all the wisdom he has imparted over the years.
On Awards and Recognition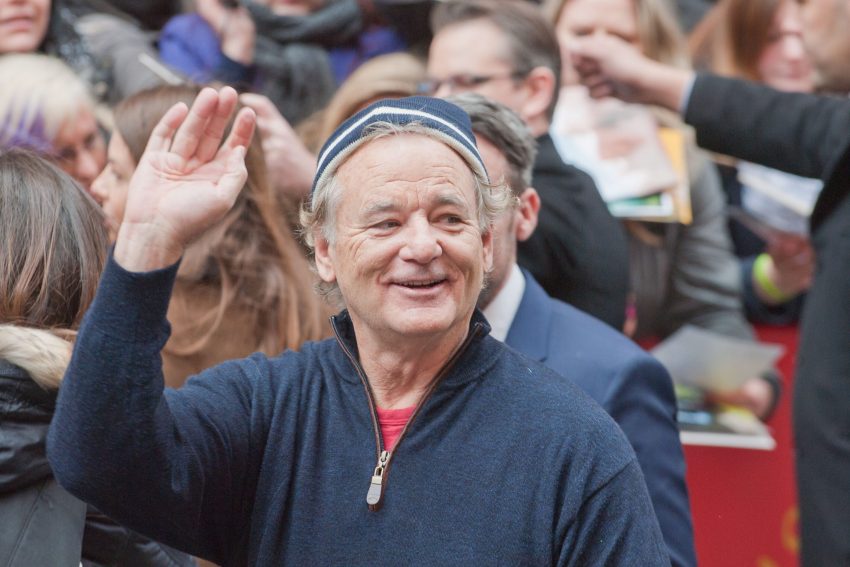 Bill Murray once said about his famous film, "Groundhog Day was one of the greatest scripts ever written. It didn't even get nominated for an Academy Award." Murray is a fantastic actor, but he knows that awards and recognition are not determiners of success. He has always been unabashedly himself both in front of the camera and off. Murray reminds us that taking pride in your work is more important than chasing titles.
RELATED: Bill Murray Joins A Nostalgic Cast For 'Ghostbusters 2020'
On Loneliness
Everyone has experienced loneliness at some point in their life, and Bill Murray is no exception. Murray addresses the fact that while loneliness is a common feeling, it's something that often isn't talked about: "No one really wants to admit they are lonely, and it is never really addressed very much between friends and family. But I have felt lonely many times in my life."
Somehow it's a little heartening to realize that even the biggest celebrities have felt the same things we feel. Murray certainly sees the importance of keeping people close. He advises that "anyone you can get help from or give help to; that's part of your obligation".
On Parenting
As the father of six children, Murray also has some interesting thoughts on parenting. Everyone talks about how magical parenthood is but he recalls "there is terror. Your life, as you know it, is over. It's over the day that child is born. It's over, and something completely new starts." While Murray shares in the joy of fatherhood, he knows just how much it changes your life, and that can be a scary thing.
Let's not forget this final parenting gem:
https://www.instagram.com/p/CCa0QpIFvXN/?utm_source=ig_web_copy_link
Or the link below of the time he took a bubble bath while being interviewed by Jimmy Kimmel.
Happy birthday, Bill Murray. We love you.