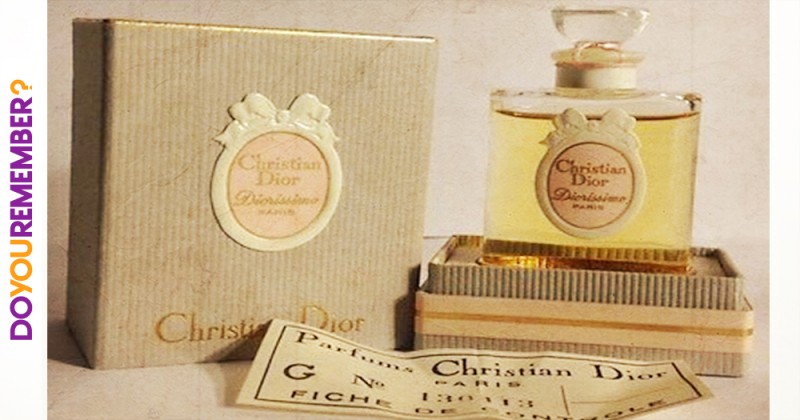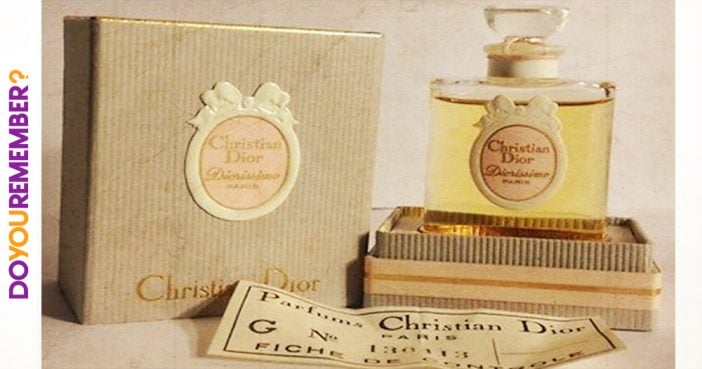 Now a gal like me simply doesn't feel fully put-together without a dab of her favorite perfume. However, finding the perfect fragrance can be a challenge. Back in the day, perfumes were often a tad too sweet.
Enter Christian Dior's "Diorissimo." Lily of the Valley and Ylang-Ylang kept this heavenly blend from being too soft and girlish. It was fresh, it was elegant, and when the now-famous Houndstooth bottle came out, it was oh-so stylish. While the original amphora bottle was gaudy, this new bottle was sleek and attractive. It had its own special place on my mother's vanity one where I would carefully set it back down after sneaking a few dabs before parties.
Lucky for us, this lovely fragrance was re-launched in the late 2000's. And while the packaging has been updated, the sophisticated scent has not changed.