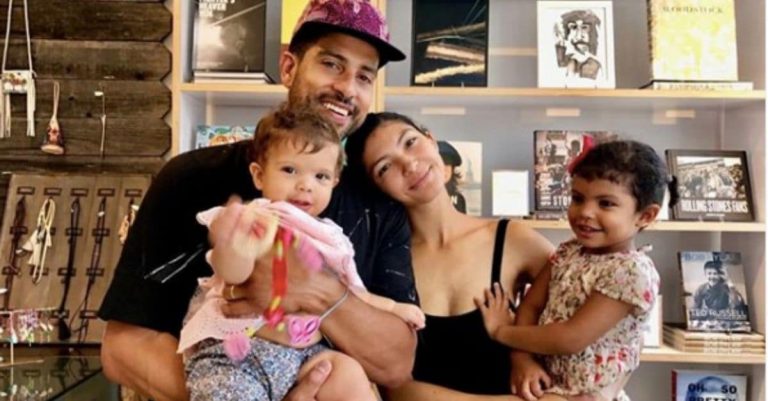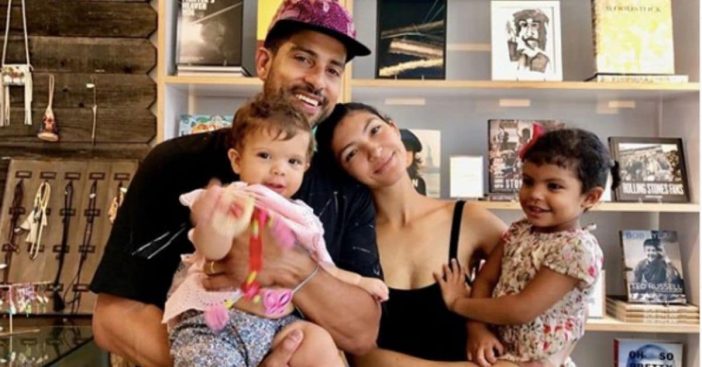 Adam Rodriguez of 'Criminal Minds' has welcomed a new baby boy into the world with his wife, Grace Gail!

The two also have two little girls, one who's 3, and one turning 6 in April.

They were married back in 2016 in Tuscany, Italy. 
Criminal Minds star Adam Rodriguez is a new father again! He and his wife, Grace Gail, have welcomed a baby boy into the world named Bridgemont Bernard Rodriguez. He was born this past Monday, March 23rd, 2020, weighing in at seven pounds, 11 ounces and measuring 21 inches. baby Bridgemont is the couple's third child together.
"Bridge and Grace are feeling great and his big sisters are in love — and so am I, of course!"  Rodriguez tells PEOPLE following the birth. The new addition to the family joins big sisters Georgie Daye, 3, and Frankie Elle, who turns 6 in April.
Congratulations are in order for Adam Rodriguez and his wife, Grace Gail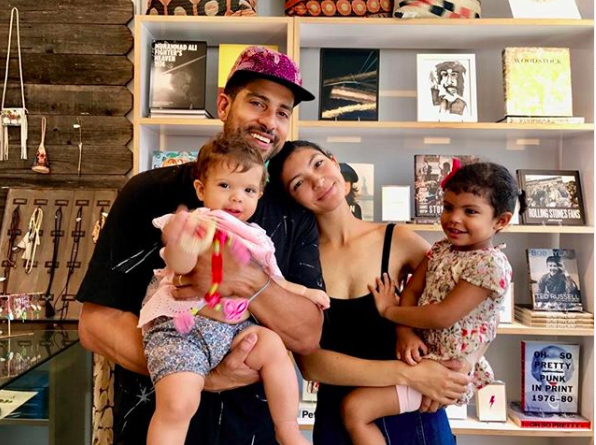 Rodriguez and Gail wed in front of friends and family back in May 2016 in Tuscany, Italy. Many friends who attended the event said that it was "beautiful" and that "there is love all around here." It was just part of a weekend that was full of celebration! The weekend kicked off with a welcome brunch on April 29th. Then, on May 1st, guests enjoyed sightseeing in Florence and Siena before a pizza dinner in the alfresco garden of Borgo Pignano.
RELATED: Joe Mantegna From 'Criminal Minds' Daughter Gia Shares Throwback Photos For His Birthday
They were officially wed at Borgo Pignano, a 750-acre hilltop estate. It has been a few years of wedded bliss for them as they have created their own family. Rodriguez proudly announced the birth of his girls on social media. "So happy with life and all of the beauty and LOVE I am surrounded with that I wanted to introduce all of you that show me Love and support, to the BIGGEST, GREATEST, MOST FULFILLING blessing I have ever received. My daughter … Frankie Elle Rodriguez," he announces in June 2014 after his first daughter was born. "I wondered 'How?' and you showed me. Thank you my Georgie Daye. No doubt that Hubble's Law applies to Love. #teacher, he writes in 2017 with newborn Georgie at the time.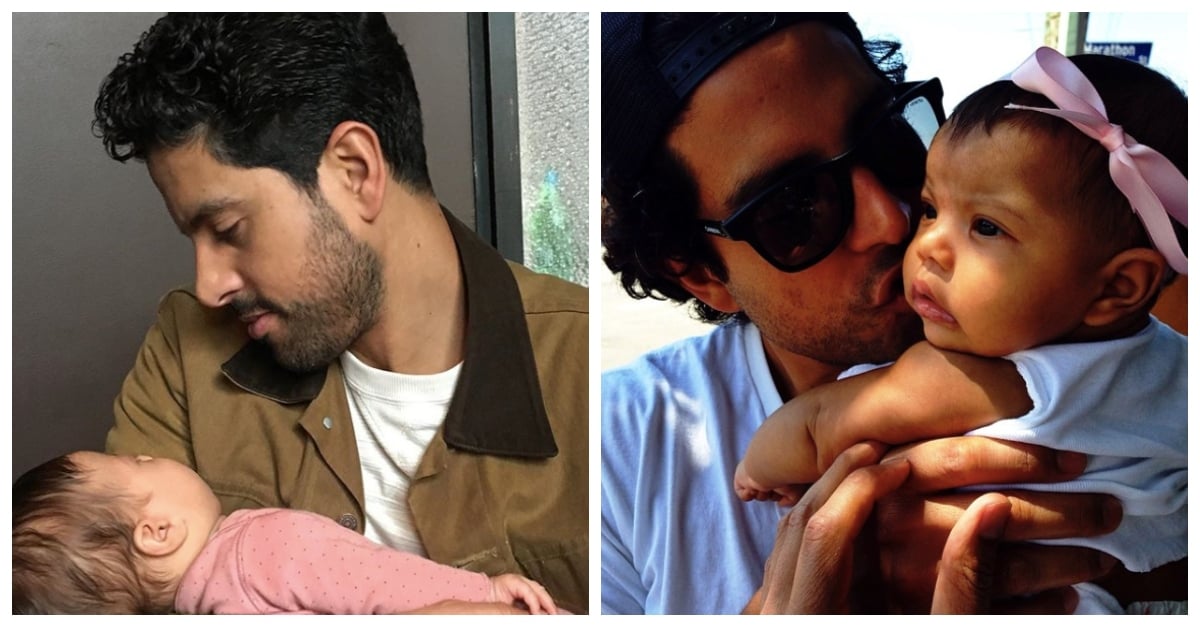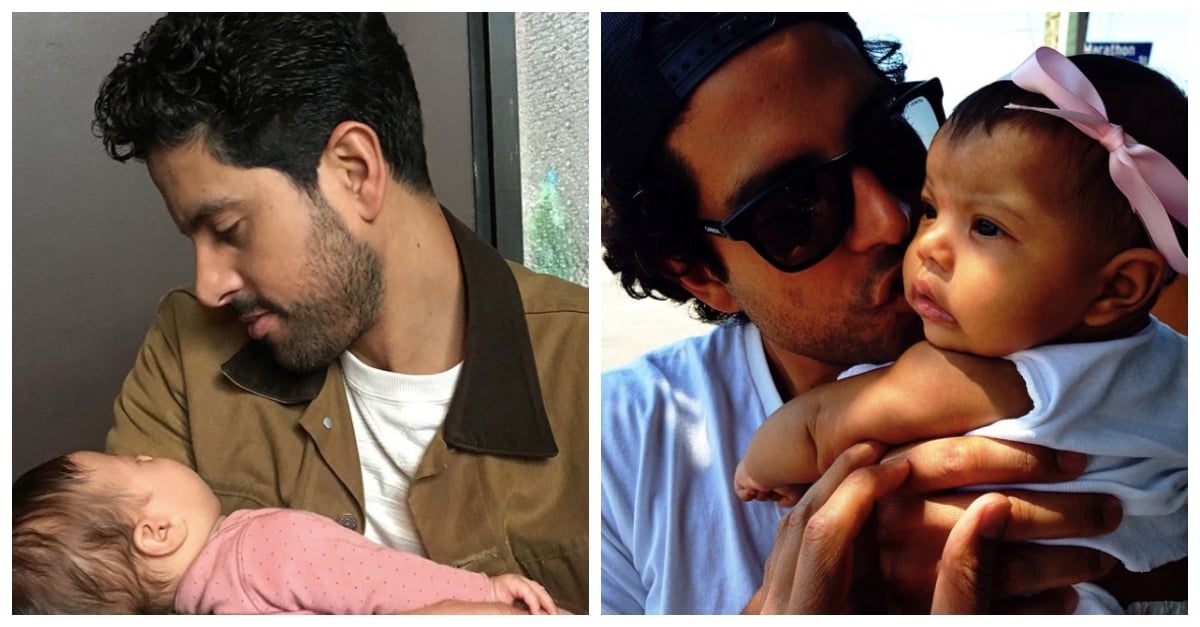 Congratulations to the new mom and dad (again) on their third bundle of joy!
RELATED: Shawn Johnson Helps Baby Drew With Her First Flip, Mom Shamers Have Something To Say