There are eight women who were nurses back in the day, seven of them for the U.S. Army and one for the Air Force. Their names are inscribed next to their fallen brothers on The Wall in Washington, D.C. These women were among over 265,000 American women who served during the Vietnam era.
They are 1st. Lt. Hedwig Orlowski, 2nd Lt. Carol Drazba, 1st. Lt.Sharon Lane, Capt. Mary Klinker, Capt. Eleanor Alexander, 2nd Lt. Elizabeth Jones, 2nd Lt. Pamela Donovan, and LTC Annie Graham. Each of them dedicated their lives to taking care of the wounded and dying. In addition, learn more about these nurses and the sacrifices they made to ensure the well-being of their brothers.
1.

1st Lt. Sharon Ann Lane of Canton, Ohio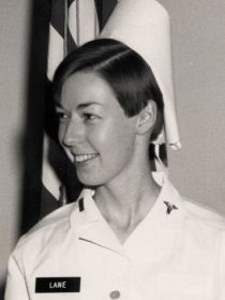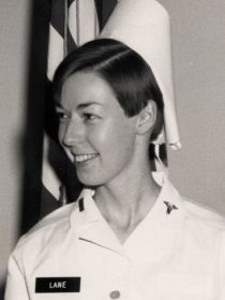 Sadly, Sharon Ann Lane was killed by a rocket explosion on June 8th, 1969. Her death comes less than 10 weeks after arriving in Vietnam. Lane was working in the Vietnamese ward of the hospital when the rocket exploded, which ultimately ended up killing the patients she was treating there as well.
RELATED: The Air Force Is Asking People To Adopt Their Retired Military Dogs
2.

2nd Lt. Pamela Dorothy Donovan of Brighton, Massachusetts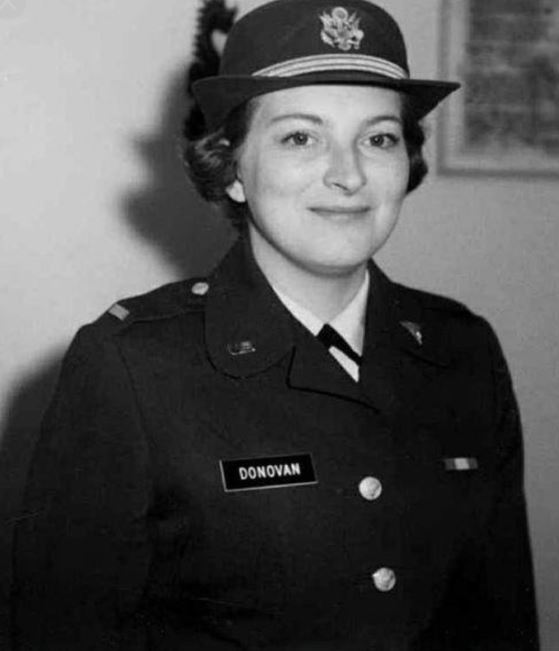 2nd Lieutenant Pamela Dorothy Donovan of the U.S. Army died of a rare Southeast Asian virus on July 8th, 1968. She had been assigned to the 85th Evacuation Hospital in Qui Nhon.
3.

Lt. Col. Annie Ruth Graham of Efland, North Carolina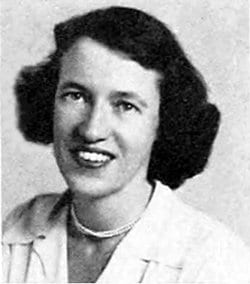 Graham of the U.S. Army suffered a stroke on August 14th, 1968. She was the Chief Nurse with the 91st Evacuation Hospital in Tuy Hoa.
4. Capt. Mary Therese Klinker of Lafayette, Indiana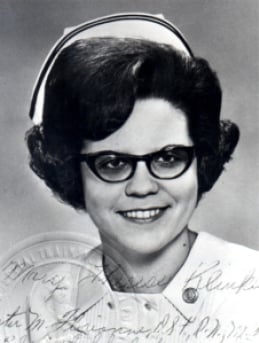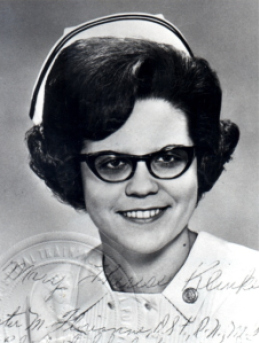 Klinker of the U.S. Air Force was part of a medical team during Operation Babylift. Aboard her flight was 243 infants and children. The aircraft developed pressure problems and crashed while attempting to make a return to the airport. Klinker was killed on April 4th, 1975, three weeks before the Fall of Saigon.
Read onto the NEXT page to learn about more nurses who sacrificed everything for their country…