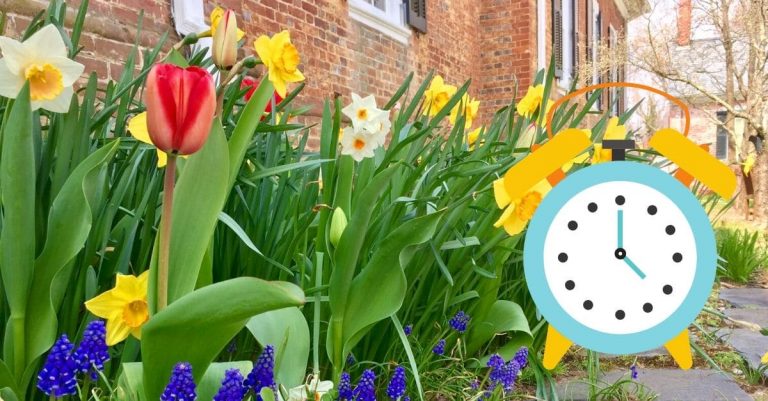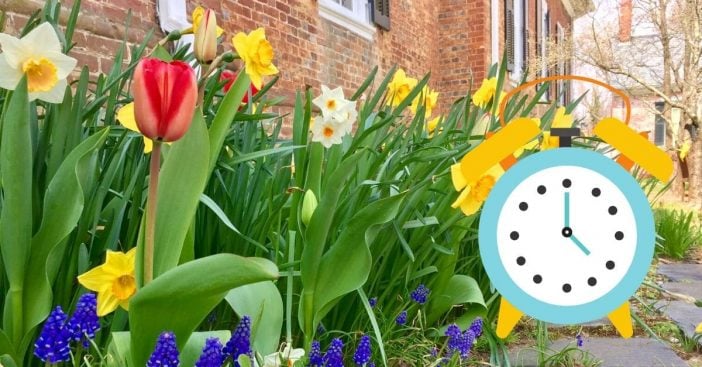 This year, the official start of spring is on March 19, 2020. Even more specific, it begins at 8:50 p.m. PDT. This is the earliest that spring has officially started in 124 years! The last time it arrived before March 20 or 21st was in 1896.
This year, spring is early because of Leap Day. We experienced a Leap Year this year and this leads to something called Leap Day hopscotch. If a Leap Year starts at the beginning of a century, for example, the year 1900, then the Leap Day is skipped.
Spring comes early this year on March 19th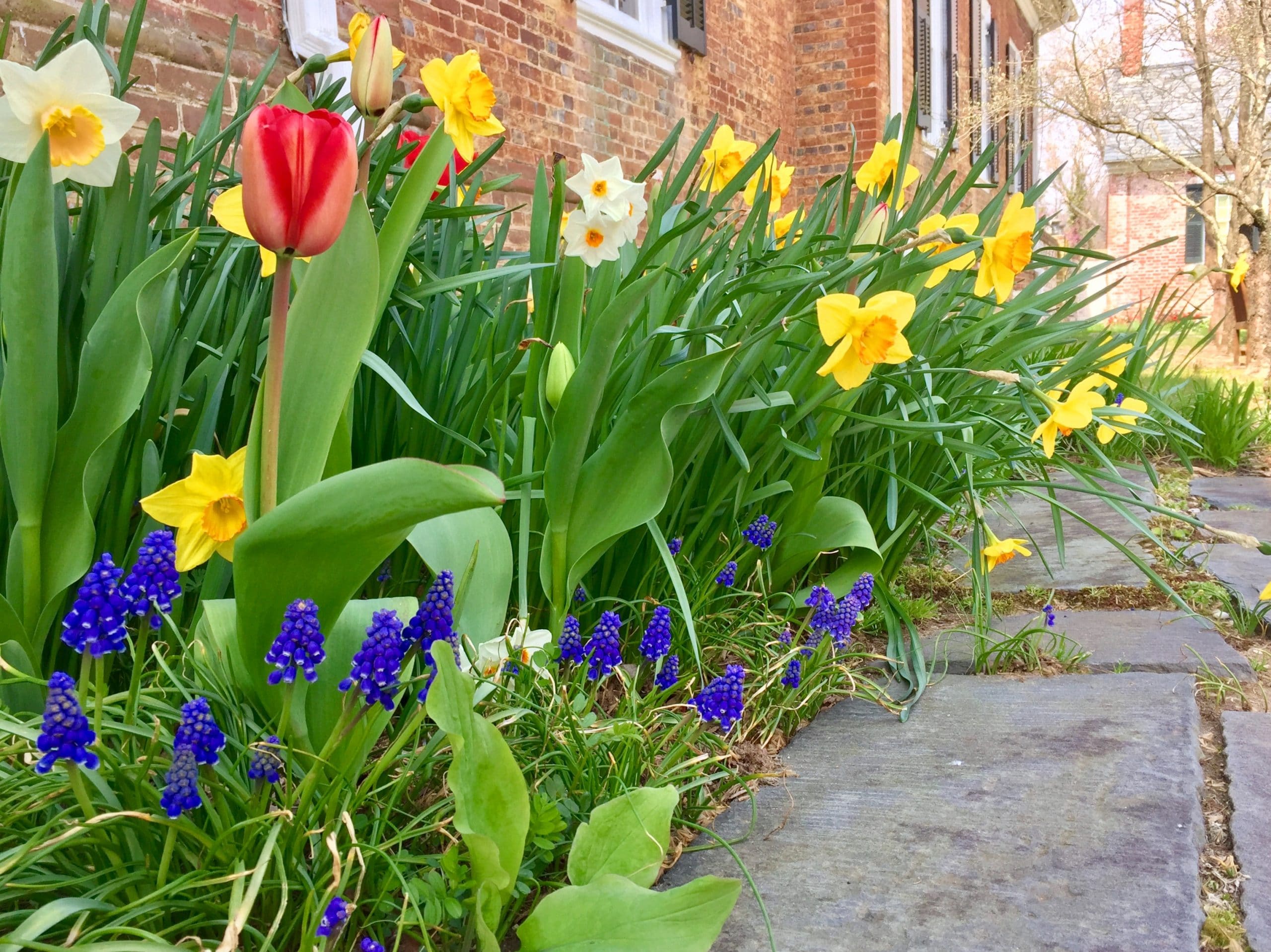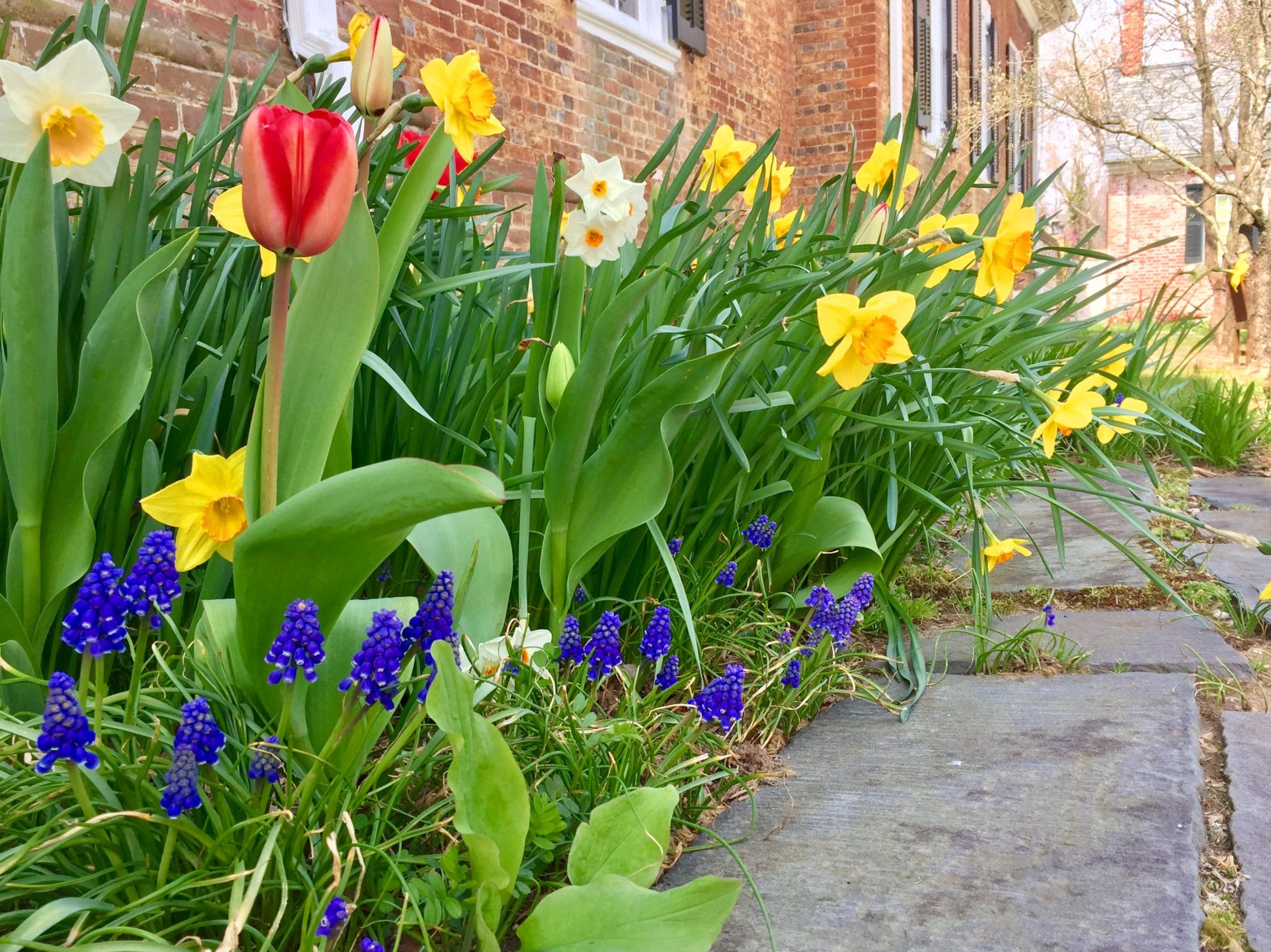 When this happens, the start of spring comes earlier and earlier as time goes on. Every Leap Year, the time changes about half an hour. Over time, this adds up! So, this year, spring will officially arrive on March 19th. This is great news for those who have had a long, dark and cold winter!
RELATED: Reba McEntire Is Going On Tour In Spring 2020 — Get The Dates Here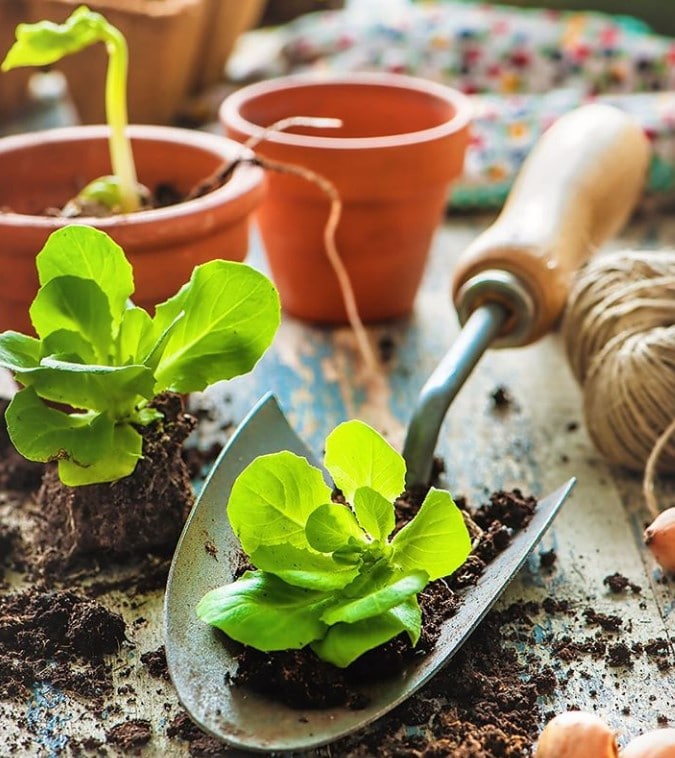 Of course, just because spring officially arrives that doesn't mean spring weather catches up. According to the Farmer's Almanac, there may be wet snow and cold weather until April. April may see a lot of rain and cooler temperatures may continue into June.
Are you excited about spring? Hopefully, the weather warms up and we feel that spring sunshine very soon!