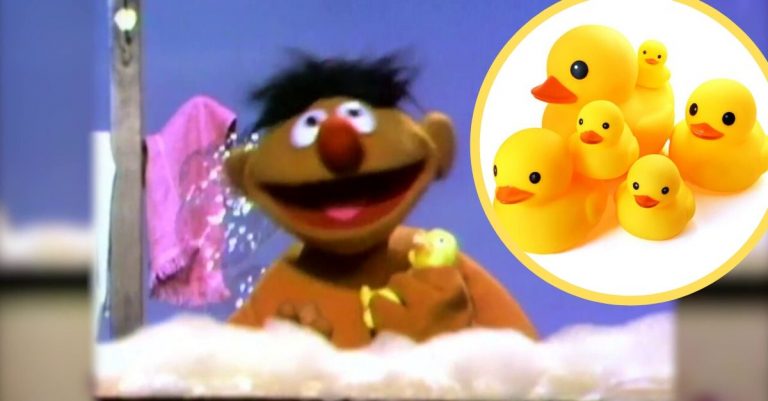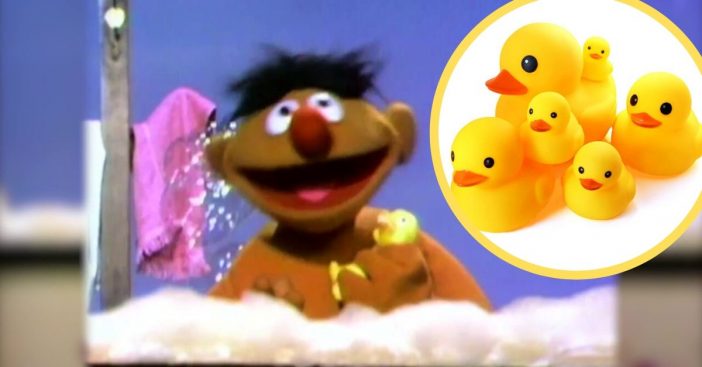 No one could have known that February 25, 1970, would be an exceptional day. Especially not for music. But that episode of Sesame Street made that day a very special one indeed. Ernie, in particular, made the episode – and its song – memorable for years to come when he sang "Rubber Duckie."
This simple skit ended up sticking in our memories ages after first airing. It also influenced a lot of people's interior decorating choices. The simple charm and catchy tune prompted many people to get more rubber ducks for their bathrooms, even if they already had some. Stores certainly couldn't complain, and neither could listeners, though the song did get stuck in their heads pretty easily.
'Sesame Street's "Rubber Duckie" took everyone by surprise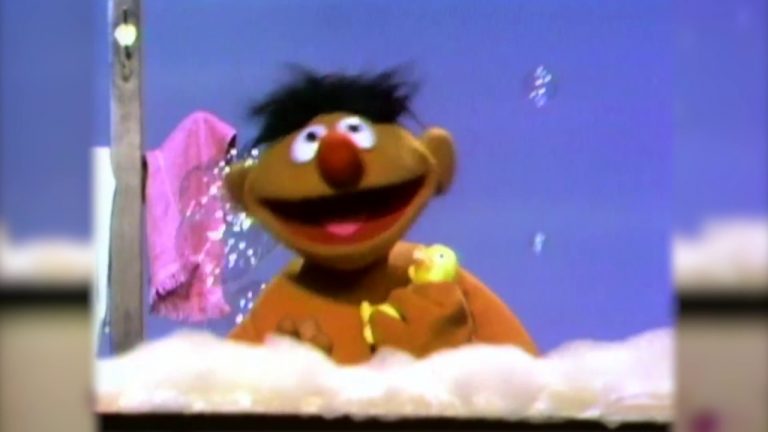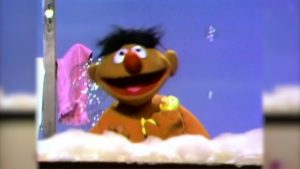 America first heard "Rubber Duckie" on Sesame Street on February 25, 1970. Children readily bobbed along to the silly jingle and smiled at Ernie's fondness for his creatively-named rubber duck while in the bathtub. That should have been it. But the song, performed by Ernie's puppeteer, Jim Henson, was not ready to leave everyone's collective consciousness just yet.
RELATED: Throwback To The 'Pretty Woman' Cast Reunion 25 Years After The Movie
Instead, the song, written by Jeff Moss and arranged by Joe Raposo, became a national sensation. Demand grew so high that this simple jingle got its own 45 rpm recording as a hit single. By September 26, 1970, it reached ranked number 16 on the Billboard Hot 100. Yes, it did well with the intended audience, children. In fact, in 1971, Sesame Street's "Rubber Duckie" was nominated for the Best Recording for Children Grammy.
And it's still iconic today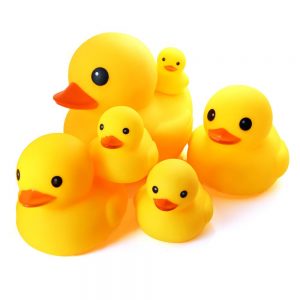 As with any great piece, people eagerly learned from it, borrowed from it, mimicked it, and so on. Several covers and alternate renditions followed the song's release. America couldn't get away from this song even if it wanted to.
Sesame Street knew what it had after "Rubber Duckie" gained so much popularity. Its first appearance in season one got a followup in season 2. While some might find it frustrating when a song gets stuck in their heads, parents got a bit of a reprieve thanks to this song. Rubber ducks enjoyed a steady enough presence in America since the '40s, but Ernie's song made them practically universal, especially his yellow one. This, in its own small way, made bath time a little less dreadful for parents with feisty kids. Rubber Duckie really is the one!