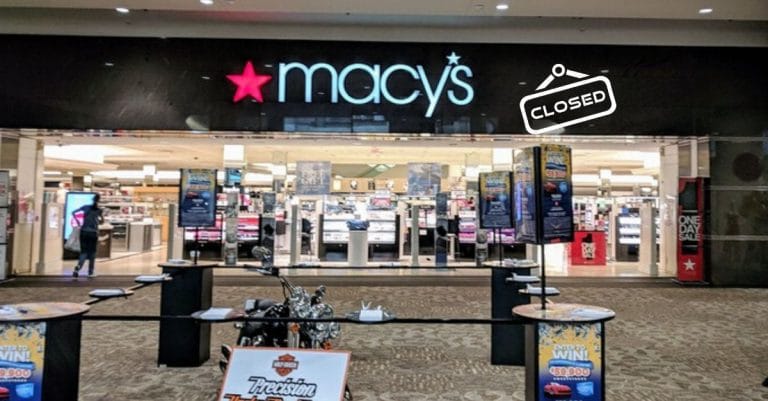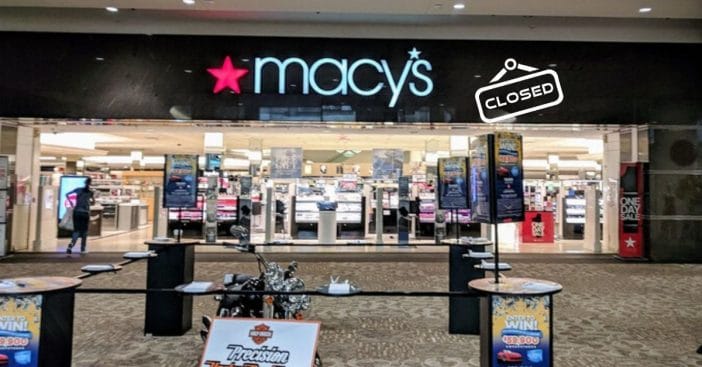 Macy's announced that they will be closing 125 more stores in the next three years.

These stores will mainly be located in failing malls. 

Macy's also plans to lay off around 2,000 employees. 
Macy's is the next department store on track to close hundreds of stores around the country. The company announced that they will close 125 of its lowest-performing stores and lay off around 2,000 employees over the next three years.
Macy's also said they will close down stores in shopping malls and focus on smaller stores in strip centers. Many of these smaller stores are called Market by Macy's. These stores include Macy's merchandise, local items, and local food and beverage options. The first new-concept store is set to open in Dallas, Texas.
Department store Macy's set to close 125 more stores in the next three years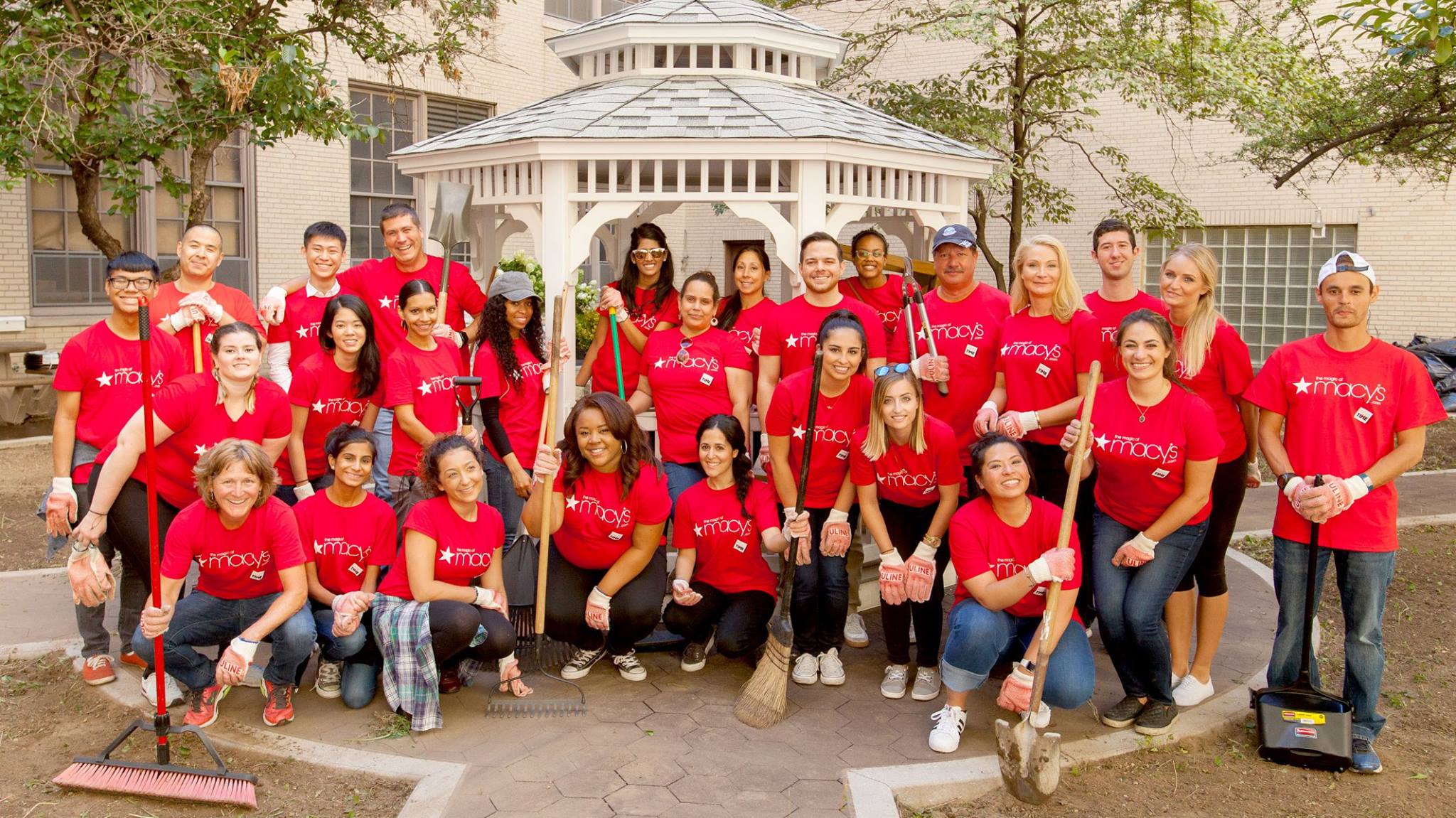 Macy's has closed over 100 stores since 2015, and the news to close another 125 comes after plans to close 29 Macy's and Bloomingdale's locations. The company is also closing corporate offices in Cincinnati and San Francisco, leaving only the New York office open.
RELATED: More Macy's Department Store Locations Are Closing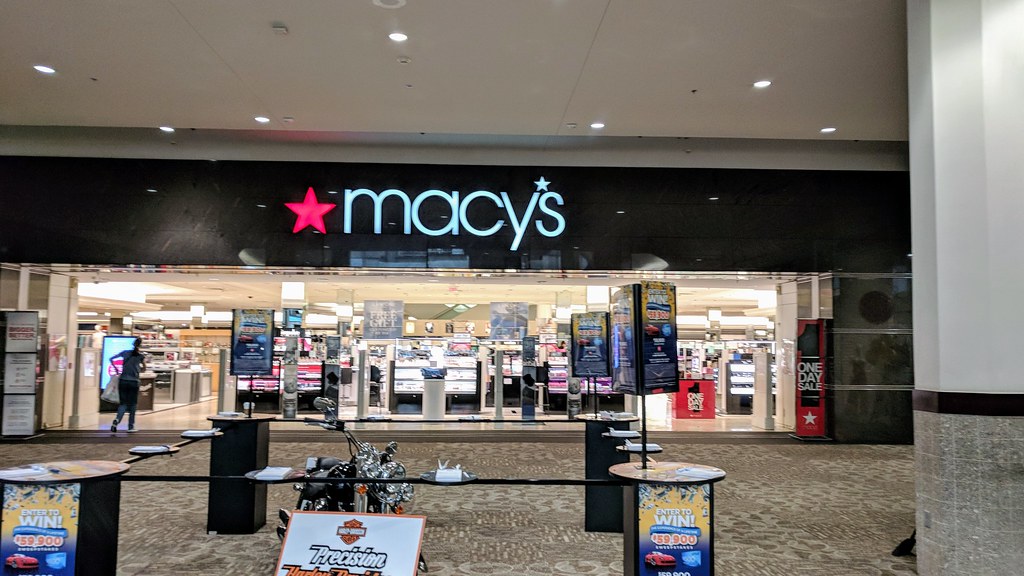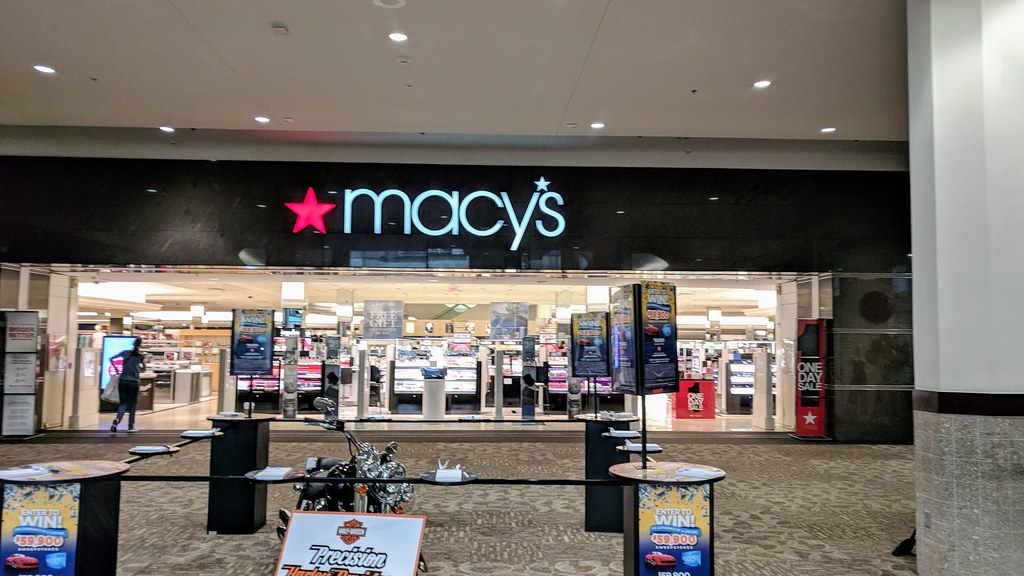 CEO Jeff Gennette released a statement on the new closings. He said, "We are taking the organization through significant structural change to lower costs, bring teams closer together and reduce duplicative work. The changes we are making are deep and impact every area of the business, but they are necessary. I know we will come out of this transition stronger, more agile and better fit to compete in today's retail environment."
Stay tuned to learn which Macy's locations will be closing. We will report as soon as we find out.