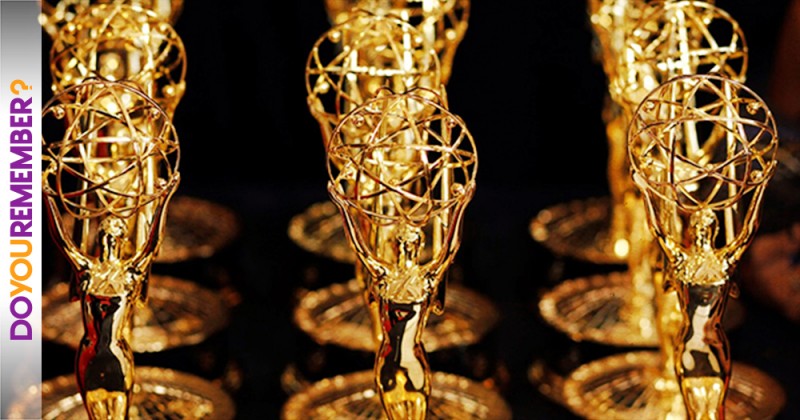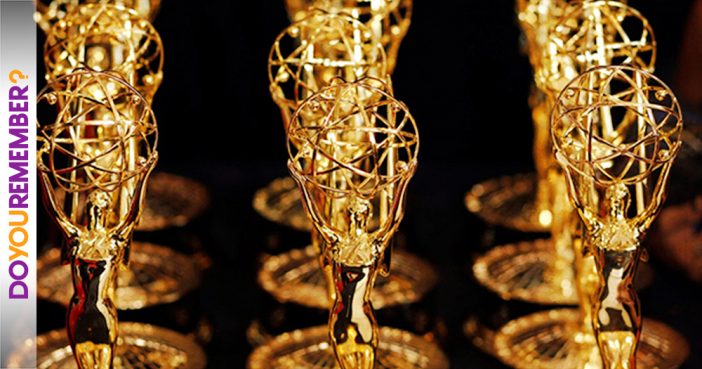 American television is at a crossroads for this year's prime-time Emmy Awards (airing this Sunday on CBS). Not only have premium networks such as HBO and Showtime taken the lead on nominations, but basic-cable channels like AMC and FX have also shown big critical and ratings successes with high-quality/low-budget comedies and dramas. Additionally, for the first time, the National Academy of Television Arts & Sciences is allowing Internet platforms such as Netflix and YouTube to compete for awards. To give you a retro spin on what is sure to be a history-making night, we at DYR have compiled a list of the greatest Emmy moments through the years.
Lucille Ball
Forgets Glasses

Crowns Mary Tyler Moore (1975)

It was the perfect Emmy moment: The queen of TV comedy passed the torch to the incoming It Girl. However, thanks to misplaced spectacles and early senility, it all went awry. Watch Milton Berle, never one to miss a gaffe, run on stage with a magnifying glass.
Alan Alda Does Cartwheels (1979)
gen Than
Alda was ecstatic after snagging a writing award for M*A*S*H. Though he had previously won several Emmys for acting in the show, this occasioned stirred the toddler in Alda to lithely spring about the theatre en route to the podium.
Candice Bergen Thanks Father (1989)
Bergen's father was the famed ventriloquist (and first president of the National Academy of Television Arts & Sciences) Edgar Bergen, who created Charlie McCarthy. Eleven years after his death, his daughter won her first of five Emmy Awards for Lead Acting in Murphy Brown. She ultimately went to tie the records of Peter Falk, Carroll O'Connor and Mary Tyler Moore.
Ellen Makes Us Laugh After 9/11 (2001)
After the 2001 Emmys were postponed an unprecedented two times after the 9/11 attacks, Ellen came on stage with a fast quip: "They can't take away our creativity, our striving for excellence, our joy—only network executives can do that."
Meryl Streep Wins for Angels in America (2004)
This acceptance speech shows us that the immaculate queen of actors has some self-awareness. Upon receiving the much deserved award, she remarked: "There are some days when I myself think I'm overrated, but not today."
The Outstanding Women of Comedy (2011)
This awards presentation looked more like the Mrs. America Pageant than the Lead Actress in a Comedy category. The winner, Melissa McCarthy, went on to receive the statute and a bouquet of roses.