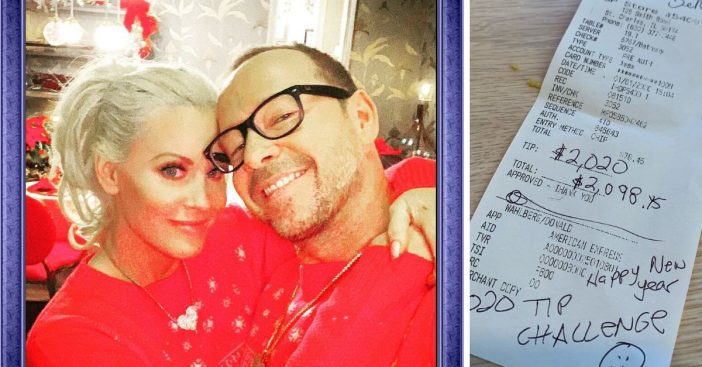 Donnie Wahlberg and his wife Jenny McCarthy-Wahlberg started their year off on a kind note. Donnie and Jenny ate at an IHOP in St. Charles, Illinois on New Year's Day. After their meal, Donnie gave the server something very special: a $2,020 tip.
Jenny tweeted a photo of the receipt, showing pride for her husband. She captioned the photo, "@DonnieWahlberg starting 2020 off like the amazing man he is. #ihop #2020tipchallenge" On the receipt, Donnie wrote "Happy New Year" and "2020 Tip Challenge."
Donnie Wahlberg celebrated the New Year by giving a $2,020 tip
At the time of posting, the viral tweet has 720 retweets and over 9,000 likes. This isn't the first time that Donnie has participated in a "Tip Challenge." In 2017, he left a $2,000 tip for a server at Waffle House in Charlotte, North Carolina. He has been known to give large tips at other restaurants as well. So cool!
RELATED: Donnie Wahlberg Has Been Leaving Huge Tips At Waffle House Restaurants All Over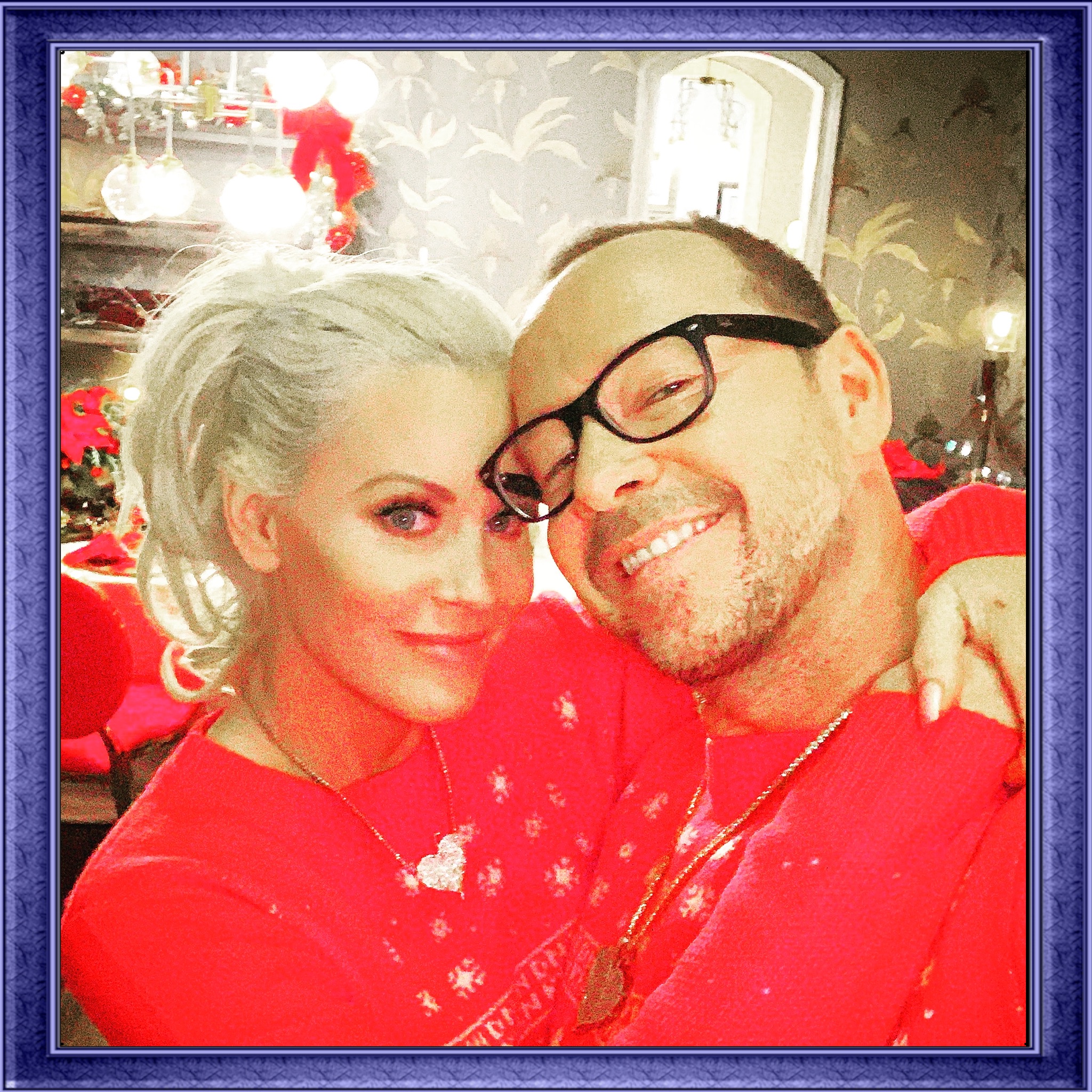 Hopefully, other people follow this challenge and surprise others with their generosity! If you aren't a millionaire like many celebrities, you can still throw in an extra few dollars to make someone's day in 2020.