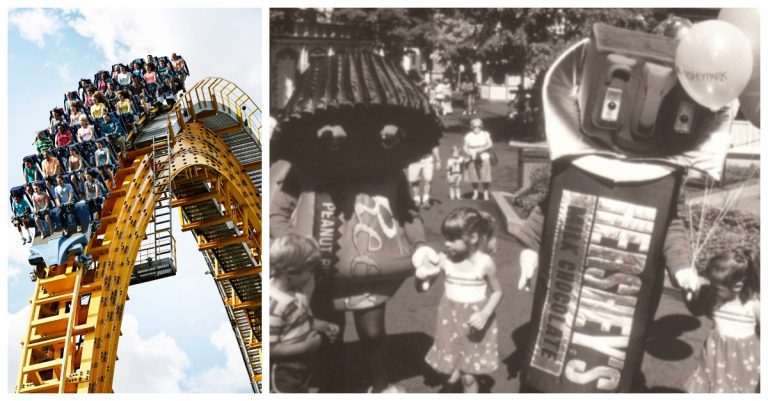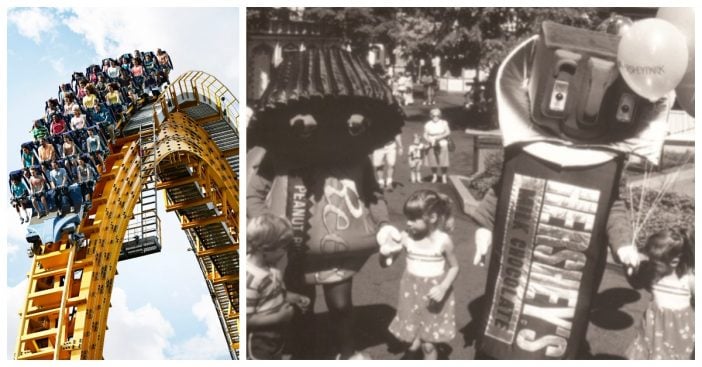 It appears that Hershey Park will be expanding in 2020, which will be known as its largest expansion in recent memory. The expansion will take place on the 23 acres of land to the west of the park. The confirmation of this news comes just a few months after a preliminary development plan was filed by Hershey Entertainment & Resorts in June of this year.
Maps of the development plan that were obtained by PennLive from Derry Township have provided a couple of hints as to the actual whereabouts of the expansion. The map points to the idea of a new possible ride in the works. Additionally, the new plan calls for reconfiguring the park's entrance, drop-off and pick-up areas, constructing old buildings, and plaza improvements.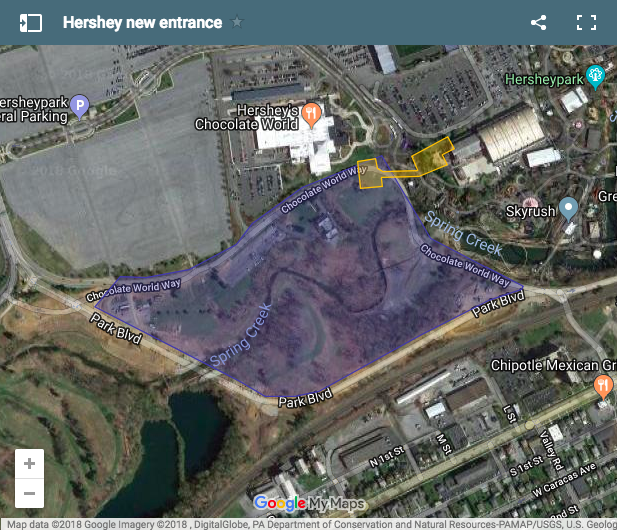 The land that Hershey Park will be expanding to lies just west of Hershey's Chocolate World. To move ahead with the expansion, the land developers needed to literally move an entire road, Park Boulevard, which now connects Hershey Park Drive to Road Ridge and Park Avenue. The road was relocated southward to run along the railroad tracks to the intersection with Park Avenue.
Additional improvements included the construction of a 126-foot bridge crossing over Spring Creek, which was completed in 2016. Hershey Entertainment donated about $9 million worth of land for this realignment process.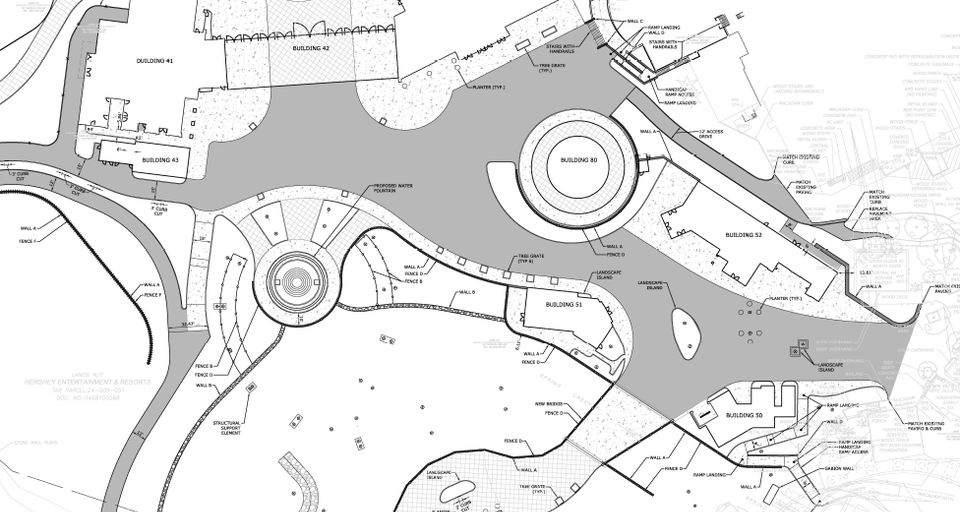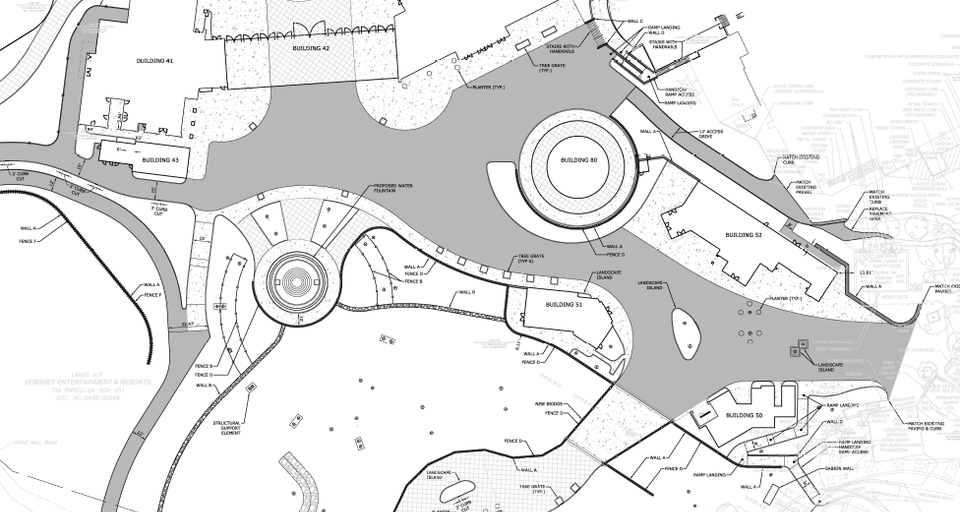 The park also plans to relocate the park's entrance, which is now accompanied by a village-style area with shops leading up to the admission gates. The park's new entrance will now be closer to Chocolate World. Maps have been detailing stairs, a flagpole, fountains, planters and several buildings in the entrance area.
The maps, unfortunately, do not name any new rides, but there is plenty of speculation and theories dropping left and right. The map simply only offers clues of potential roller coasters, but nothing officially confirmed.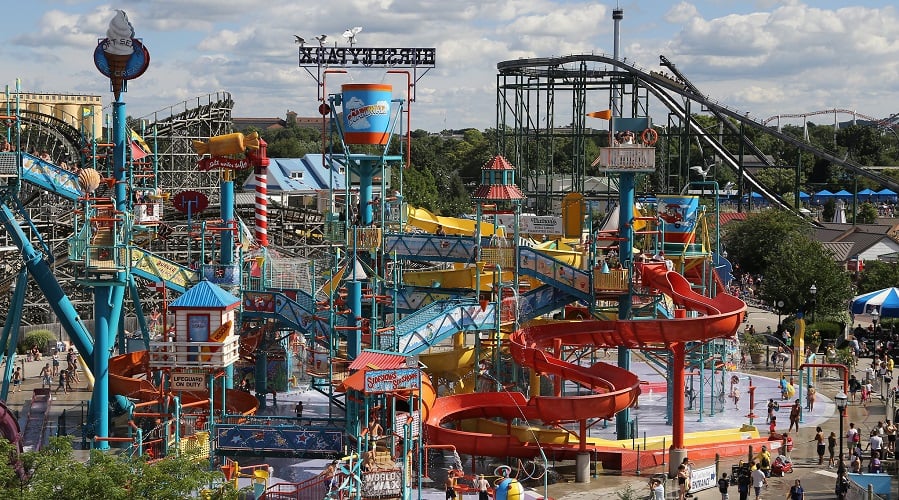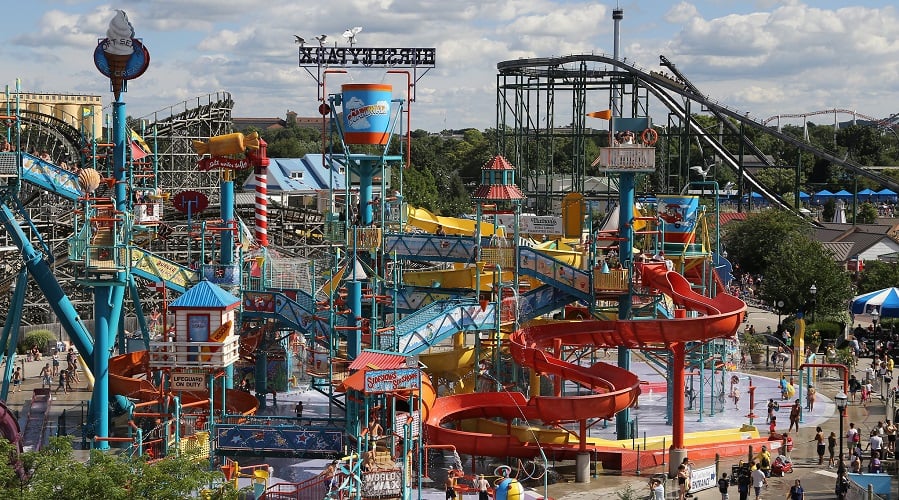 One theory was mentioned on social site Reddit, in which one commenter said, "Big drops are always great, but if they can't go high, it would be cool to see a launch coaster like TTD or KK that just stays low to the ground the entire ride, turns, helixes, low to the ground corkscrews, maybe a loop, long underground/tunnel sections with second launch halfway through from inside a pitch black tunnel." Wow!
Garrett Gallia, Hershey Entertainment & Resorts spokesman, spoke up about the development plan shortly after news dropped in June. "We really look forward to sharing those exciting plans at a future date after the approval process," he said. Only time will tell what the newest thrills will be!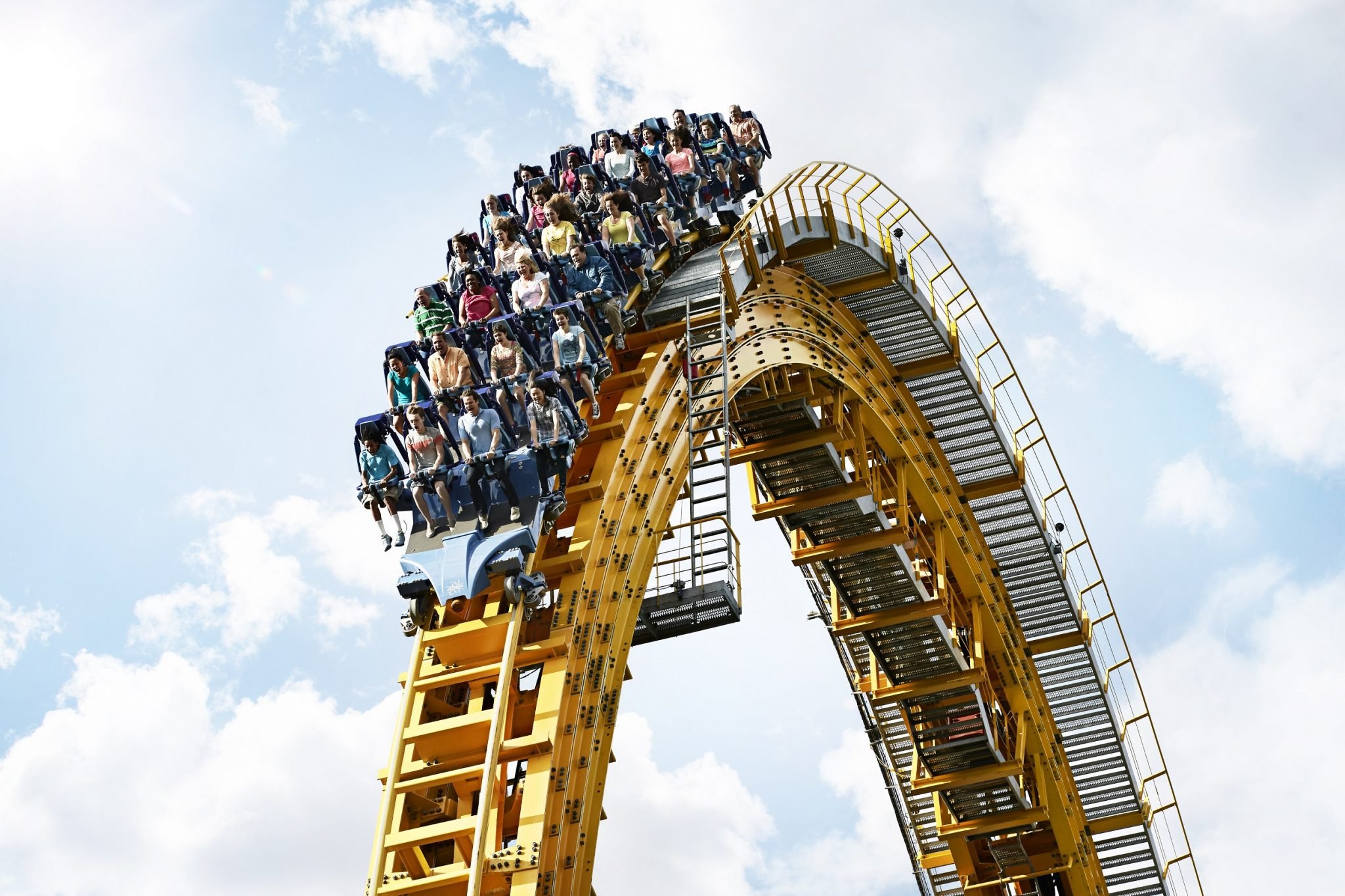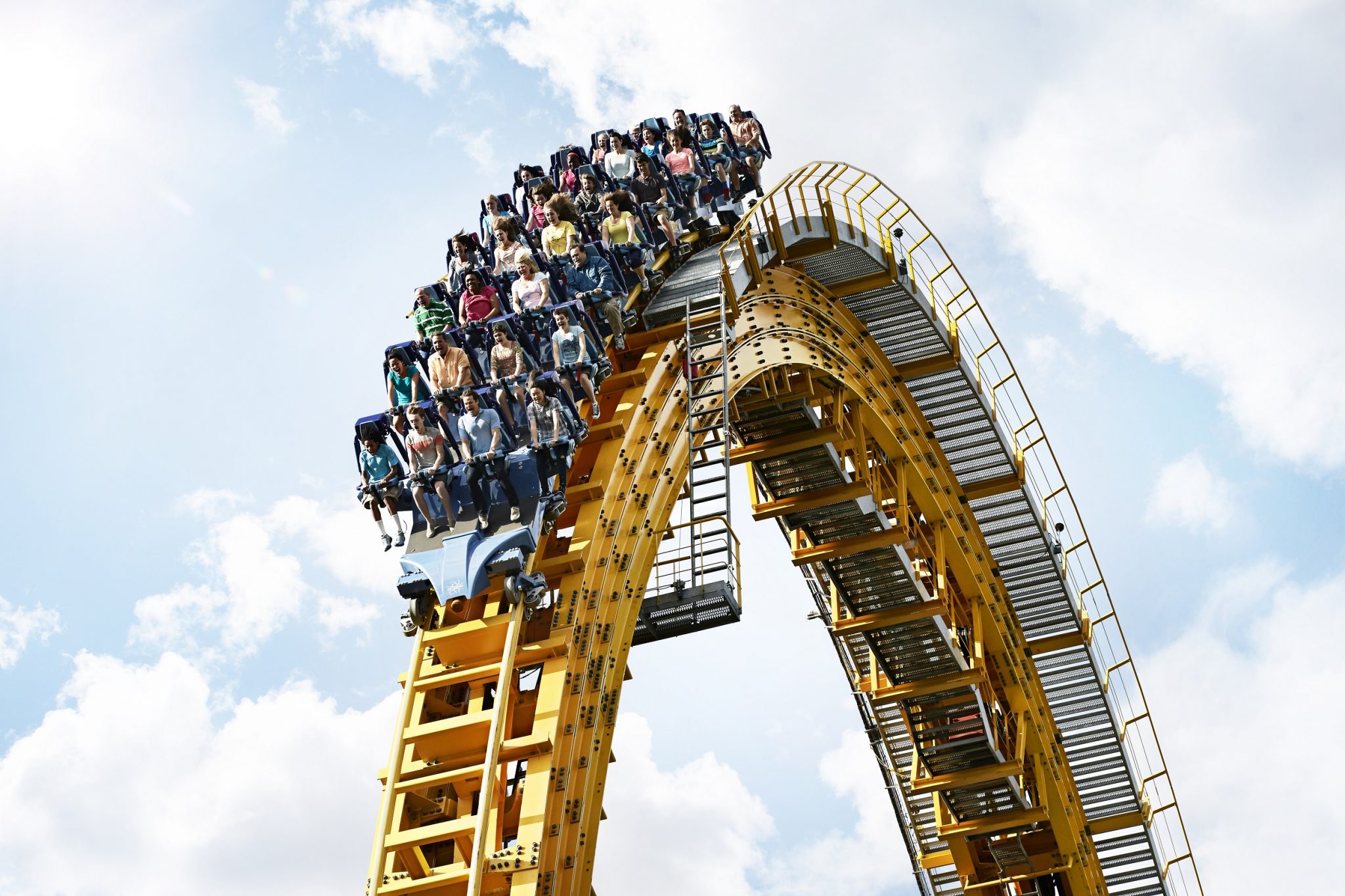 Be sure to SHARE this article if you're excited about the new Hershey Park expansion! Don't forget to check out this video below of Hershey park rollercoaster predictions.