These best friends made a crazy promise that they ended up keeping. Kimberley Dean and Ron Palmer met in high school and briefly dated. They stayed friends and always vowed that they would get married if they were still single when they were 50 years old. They actually recently tied the knot!
They met at Saint Agnes School in Minnesota. Kimberley was a freshman and Ron was a senior. They dated but decided to break up when Ron graduated. They stayed friends over the years, even when they were dating or married to other people. Ron was married for seven years and Kimberley was married for a while and had two kids.
They felt like the could always turn to each other, even when they didn't talk for a while. Ron said that Kimberley helped him get through tough times while he was dating and that they always had a very good friendship.
When they were in their 30s, they decided to make a pact. If they weren't married again when they reached their 50s, they would marry each other. Both figured it was just a joke, but Kimberley brought it up once they reached that age. Ron was apprehensive because he didn't want to ruin such a great friendship that had lasted so many years.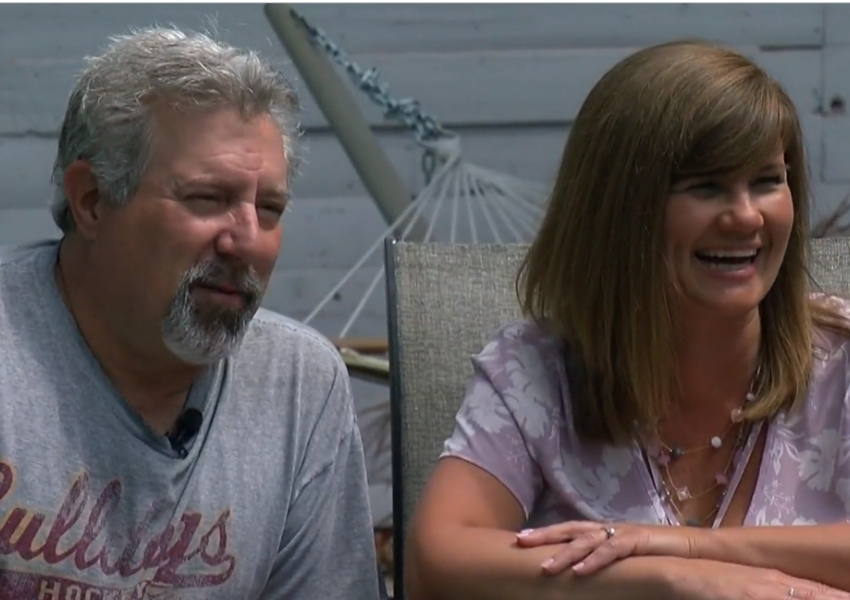 However, they both still had feelings for each other and decided to try dating again. On New Year's Eve in 2017, Ron proposed and they got married on June 1, 2018. What started out as a joke became a beautiful reality.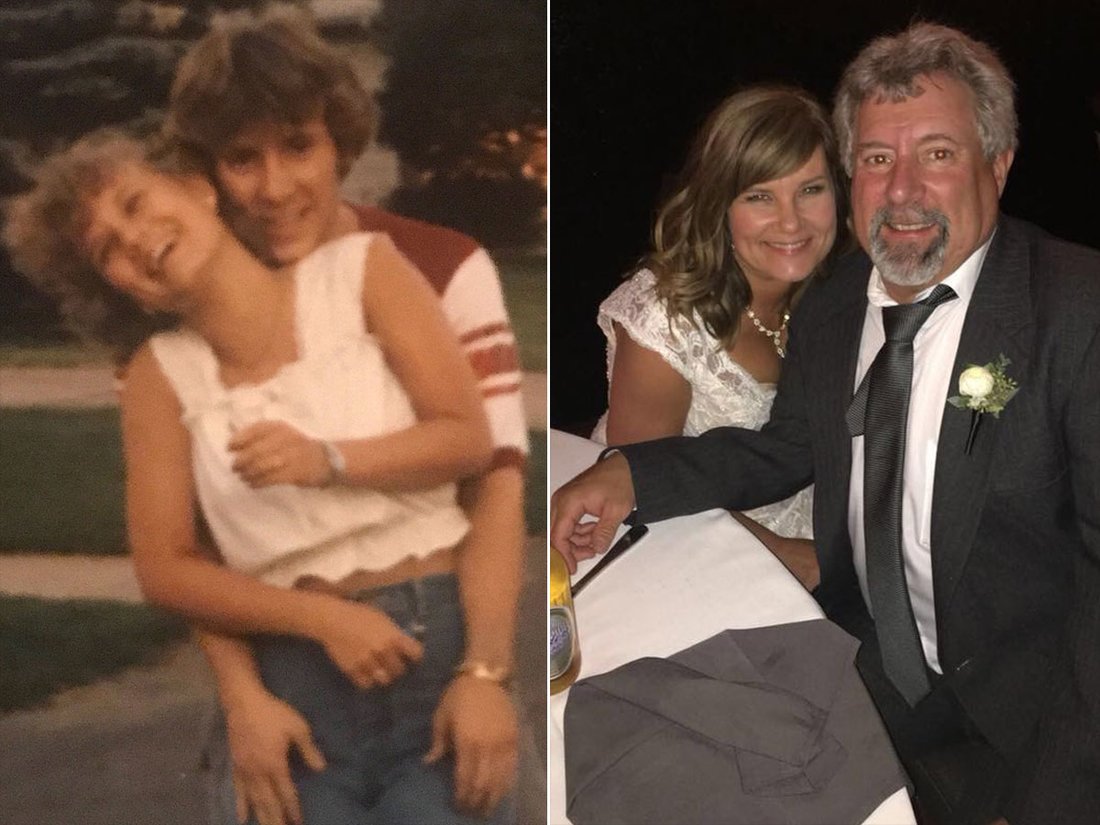 Their advice? If you break up with someone, try to stay friends. You never know what could happen in the future, especially if you split when you are young.
According to People, Kimberley said, "When it comes to any type of a relationship, be it friendship or a relationship that you have with a partner, don't give up. We put it on the line, and I'm glad that it worked out. We're still friends, but we're married. So don't give up."
They both say that things are pretty similar between them and they still have a great friendship. One thing has changed though since they got married. They say they are much happier!
What a sweet story that comes with a happy ending! Do you know someone who has a similar story or is this the same way you met your current spouse?
If you enjoyed this article, please SHARE with your friends who love a good true love story!
https://www.youtube.com/watch?v=ekQ10sgEfrc