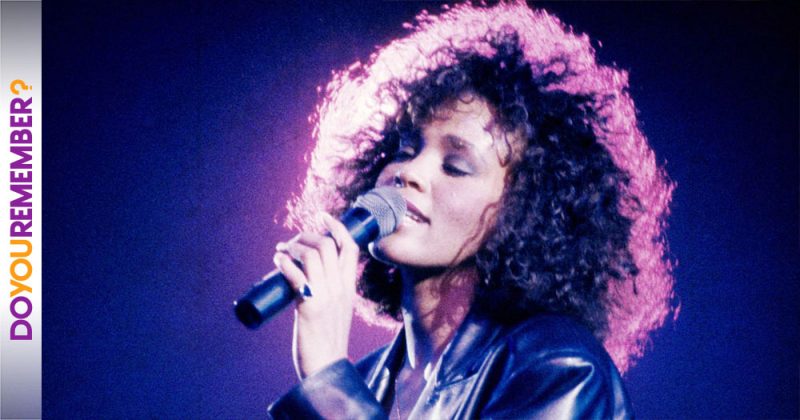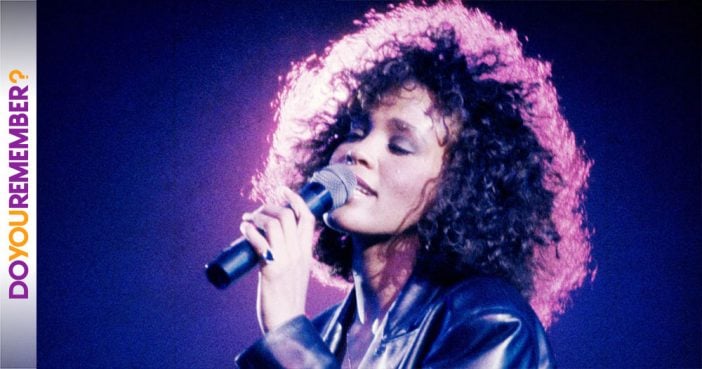 No one could get into a song like Ms. Whitney Houston, she gave truly blessed Whitney Performances. For the longest time time she was hardest working woman in show business, she would put her blood, and (literally) sweat into every live performance. Besides her award winning pipes, Houston was generally considered to be stunning. In fact she had the honor of being the first African-American on the cover of Seventeen Magazine.
Even though I still can't figure what the lyrics to "The Greatest Love of All" are about, I'll never stop listening tracks that were hammered into my head on long car rides with mom. So today in honor of Ms.Houston's amazing accomplishments we're looking back at some of our favorite Whitney performances.
Amazing Whitney Performances
"The Star-Spangled Banner" at Super Bowl XXV (1991)
"One Moment in Time" at The 31st GRAMMY's (1989)

Whitney Houston – One Moment In Time (Live) by Schutzengerl1205
More Great Whitney Performances
"I Will Always Love You" at The 36th GRAMMYs (1994)
"All The Man That I Need" from 'Welcome Home Heroes' (1991)
TV Debut With "Home" on 'The Merv Griffin Show' (1983)

Whitney Houston's "Home" Live On The Merv… by jefrilibra
What were the Whitney performances that you best remember? Did you recall all of the ones we chose?