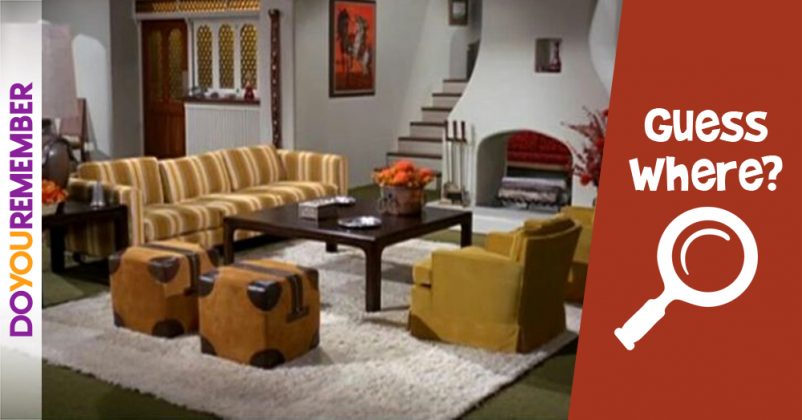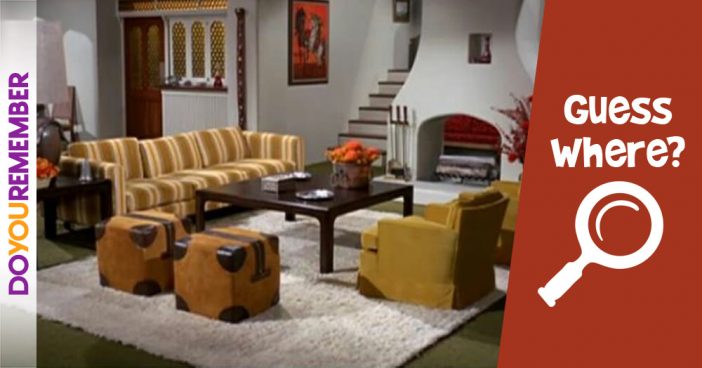 It's the Living Room from I Dream of Jeannie!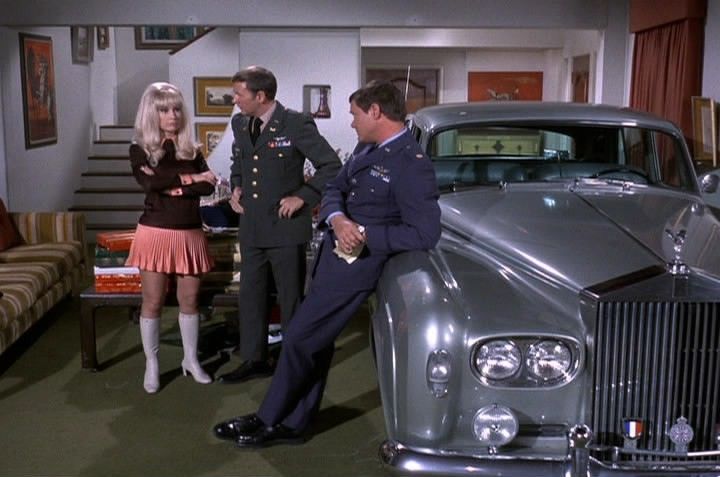 Did You Know that Barbara Eden was Pregnant for the First Several Episodes of the Series?
Jeannie's skimpy pink-and-red harem costume was an instant iconic look for the show, but aside from the fall 1965 pilot, titled "The Lady in the Bottle," Eden was significantly covered up for the first 10 episodes of the series. It wasn't because of any censorship issues; the actress was expecting a baby. Eden confirmed her pregnancy on the very day that I Dream of Jeannie was picked up. Instead of replacing her, the producers decided to hide her growing belly via a multitude of techniques, including adding several extra veils to her Jeannie costume. "I looked like a walking tent," joked Eden in a 2001 Lifetime Intimate Portrait documentary.credit: mentalfloss.com
Watch Barbara Eden Reveal Secrets of I Dream of Jeannie.