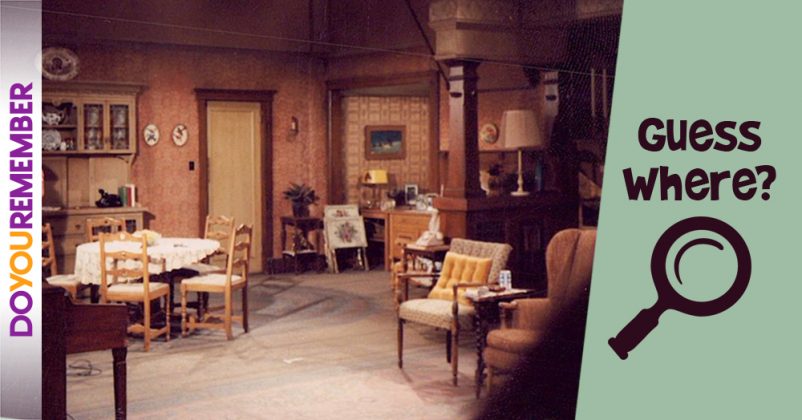 It's the Set of All in the Family!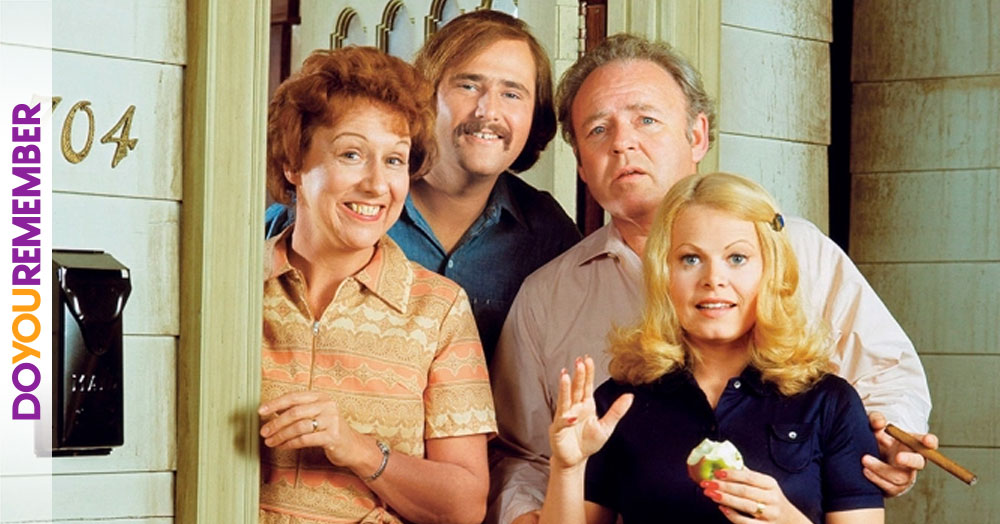 All in the Family is often regarded in the United States as one of the greatest television series of all time. The show ranked number-one in the yearly Nielsen ratings from 1971 to 1976. It became the first television series to reach the milestone of having topped the Nielsen ratings for five consecutive years. The episode "Sammy's Visit" was ranked #13 on TV Guide's 100 Greatest Episodes of All Time. TV Guide's 50 Greatest TV Shows of All Time ranked All in the Family as #4. Bravo also named the show's protagonist, Archie Bunker, TV's greatest character of all time. In 2013, the Writers Guild of America ranked All in the Family the fourth best written TV series ever] and TV Guide ranked it as the fourth greatest show of all time.
credit: wikipedia.com
Here are some Classic Scenes!