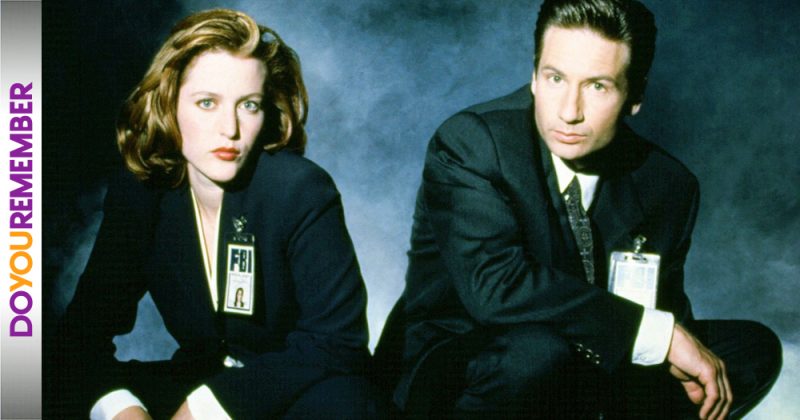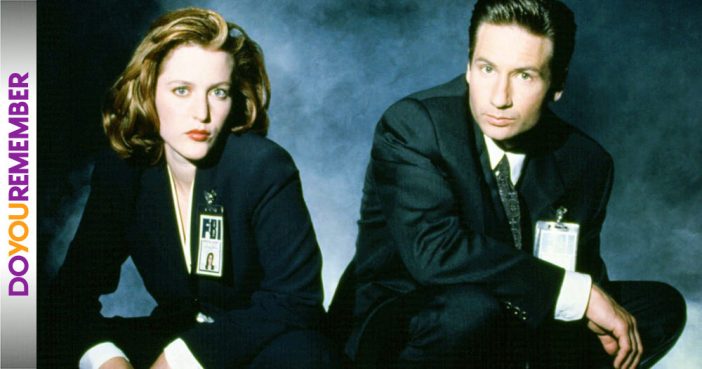 Why were aliens all the rage in the 90s? Growing up it seemed like everyone had the quintessential green alien head patched on their backpacks, or stuck to their pencil boxes and trapper keepers. Places like Roswell and Area 51 were cool again, and things like probing, and abductions became school ground fodder.
When X-Files premiered it summed up the whole vibe of the generation enamored with aliens. The show centered around two FBI agents Mulder, a special investigator with a flare for poetics, and Scully, a hard nosed pragmatist as they navigated the underground world of close encounters.
In March of 2015, producers announced the series would be making a comeback for a special six episode event on Fox. Creator Chris Charter, and actors David Duchovny and Gillian Anderson will all be back. While the reunion is certainly apart of all the 90s nostalgia out there, it's certainly won't be the same without the paranormal paranoia we all had back then.
Check out the pilot episode below and relive how it all started in 1993: